A long time ago I bought a french knitting doll with big plans to make a 'Stick Man' for my daughters. It sat around in the box for a while, until I eventually dusted it off and worked out how to use it. Its actually really easy to make a decent length of yarn quite fast.
I made two, with Little S watching intrigued, and then got her to help thread some thin wire though so I could bend it into a heart shape.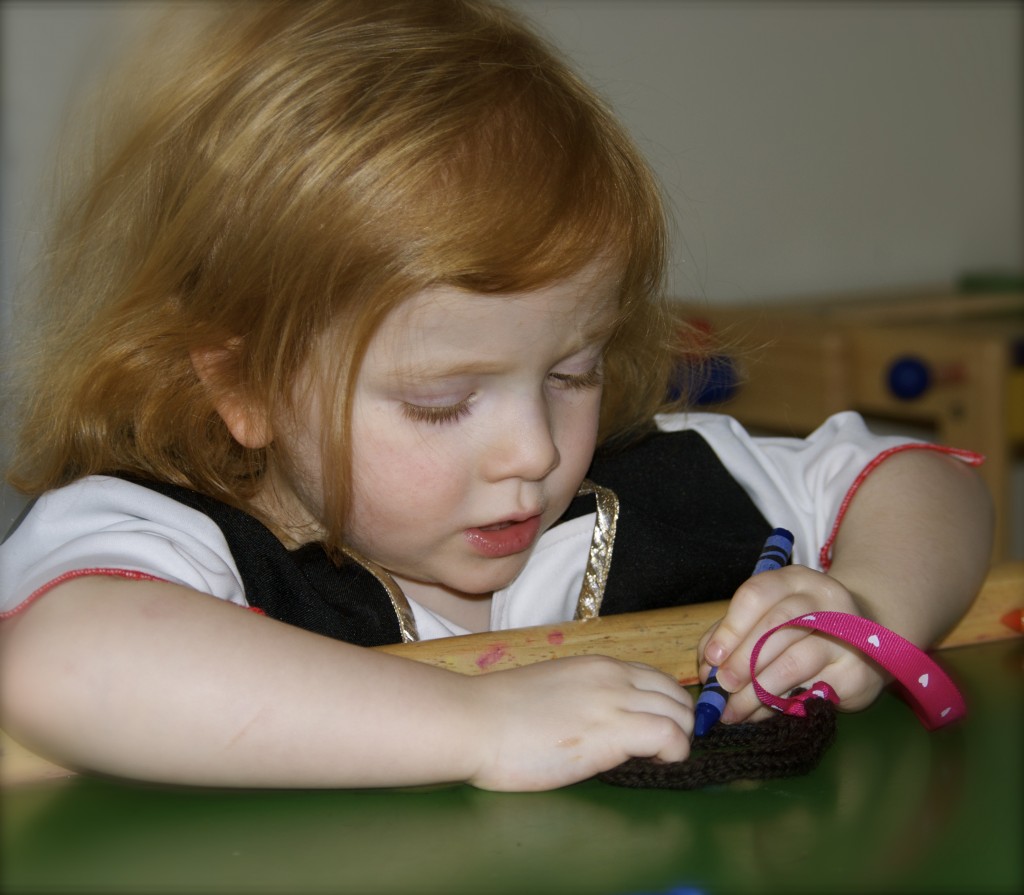 We then found some pretty ribbon and used it to hang the hearts from.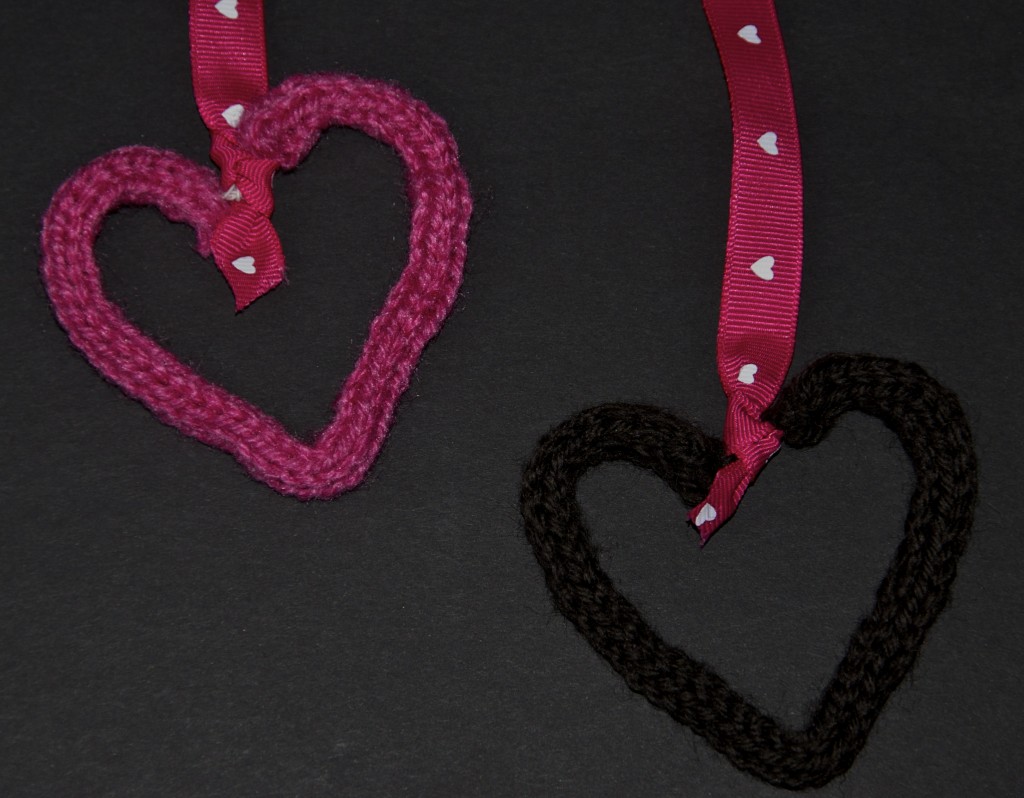 S wanted to make a card so we threaded one heart onto a piece of card. She was so pleased as it looked really pretty. I'm not sure who she plans on giving it to though.
She is very interested in shapes at the moment, so this was a great activity for her. The hearts were twisted into squares and circles before she settled on the heart shape.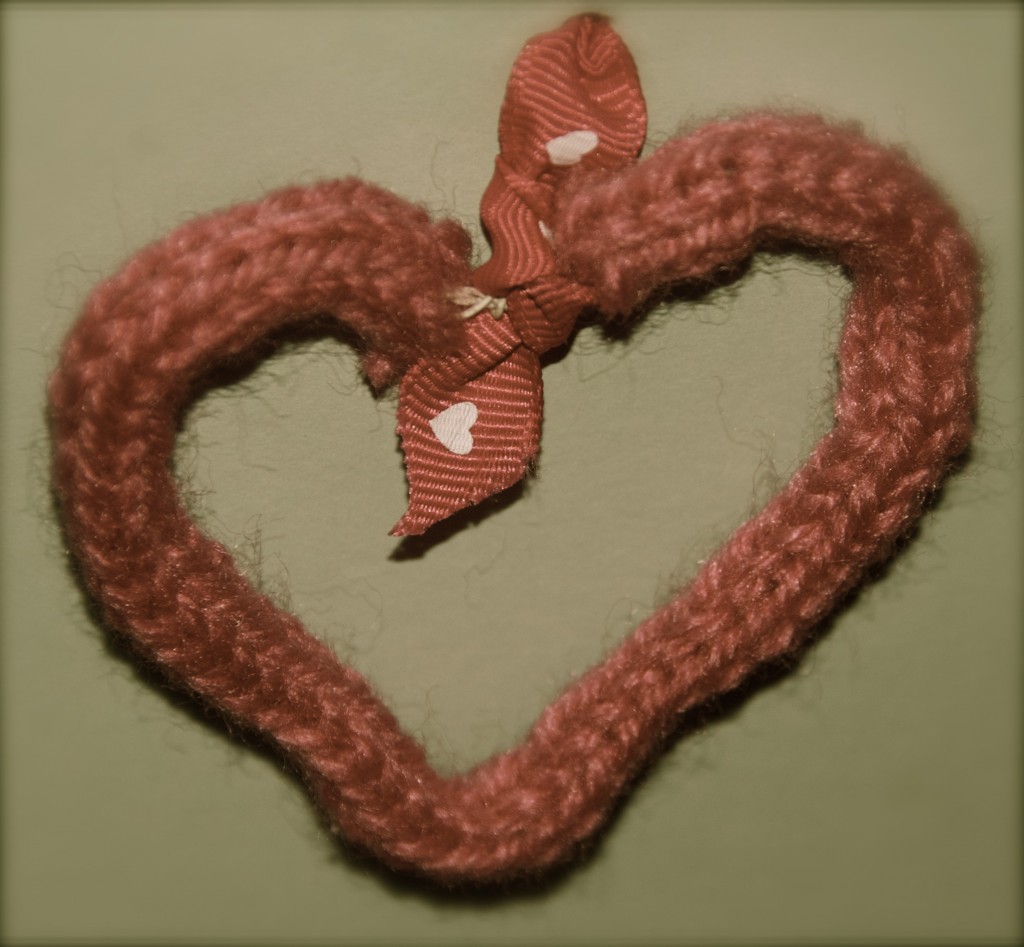 This post is part of a Collaborative Heart Project Fundraiser organised by Jaime at Hands on as we grow. Bloggers from all over the world are submitting photos of 'heart' projects they have completed with their children, which will be sold as an ebook in february.
Huge thanks to Jaime for letting us be part of this fantastic project. To read more about the book and purchase it, look here.