It's easy to look at the price of a holiday and forget the extras you need on top. I always forget to think about car parking in the UK and car hire coats abroad. Then, even things like buying food or drinks in the airport can really add up, especially for bigger families.
Extra costs can really impact a holiday, so it's definitely worth budgeting for them beforehand.
Visas
Some countries require a visa for travel. Depending on where you're going this can be free, or even just an online form, but there can be a cost so do check before travel.
It's worth allowing plenty of time to get the visa you need and also checking again last minute in case something has changed.
Taxis and extra transport
Don't forget to prebook taxis and other transport you might need, such as when travelling by train. It can be much cheaper to book in advance and reduces the stress little while you're travelling.
Passports
Always check your passport is not only valid but has the required amount of time left needed by your destination country. Passports are costly and can be time consuming as well, so don't leave it till the last minute to check.
Airport food and drink
It's always worth checking your credit card and bank account to see if you can get a free or discounted airport lounge pass. Not only does this mean you escape the busy airport, but you can take advantage of the included food and drink as well.
Travel insurance
Something else you might already have with your bank or credit card is travel insurance, but remember to double check it includes everything you might need.
Check your bags!
Always check the weight of your bags and what you can take on the plane before travelling. There's nothing worse than either having to repack bags at check in or pay an extra luggage fee!
We've been those people frantically repacking bags and it's no fun at all!
Foreign currency
Your bank may charge you to withdraw money from an ATM abroad and even charge for each transaction, so do check before you travel for the cheapest way to get money. It's always worth looking at exchange rates at home and shopping around for the best deal.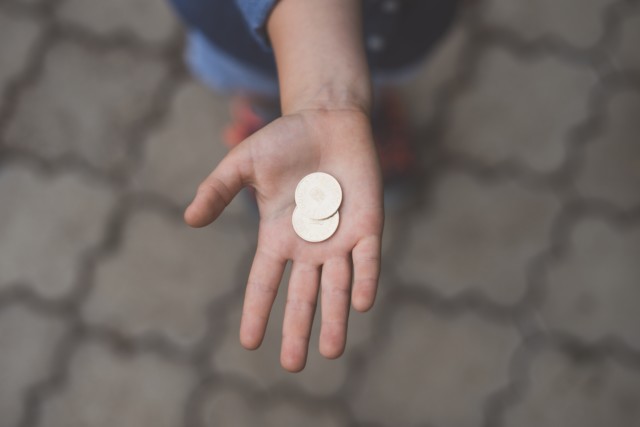 Travel and Hotel Wi-Fi
Some trains and planes charge extra for Wi-Fi and the same with hotels. One idea is to download movies and music before you travel to reduce the need for Wi-Fi.
Tips
Here in England, we don't tend to tip as much as other places in the world. Tipping can really add up, so it's worth considering this as a factor in your budgeting.
We once stayed in a hotel where you had to use the valet parking. Each time we took the car out there was an extra cost as we had to tip the car parking attendant, which was on top of the already expensive daily charge. It massively increased how much we thought we were going to spend on parking and meant we didn't take the car out as much as we otherwise would have!
How do you budget for holiday hidden extras?