Choosing children's furniture online can be a minefield. There are hundreds of options from many different retailers with different styles, themes, prices and payment options. It can be overwhelming and hard to know where to start.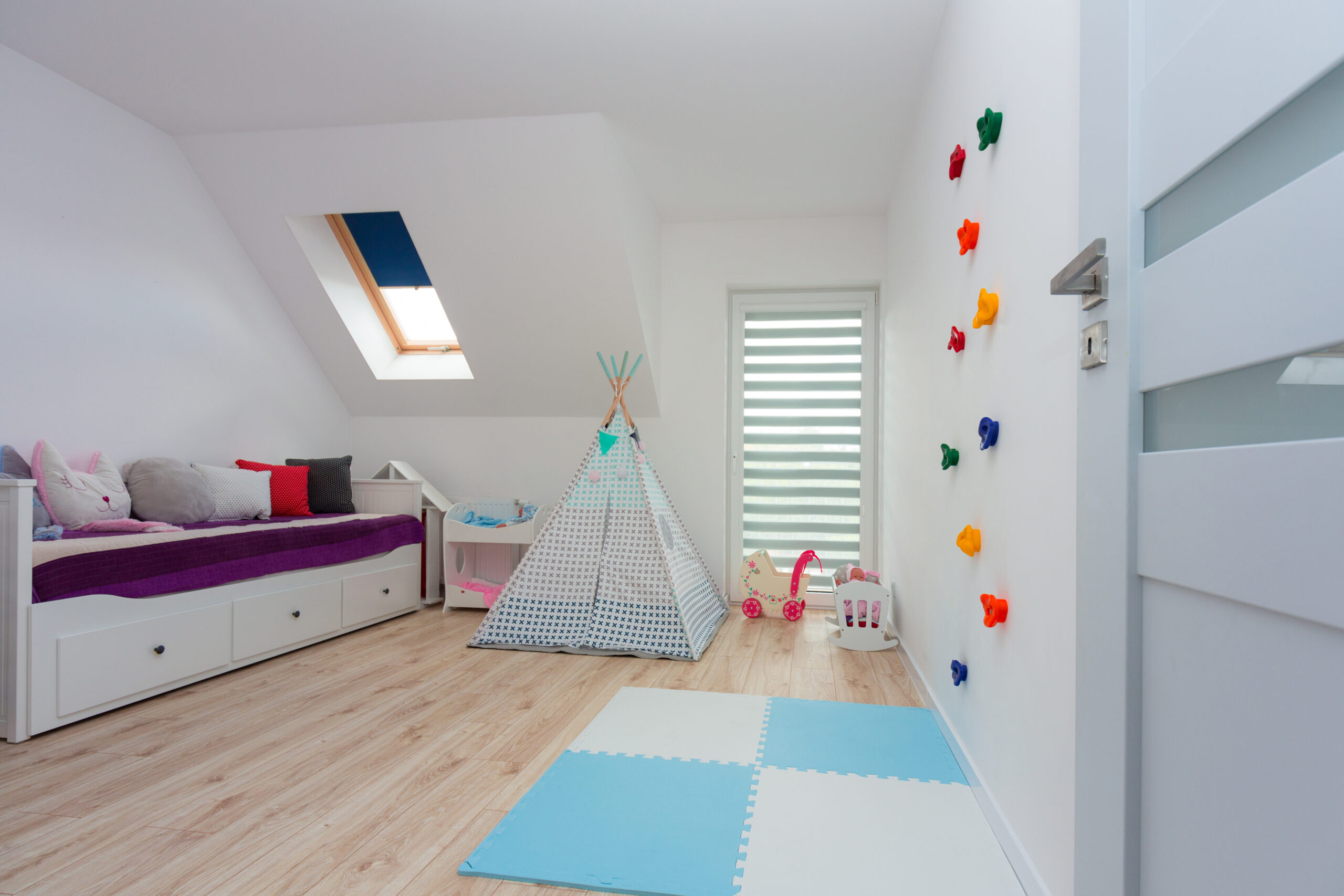 It's a good idea to spend some time planning before choosing furniture. How long do you want the furniture to last? Are you buying for the baby/toddler years, or do you want something more enduring? Another thing to consider is whether you plan to have other children to pass the furniture down to. A cot bed for example is a great idea to save buying a small bed in between a cot and a full-size bed, but not if you'll need the cot for another child!
If you're buying for an older children think about whether you want storage or if trying to fit a double bed in the room is a good idea. There are lots of great beds online with built in storage, these are also great for small rooms where you may not have the space for a wardrobe and a bed. You can even get bunk beds with a small double on the bottom and a single bed on top which would be a useful addition to a room if you have lots of guests or kids who like having friends over.
Another top tip for shopping for kid's furniture online is to look for inspiration on room layout and decorations first. If you have a theme in mind, check out what other people have done for ideas or inspiration. The great thing about shopping online is that you have access to not only the usual high street retailers, but other smaller brands too. Try searching on FAVI to see lots of brands and ideas in one place.
Great items of furniture for kids
Desk and chair
A desk or table and chair is a great addition to a kid's room that can often grow with them. Younger children can use the space for crafts and drawing while older children will value it as a homework or gaming space. A good quality chair that you can change the height of is a good purchase to make too.
Storage items
Ottoman beds and desks with build in storage are good for hiding clutter and mess. If space is a consideration a high bed with a desk or drawers underneath could be a good addition. If you have the space a blanket box is another great storage addition to a room.
Creative and fun items
Photo collages or posters on the wall are great for allowing a child to express their individuality without being a permanent feature.
Shelves for displaying awards, photo frames and special items can be another way to personalise a room.
If you want to go all out search for car, princess, or other themed beds to fit your child's interests.
Soft furnishings
Rugs are great for protecting carpet and making a room feel cosy, especially if the floors are hard. Washable rugs are a good idea for younger children or if you have pets, and cushions are a fun way to add some extra comfort to a room. Again, these can be themed to fit a child's interests.
The best thing about shopping for kids furniture online is that you have a huge amount of options and can use other people's ideas to help you design the perfect space for your family.