It's a difficult truth that most of us are walking a financial tightrope. We have control of our current financial situation, but one small knock can bring everything tumbling down. So, when you're unfortunate enough to become involved in a car accident, it's enough to turn your world upside down in more ways than one.
Financially, emotionally, physically: every area of our lives can be impacted due to the negligible actions of someone else and while each part of your life can suffer, it's often the financial burden that weighs heaviest. Click here to speak to a Kissimmee personal injury lawyer.
Here we'll take a look at how a car accident can impact your finances.
Car repairs
Even though the accident wasn't your fault, your car could be severely damaged and if you're having issues with insurance, it could mean that you're left to foot the bill. Car repair costs can quickly spiral out of control, leaving you will bills that you might not be able to pay. Alternatively, your car could be written off, leaving you to pay recovery costs from the scene and ultimately, to find another car. You may have to rent a vehicle, switch to public transport or even take taxis to work, the cost of which can quickly add up.
Your medical bills
Medical bills aren't cheap, and private health care is enough to make your eyes water. Sadly, when you've been injured whether its whiplash, soft tissue damage, a broken bone, head injury or even internal damage, you're going to need the best care possible to get yourself well again. Many car crash victims are also looking at months or even potentially years of subsequent treatments, like physio, medications, hospital visits and other therapies, all of which can spiral out of control.
Loss of earnings
If you're injured, you can't work. Missing time off work is enough to upset your delicate financial balance, leaving you and your family in financial turmoil. Bills go unpaid, rent can't be given, and your funds will quickly deplete as you fail to replenish them each month. It's at this stage that you're likely to fall into debt, something which is incredibly difficult to get out of, especially if you're incapacitated and unable to work for months.
Insurance payments
Insurance premiums are already an annoying expense. But when you've been in a crash you may find that your monthly payment increases, which in turn makes monthly bills higher, more difficult to pay and makes household debt much more likely.
Final thoughts…
If you've been involved in a car accident that wasn't your fault, reach out to a personal injury lawyer as soon as possible.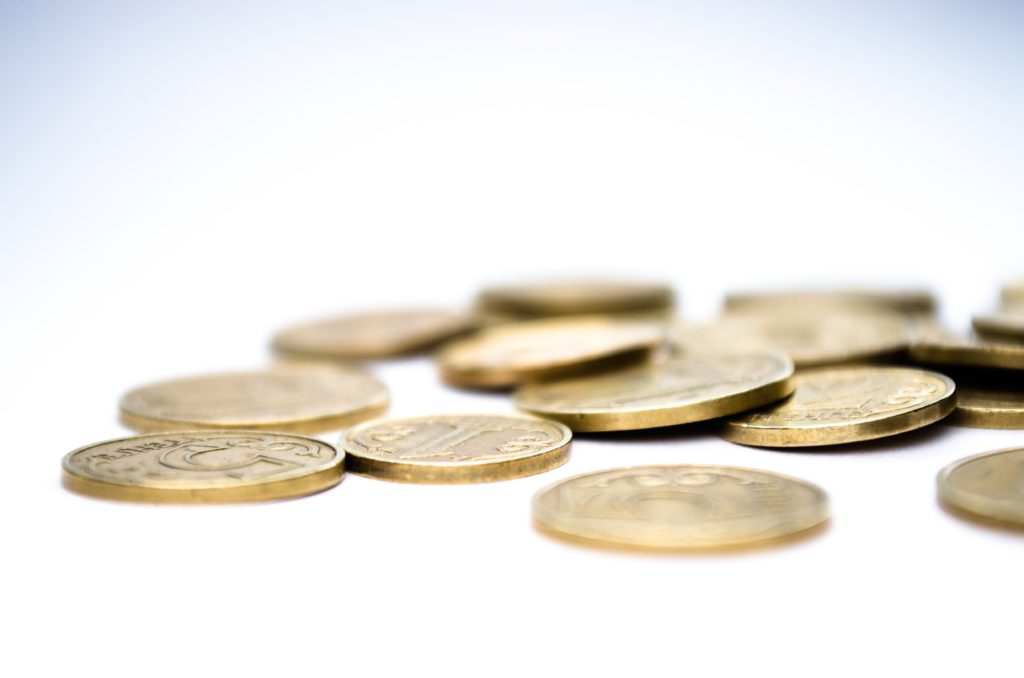 Collaborative post