For the first time this year all three of my children made decorated eggs for school, I was amazed we managed to transport them yesterday without an accident, as managing 2 school bags, lunches, drinking bottles, a pushchair and THREE lots of eggs was quite a task.
It was definitely worth it however, as all three got a prize!
We used the tissue paper technique from Red Ted Art where you cover the egg in bits of tissue paper. We used small bits rather than bigger sheets, but I think Maggy's way would look neater.
Here are 5 of our favourite and easy decorated eggs, the final three were this year's competition entries.
Easy Decorated Eggs for Easter
Easter Chicks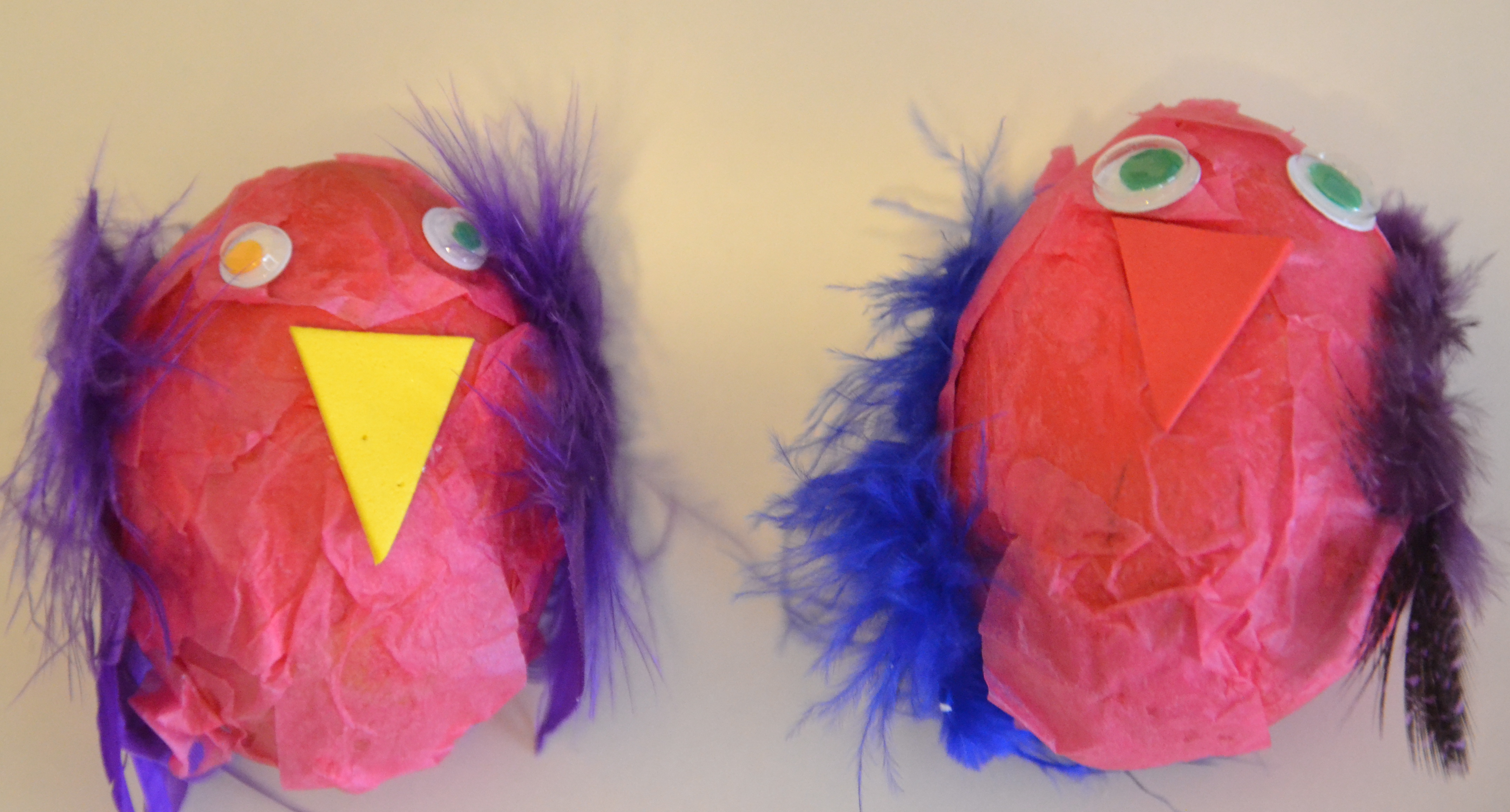 Cress in an egg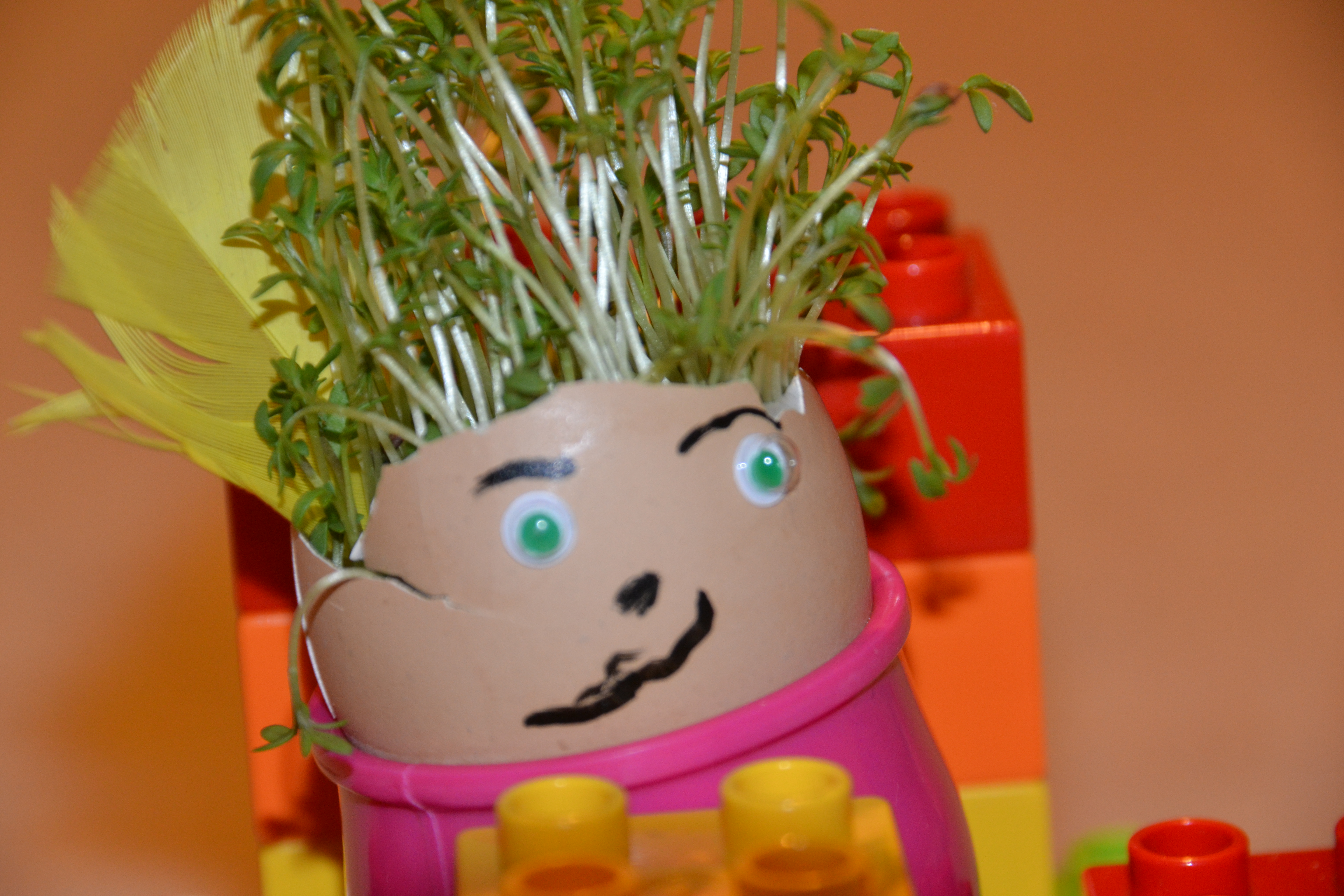 Darth Vader and Darth Maul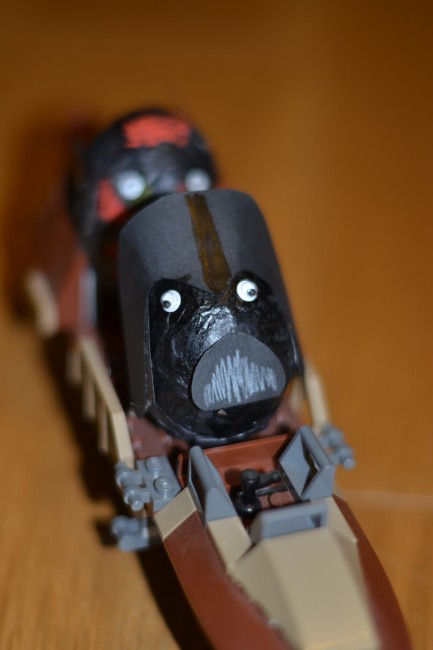 Rabbit patch
The eggs around the side were kindly sent to use by Yellow Moon.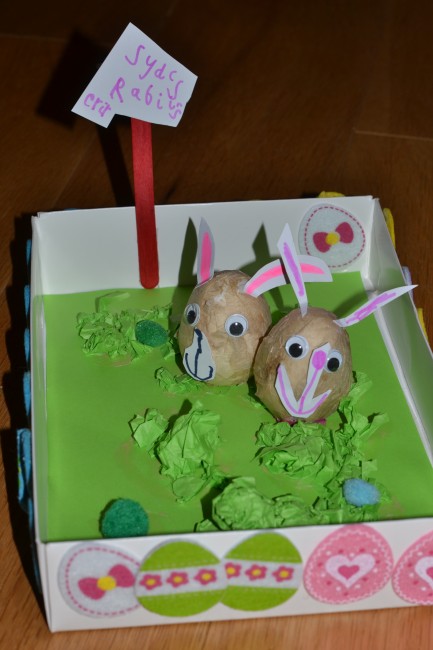 Eggy Caterpillar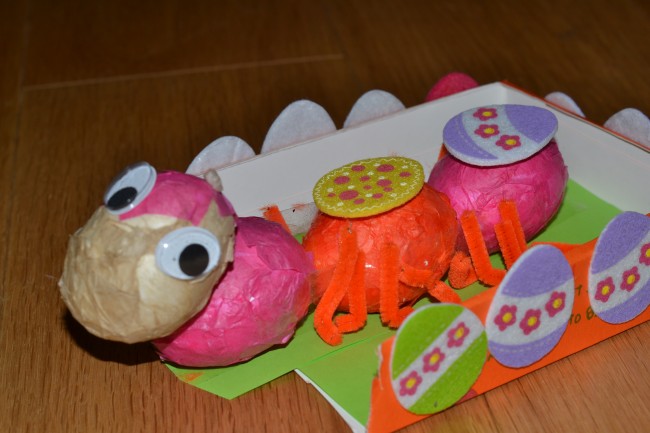 Or how about these cute Lost and Found eggs?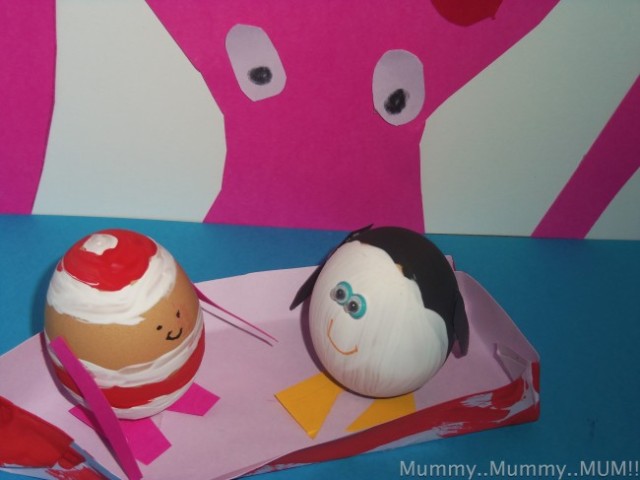 What do you think?
Update:
These are 2018's entries, what do you think? We have Emoji eggs and a Bunny Minion Egg!
Did you make any eggs this year?