If you've never experienced a cruise, it's most definitely a holiday you should seriously consider. Cruises are a great adventure for families with children, young couples looking for a relaxing break and older travellers wanting a unique holiday experience. Adults don't need to worry about ships being full of children as there are lots of options for adults-only cruises and likewise many amazing family holiday options too. The entertainment programs on cruise ships are incredible, with clubs for the kids, Broadway-style shows and music, shops, cinemas and plenty of fitness-type activities too. Whatever makes your holiday special is almost certain to be found on a cruise!
Here are five reasons why you should consider a cruise for your next holiday.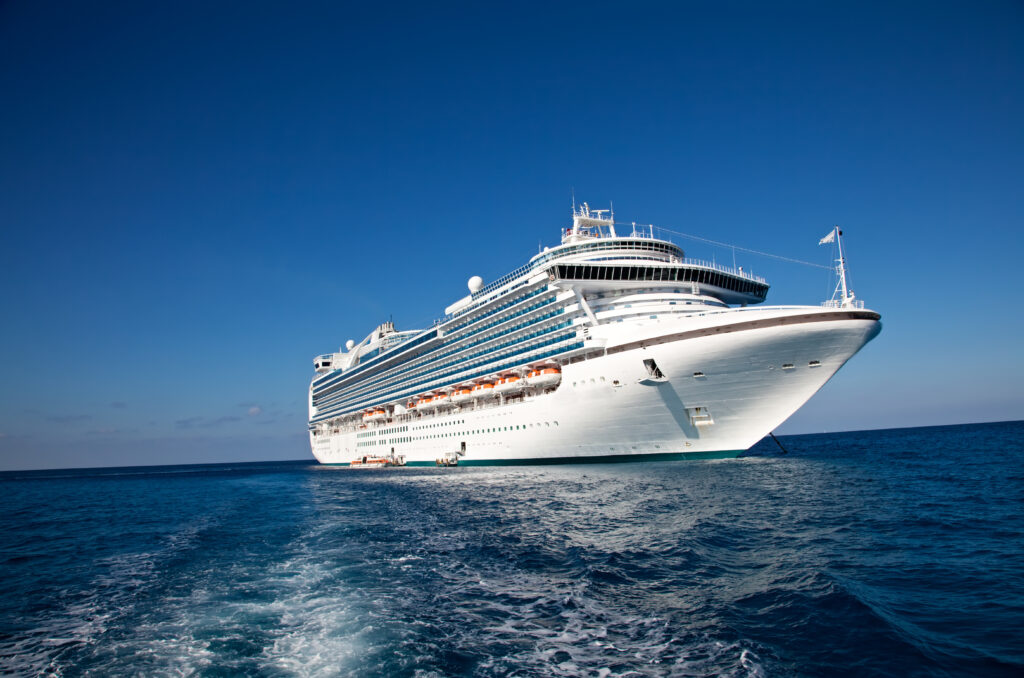 Five reasons why you should go on a cruise
You don't have to fly
Depending on where you want to cruise to, no-fly travelling can be a big benefit to cruising. There's no sudden adjustment to large time differences, no jet lag and no hassle of hanging around an airport for hours. Simply drive up to the port, park and get on the ship. It's almost hassle-free.
All-Inclusive benefits
Cruises usually offer all-inclusive packages for most budgets. There's no need to worry about buying and preparing food. Just choose your restaurant and eat! As a Mum to four children, this is one of the aspects of a cruise that really appeals to me. Remember to check all the options a cruise line offers for dining to get the best package that works for you.
Don't forget to check the dress code rules for your cruise before you go, as restaurants can have different requirements.
Travel to multiple locations in one trip
Cruises are a fantastic way to visit multiple destinations in one holiday without the expense and time of road, rail or air travel. Visit Spain one day and Portugal the next, or travel around multiple Caribbean islands over a week. Whichever part of the world you want to see, there's probably a cruise to fit.
World class entertainment
Modern cruise shops are like a huge floating holiday resort with a huge choice of indoor and outdoor activities to keep guests entertained while at sea. You'll never be short of something to do when on a cruise. If you need to relax, simply sit back and enjoy the breathtaking ocean views or check out the spa!
Adventure seekers won't be disappointed either, as many cruise ships, such as Independence of the Seas, have water slides and surf simulators. The entertainment options are almost endless!
Make new friends
Cruises are a fantastic way to meet travellers from around the world. Guests can often share a dinner table with other people, take a class or even explore a new city with newfound friends. Kids clubs are also a great way for children to make friends and share the excitement of a cruise!
Cruises provide a wonderful blend of convenience, entertainment, amazing food and the chance to explore areas of the world you might not otherwise find easy to reach. Whatever you're looking for to make your next holiday special, the chances are you'll find it on a cruise ship. The only downside is that you might never want to go on a traditional holiday again.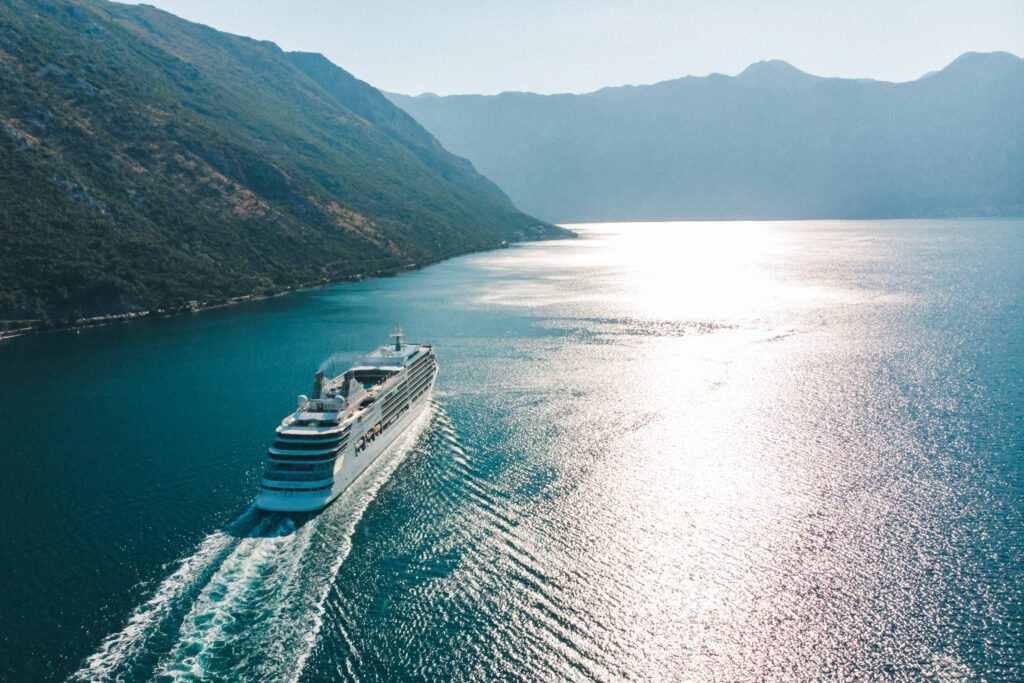 I've been struggling to find a cruise for my family of 6, but I have recently discovered many cruise lines offer special family suites, which has opened up a whole new set of holidays for me to consider. A stay in the ultimate family suite for Royal Caribbean is now at the top of my dream travel wishlist!