Hampshire is a great country for family fun. There are theme parks, beaches, rivers, lakes, forests, museums, great shopping and theatres. However, the costs of keeping kids entertained in the holidays can mount up fast, especially if you have more than one child.
With using fuel and food bills it's been an expensive year already, so today I'm sharing the best fun and FREE things to do in Hampshire during May half term.
27th May – Pontoon Open Day at Portsmouth Historic Dockyard
There's a free open day at Portsmouth Historic Dockyard at Boathouse 4. trips on a boat are also available, but there is a charge for these.
Country Parks in Hampshire
Some of our best family days out have been to country parks. Usually you only pay for parking so it's a lovely wholesome and inexpensive day out for the whole family.
Lepe Country Park
Lepe Country Park is one of my favourite places to visit in South Hampshire. It's right on the edge of the New Forest with amazing views of the Solent and Isle of Wight. The cafe is great and the parks lots of fun! Lepe are also running special events this half term. See the website for details.
Royal Victoria Country Park
Royal Victoria Country Park has everything you need for a fun morning or afternoon out with under 10s. There's a lovely park, steam train, great cafe, walks and the bonus is it's right next to the sea. Visitors just pay for parking, but there are often special events running in the holidays too!
Alice Holt
Alice Holt sits near the order between Hampshire and Surrey and is one of my favourite family days out. There are lots of play areas scattered around, a cafe, walks and often special trail too.
River Hamble National Park is another great spot for a walk and picnic or a bit of paddlebarding or kayaking for an extra adventure.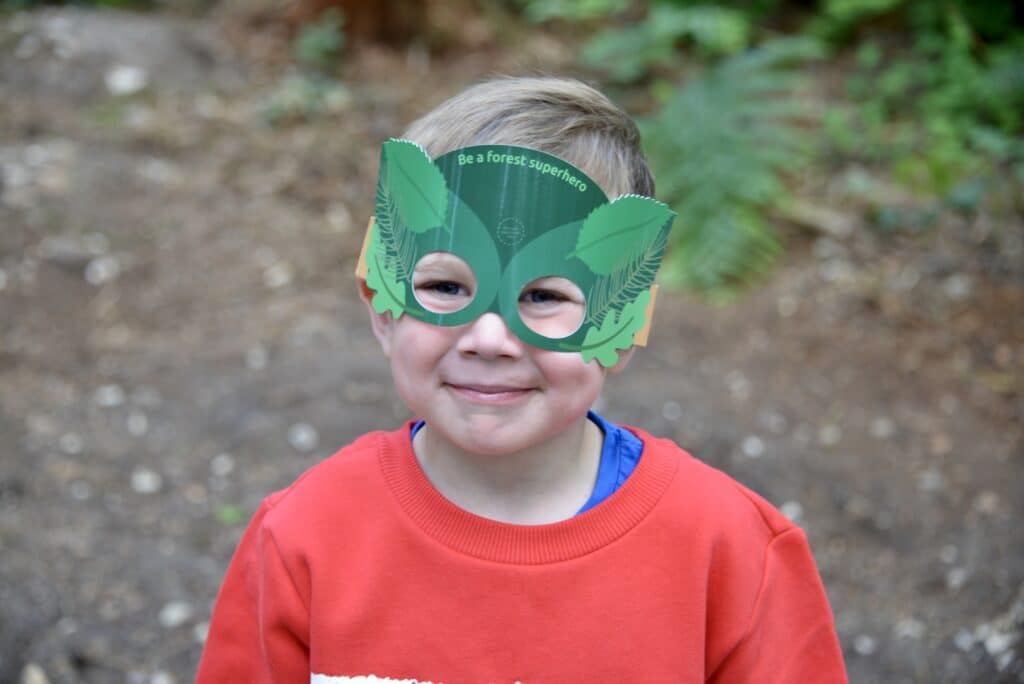 Family Walks in Hampshire
St Catherine's Hill
St Catherines Hill is a gorgeous walk in Winchester with incredible views of the Itchen Valley and Winchester City. Watch out for butterflies, kestrel and woodpeckers as you climb the wooden steps to the summit!
Fleet Pond
Fleet pond is completely free to walk around and has its own car park too. Walking around the pond takes about 45 minutes, but there are lots of little paths off the main route to explore too. If it's a wet day, I'd recommend taking wellies. The ground isn't very scooter friendly, but is good for bikes.
Basingstoke Canal
The full towpath walk down the Basingstoke Canal is around 33 miles long starting in West Byfleet in Surrey and ending in Greywell in Hampshire. It's a lovely walk on a sunny day with lots of wildlife, a few pubs and plenty of kayakers to wave at as you walk. A good place to start is the Canal Centre in Mytchett, but there are lots of smaller car parks along the way to enter the towpath.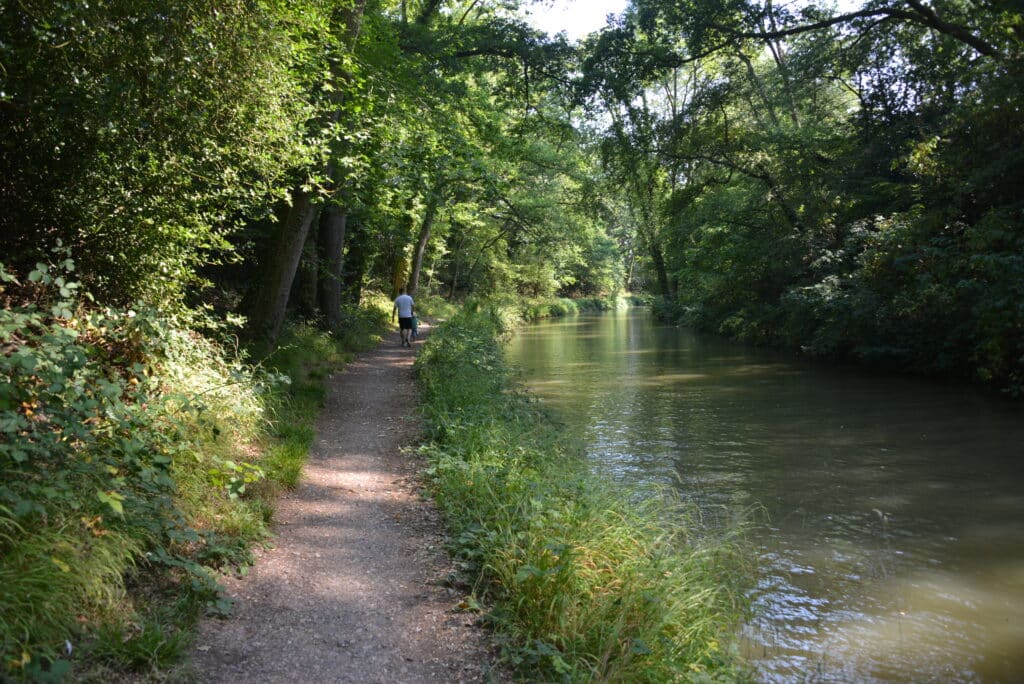 National Trust
If you have National Trust Membership, head to The Vyne in Basingstoke to take part in a Coronation trail around the house and then hunt for 74 crowns around the gardens. There's also a lovely sensory trail running until the end of October as well.