Did you know that many UK parents  feel their kids are under pressure to live up to the expectations of society which gets in the way of their ability to be themselves and find out what makes them happy? I think being a parent these days is so difficult as you want to give your child every opportunity you can afford to give them, but how do you know when it's too much?
My middle daughter for example does 18 hours of gymnastics a week. She loves it, and has a talent which we are trying to nurture, but it means she has very little free time. I'm often very unsure as to whether I am giving her the opportunity to reach her full potential or stifling her, but gymnastics is not something she has ever been pushed into, she sort of found it herself and made it her thing. Other parents are often horrified that I let my tiny 8 year old do such a huge amount of exercise, but again, she is the driving force behind it not me. I hope I am allowing her the freedom to pursue a hobby that makes her happy. Gymnastics is definitely her thing!
Research conducted with parents and children and in conjunction with NHS doctor and expert in child development Dr Ranj Singh tells us that there are many benefits in children having a thing, including happier and more confident, making them feel unique and helping to develop their identity, connect with others and make friends.
My son seems to have recently found his thing is swimming. It's taken us 9 years and trying lots of different sports and activities to find swimming, but I'm so glad we persevered. He was thrilled to win best under 10 at his last gala and as a parent I'm just so pleased he's found something he enjoys that's also great exercise and allows him to mix with children of different ages from different schools.

Fruit Shoot It's My Thing
I was really interested to read these tips Dr Ranj Singh for helping to find and nurture a child's 'thing'. I think I have done these in the past, although now our free time seems very lacking.
Expose your child to new things so they can explore potential passions and interests. 
Take advantage of what and who is available in your local community.
Give them free time to search and discover for themselves what they're interested in.
Don't focus on winning, its about trying new things and having fun.
Once your child has found the thing they love, support and encourage them to explore it further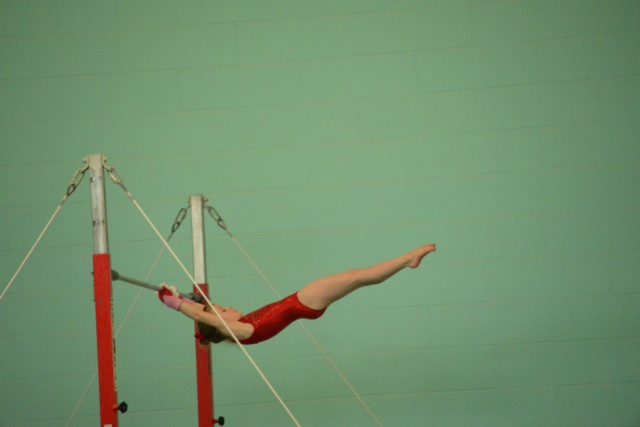 Fruit Shoot sent us a lovely hamper with some wonderful new activities to try as part of their new campaign It's My Thing. The campaign is designed to celebrate and champion confidence and individualism in kids and encourage creativity and self-expression.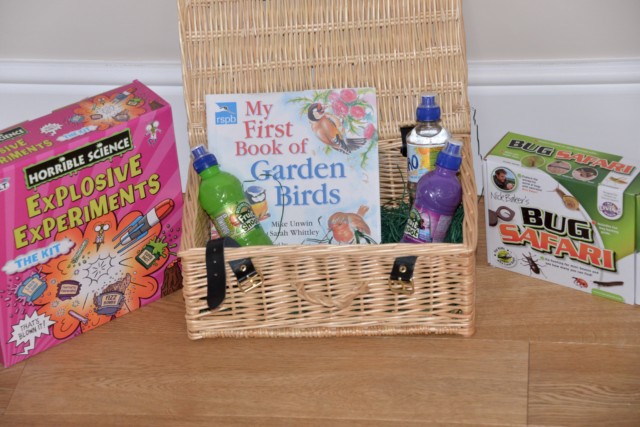 Hannah and I sat down last Sunday and built a bird house together from our hamper, it's not quite fully assembled yet, but just the act of spending one on one time with her was truly lovely and definitely something I should do more of with all my children.
I'm not the type of person who can stay in all day and tend to drag my poor children out in all weathers, but this Go Find It card game made what could have been quite a moany walk lots of fun last weekend.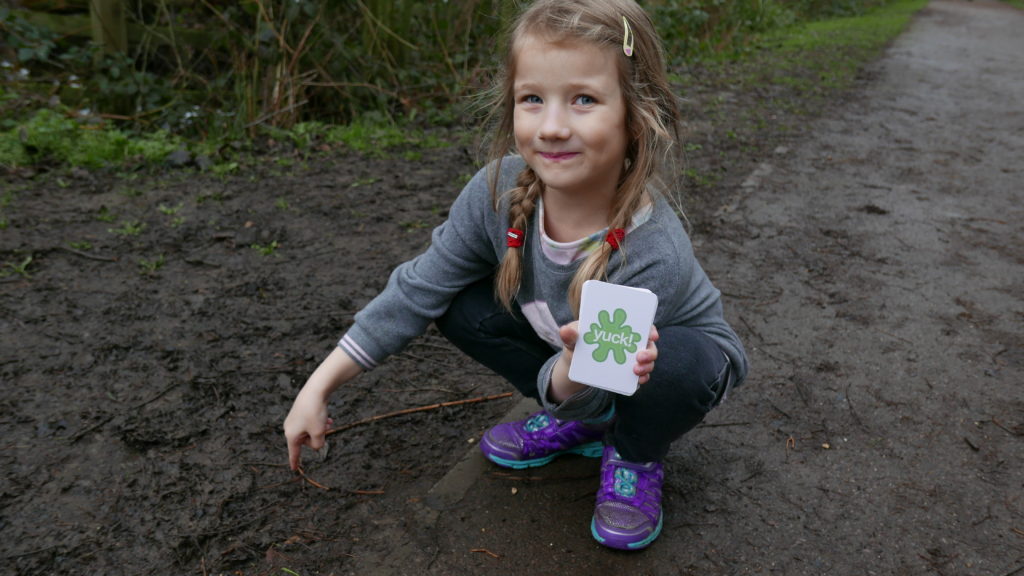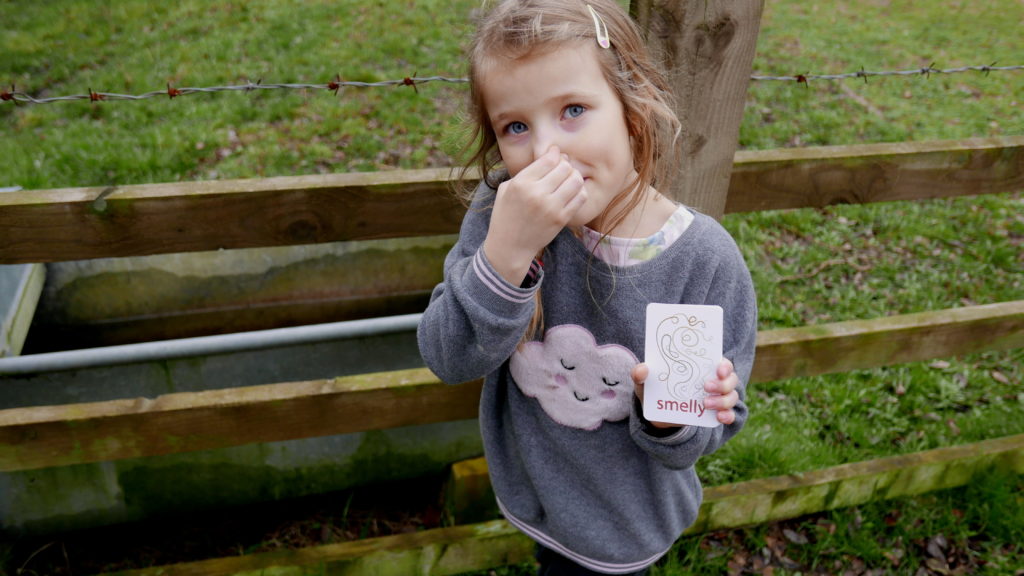 Don't forget to share your experiences, tips and your kids' 'things' whatever they are on the Fruit Shoot Facebook page. Fruit Shoot will also giving away prizes on their Facebook page to help kids find and indulge in their 'things'.
Did you know:
Fruit Shoot offers a range of no added sugar drinks to help keep children refreshed in a handy bottle with a no-mess, re-sealable sports cap. 
Fruit Shoot Core is made with real fruit juice and water with vitamins and no added sugar
Fruit Shoot Hydro is flavoured spring water with zero sugar
Fruit Shoot My-5 is fruit juice and a splash of water. 
Post in collaboration with Tots100 and Fruit Shoot