I do try and get the kids outside as much as I can over winter, but sometimes they do need a little encouragement. Over the years we've found a few funny games and ideas to keep everyone entertained and happy even in the cold.
We make funny shaped shadows, or chase each other's shadows.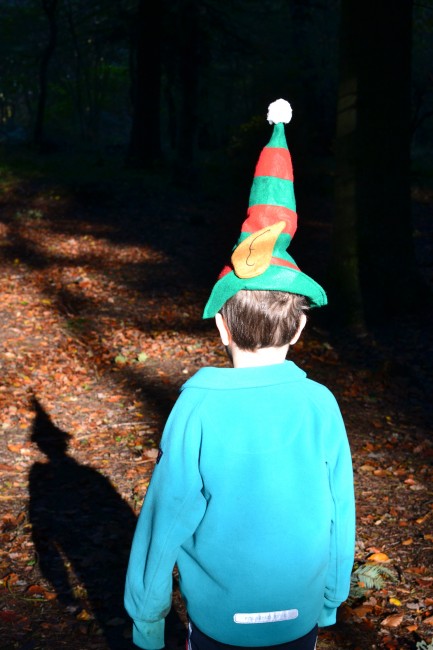 We jump in muddy puddles ( waterproofs are a good idea for this one ) I've had to get used the idea that every time we come home from a muddy walk, I have a washing machine full of clothes to wash.
We play Pooh sticks, down the river. It's fun to see whether bigger or smaller sticks work better, and how big a splash we can make.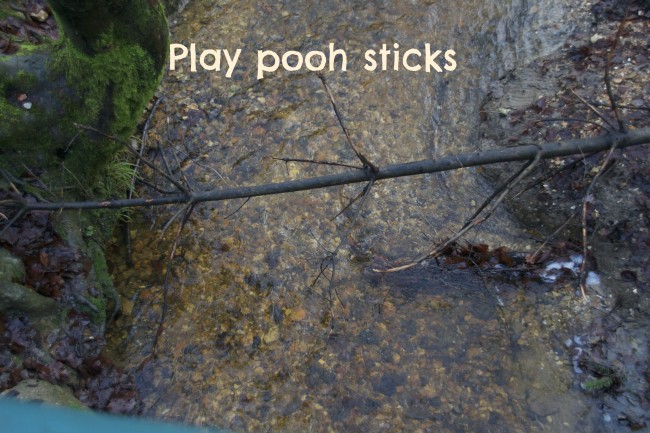 Hide and seek is always fun.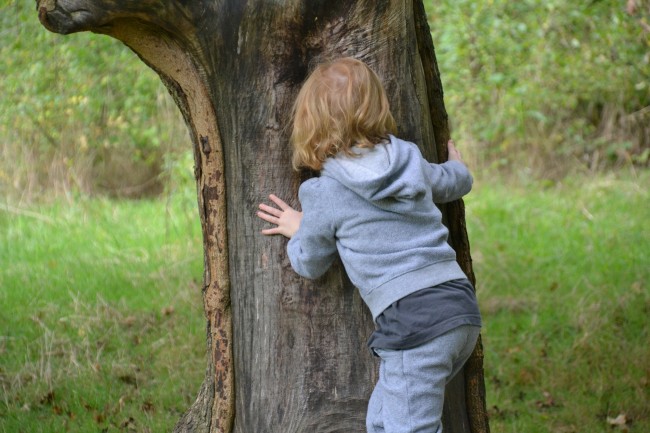 Creeping up on each other is even more fun. Daddy is especially good at silently coming up behind people.
We build dens and jump over streams.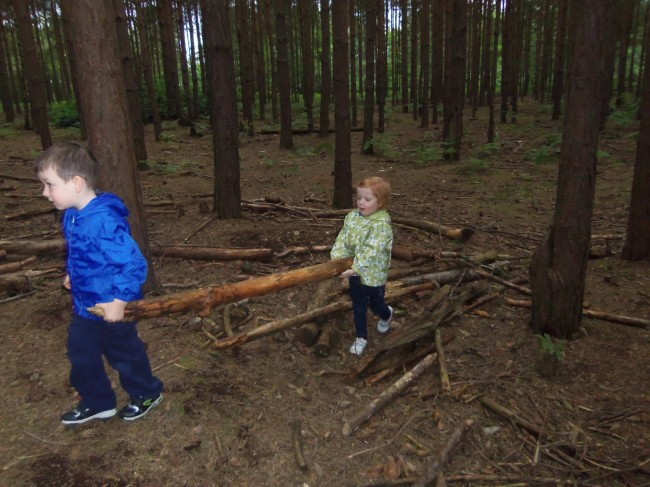 Then if all else fails we find a playground or a fun trail Forestry Commission sites have their Stick Man trail running at the moment which we'll definitely be trying out at Alice Holt before Christmas. We even have our own Stick Man! Watch out for more Stick Man themed crafts coming soon.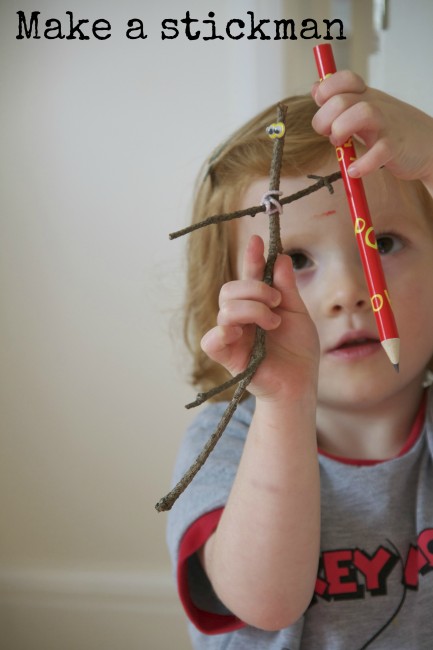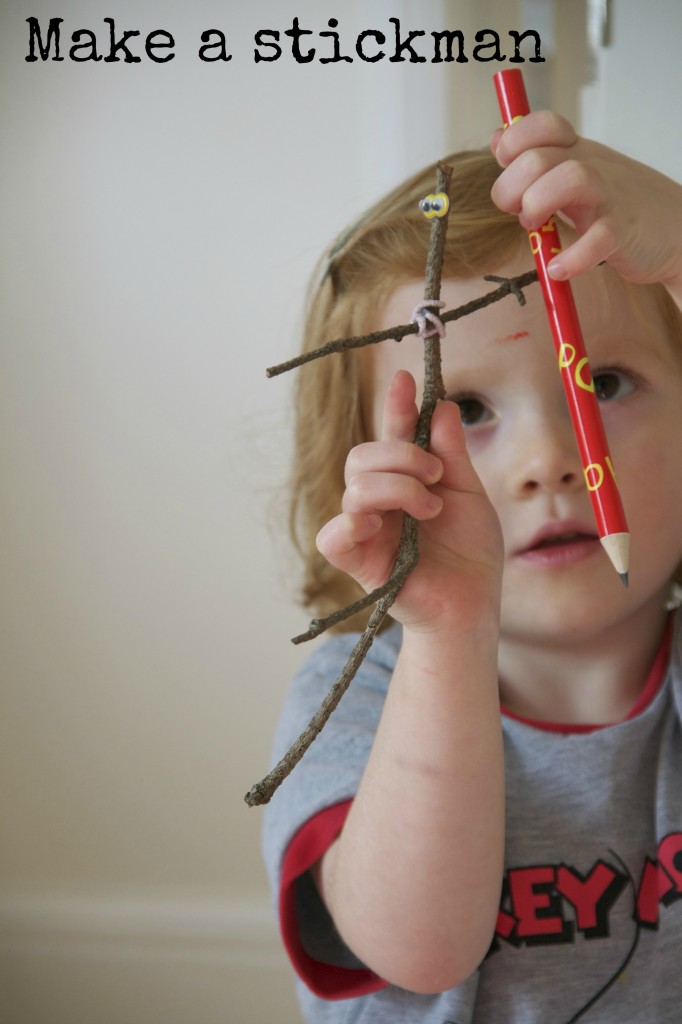 What games do you play outside?
We are Ambassadors for The Forestry Commission