Alice Holt is one of my favourite places to take the kids, especially on a cold Autumnal day when it's lovely and quiet. The kids ran free, collected sticks, built dens and generally has a great time together.
The forest is magical this time of year, full of the biggest acorns we had ever seen, pinecones and vibrant red and yellow leaves. It made for the perfect Sunday morning, we might even go back next week.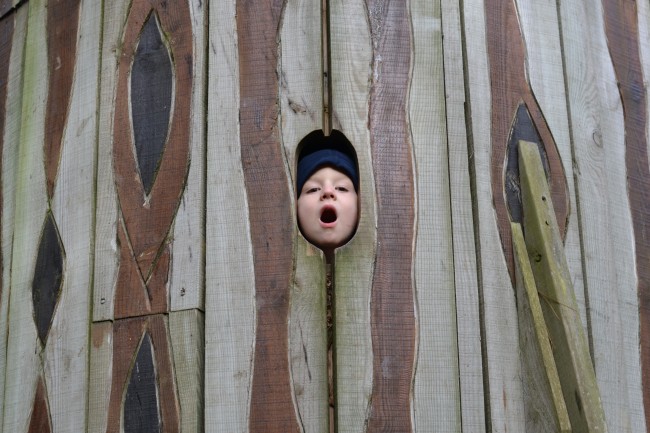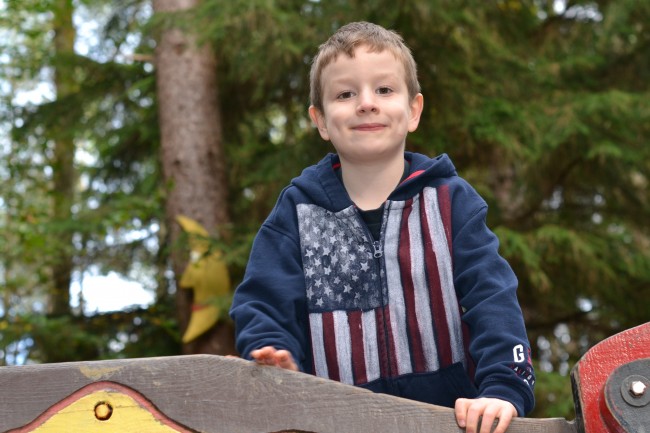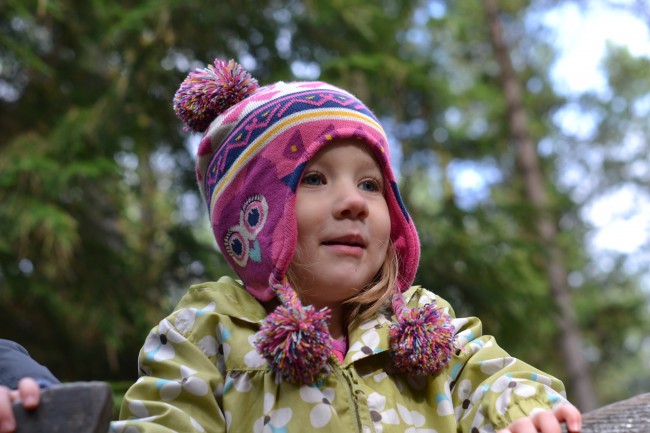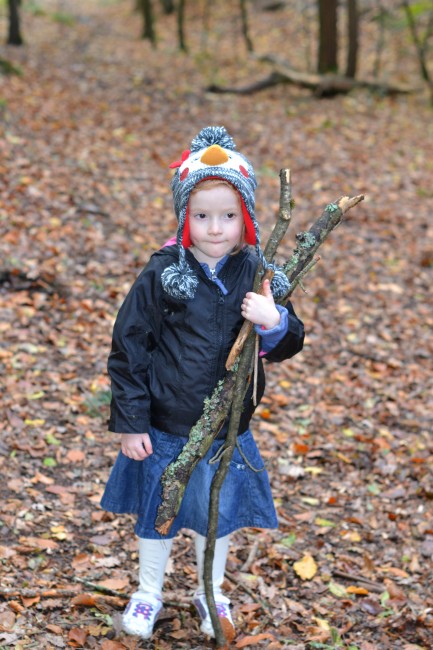 We spent a long time looking at the pretty Autumn leaves and wondering why some trees stay green.
Do you know why leaves change colour?
If you were admiring the hats, they are from BHS and are adorable. I LOVE them. I bought those and lots of fab Christmas gifts with a voucher I was sent for testing some school uniform which is also still going strong and still white!
I am a Forestry Commission Blogger and have an annual pass to Alice Holt.
Linked to Country Kids at Coombe Mill.