Easter for us has been just about spending quality time with the kids and trying to catch up on sleep. Typically I didn't do anything on my long 'To Do' list, but we all had lots of fun, which is all that matters.
We made a gingerbread chicken coup inspired by Helen  and Susan.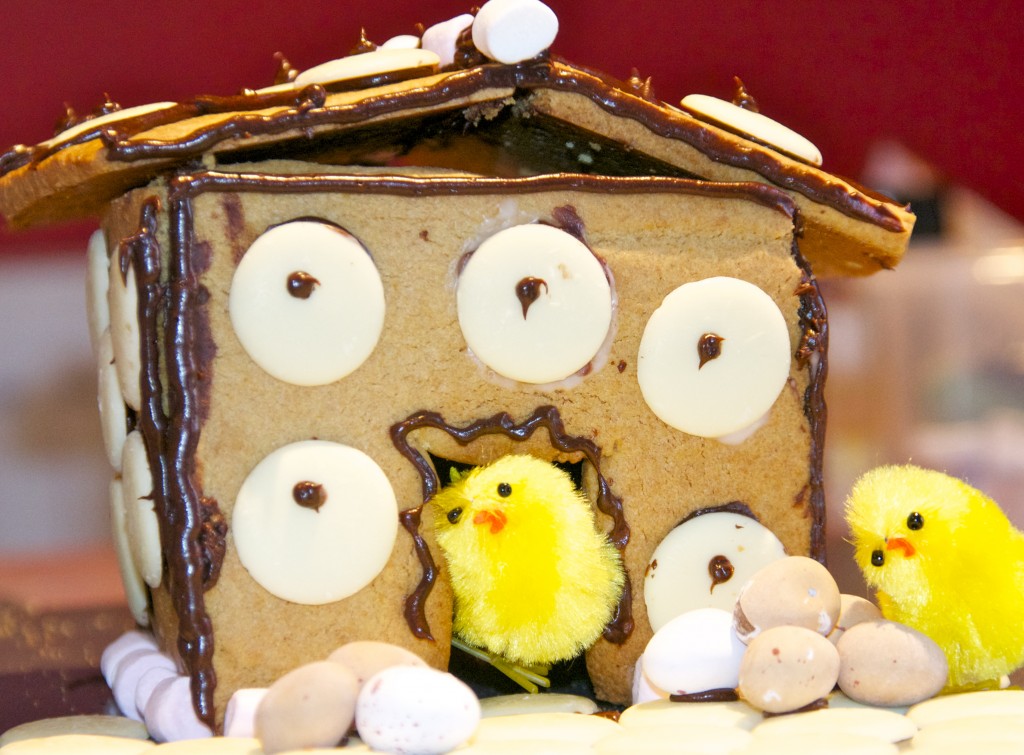 We went egg hunting at a National Trust Park,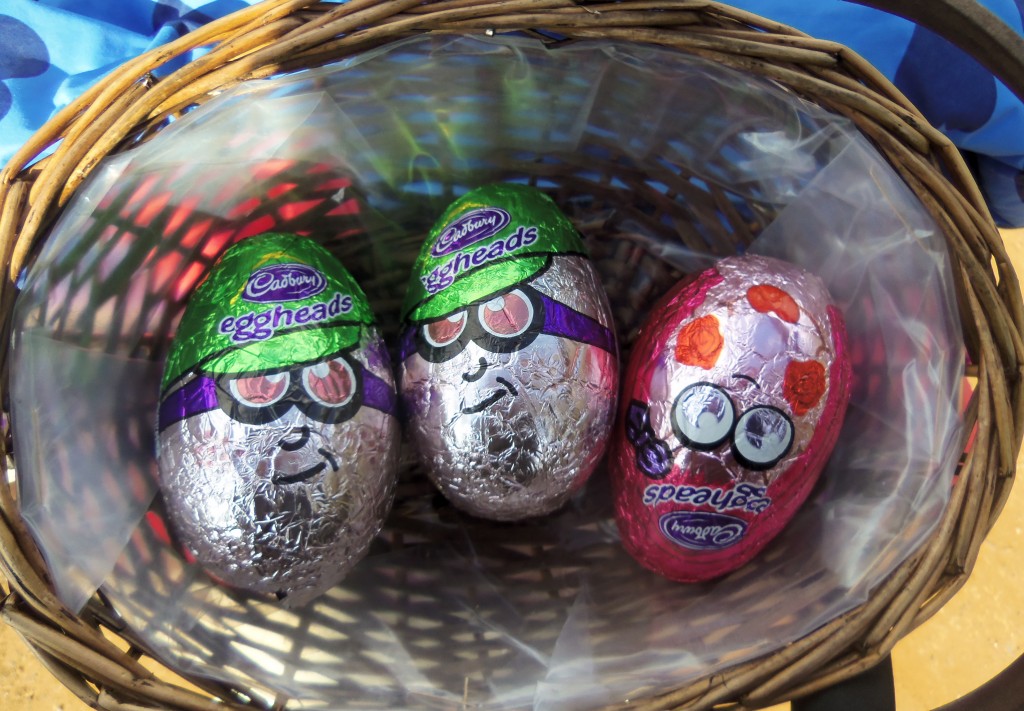 and explored in the forest.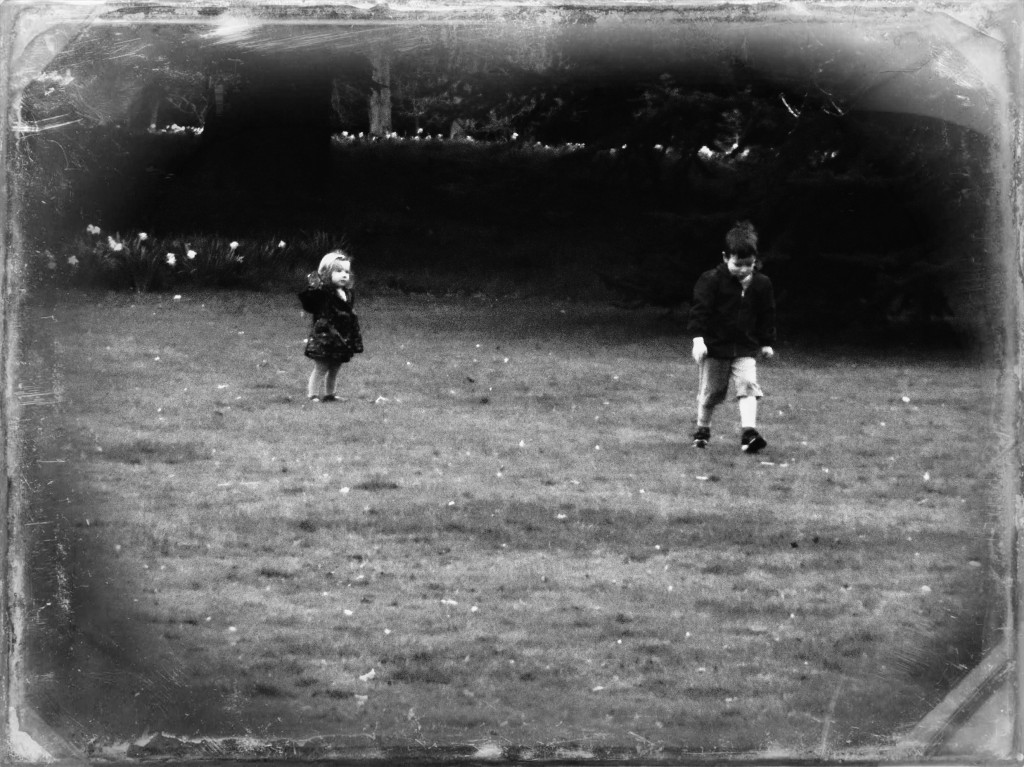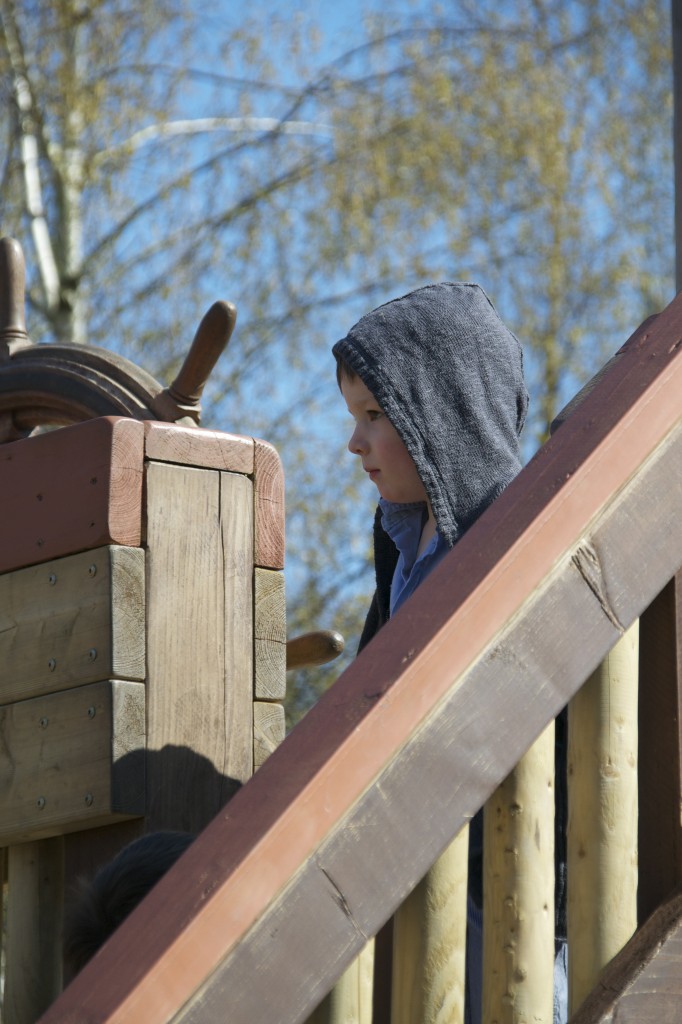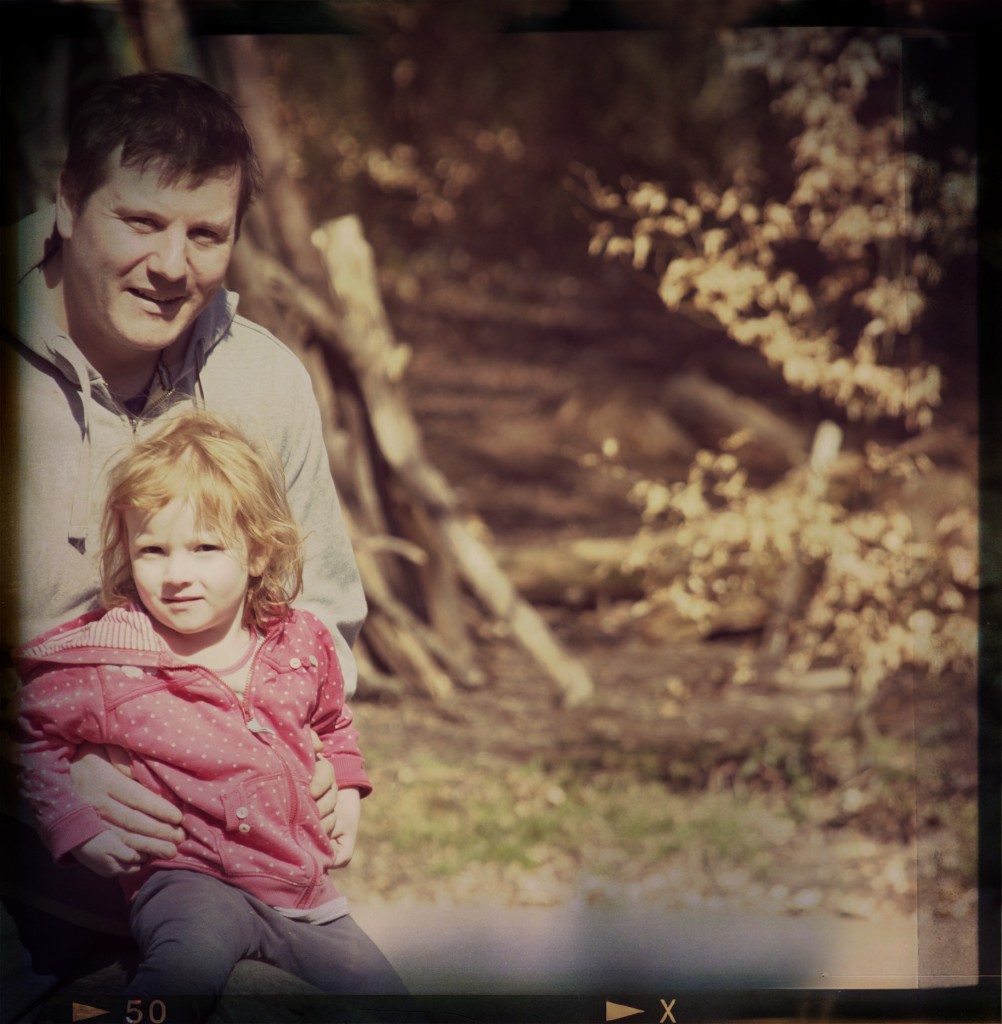 What did you do?
Can you tell I've been playing with PicMonkey?