My husband and I are not very good in the garden. We buy pretty plants every spring and they don't last the summer. We are also not very good at keeping it tidy.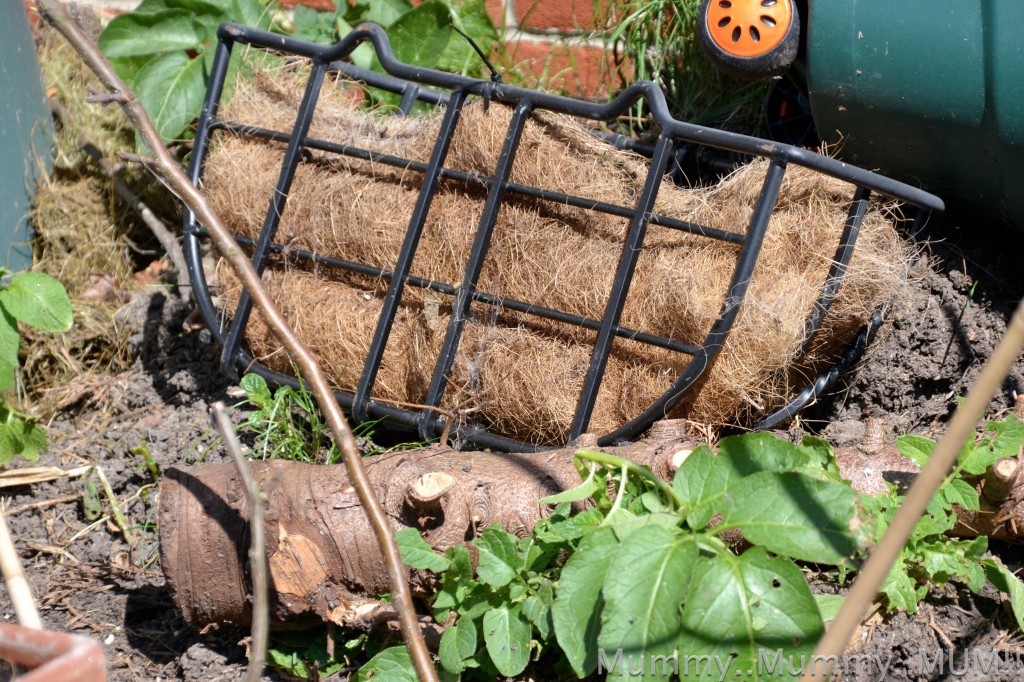 So this year we are sticking with things we can eat. We have three very willing little helpers, who especially like to keep things well watered.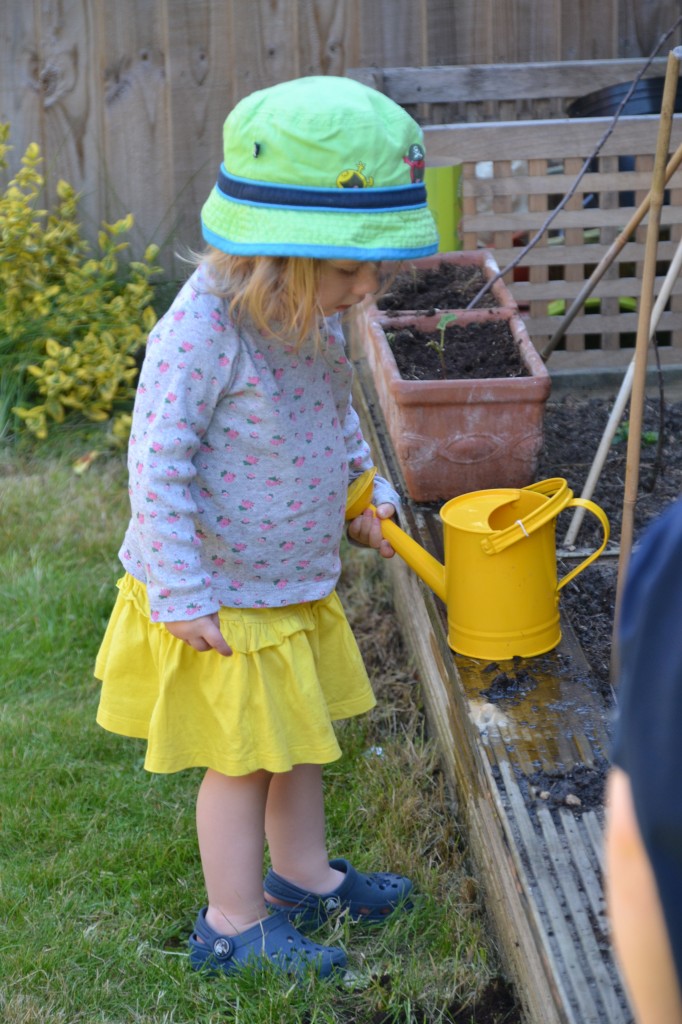 Birds Eye kindly sent us some sweetcorn, peas and carrots to get us started.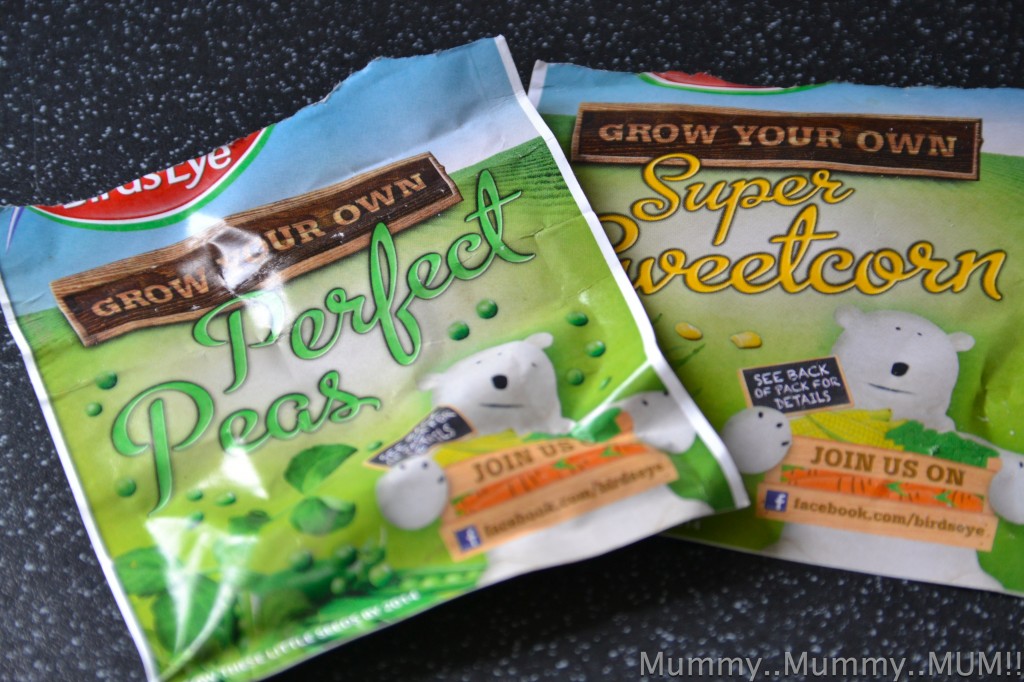 We started them off inside, and look what happened.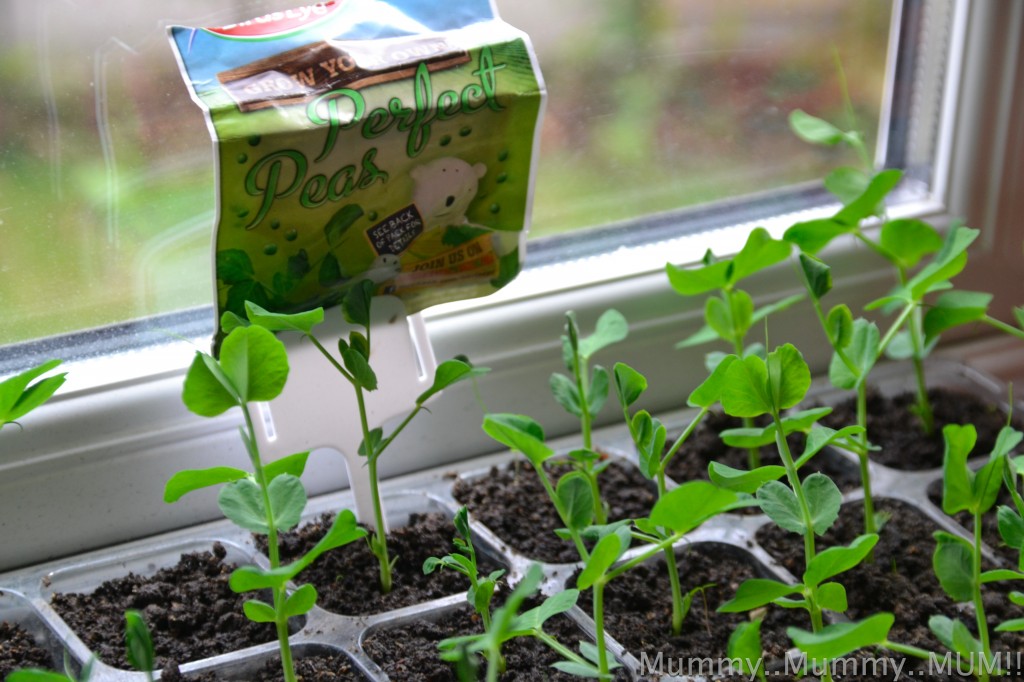 Today we moved the peas outside. Fingers crossed they survived the move.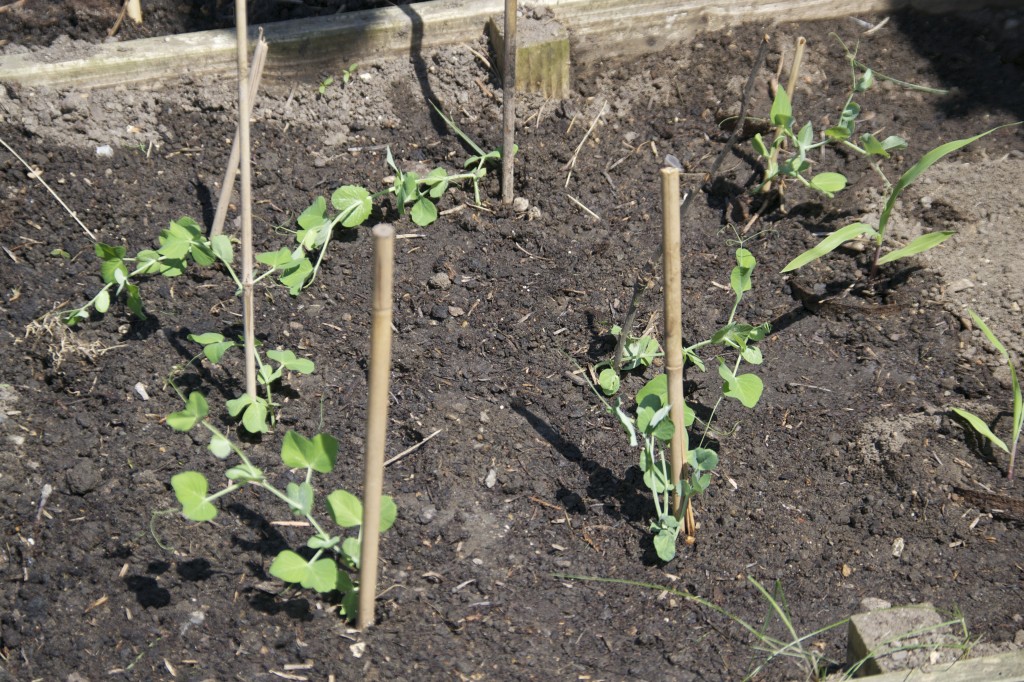 Hopefully soon we'll have lots of lovely vegetables to eat! If the slugs don't get them first!
What do you grow in your garden?
Birds eye sent us 3 packs of seeds, you can claim your free seeds by purchasing a promotional pack of Birds Eye Fresh Vegetables and  claiming your seeds from the Facebook page.