We were lucky enough to have an amazing holiday at the end of June, which was fantastic, but has meant we've been at home for all of the actual summer holidays. It's been brilliant having the kids at home and we've already had so much fun together, but some days have been a little difficult to say the least, especially as my husband started a new job and has been working away a lot. I was most excited when I read about the Robinson's Fruit Shoot Get Your Skills On  Challenge with Tots100, because I knew my kids would love it and it'd keep everyone busy and happy  for a few hours without costing me any money.
The kids loved working their way through the challenges, and I think did pretty well.
Week 1 Challenges
We tried cartwheels, bouncing tennis balls, hula hooping and head stands.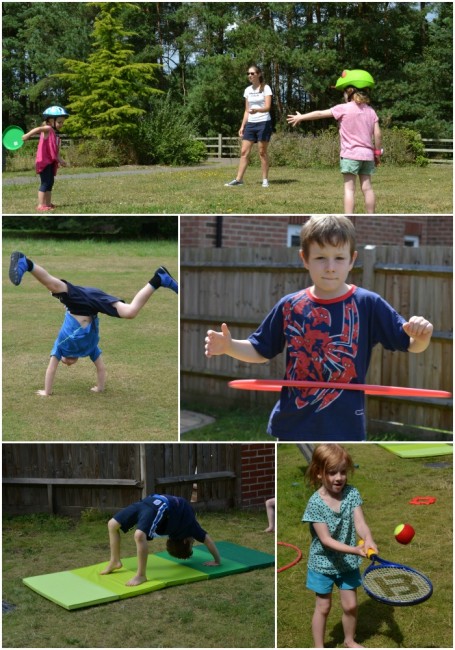 Week 2 Challenges
We rolled down hills, climbed trees and made an awesome den.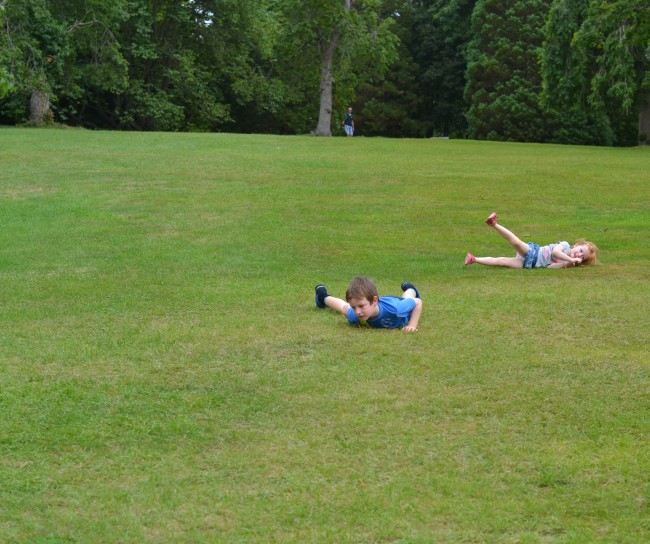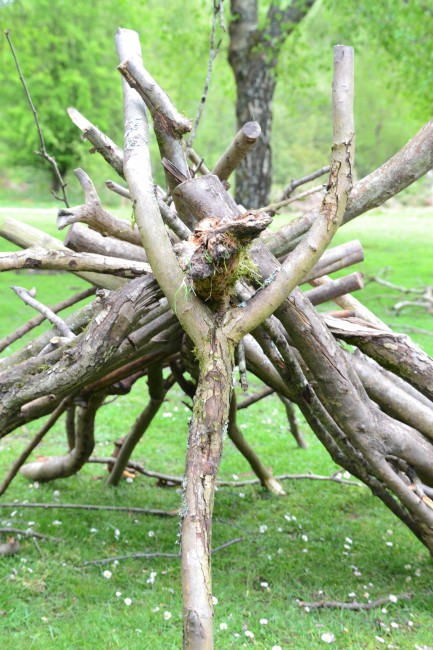 Week 3 Challenges
This week was the toughest for us, but we played some football, built a sandcastle and tried to swing as high as we could. We tried some limbo dancing too, which was hilarious, but I didn't get any photos.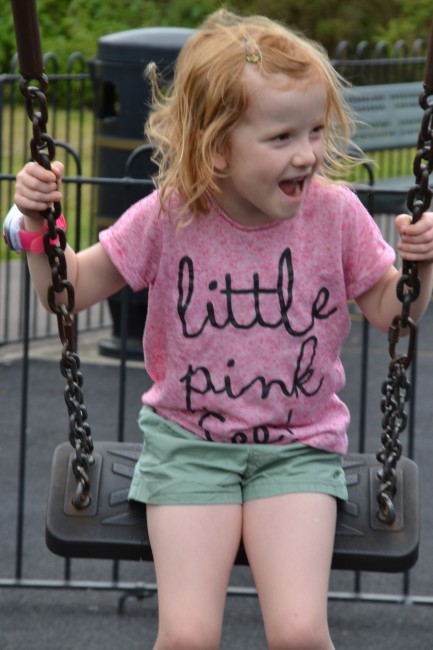 Week 4 Challenges
We all improved our frisbee skills. Z is still the hula hooping champion, he can hula hoop for what seems like forever seemingly without moving his body while S looks like crazy lady she wiggles so fast and I just can't do it at all.
Z and S bonded learning how to give piggy backs, which was lovely to see as usually they are at loggerheads with each other. I might teach them to leap frog next.
All three children have loved practising their gymnastics outdoors in the lovely weather, I'm completely in awe of their handstands to crab and cartwheels.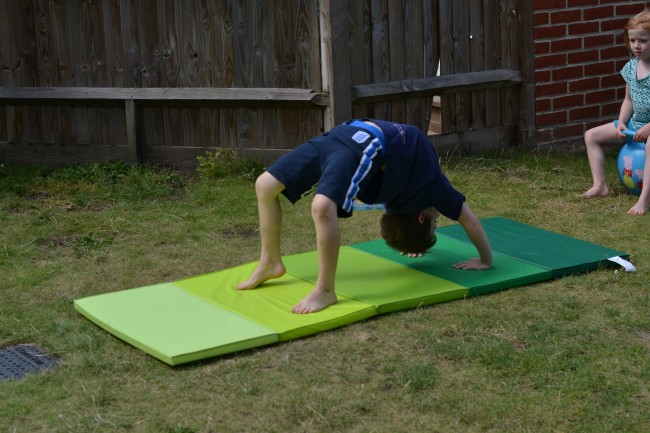 We had a brilliant time trying the challenges, a big thank you to  Tots100 and Robinsons Fruit Shoot for keeping us entertained.
I made a little video to show our efforts in action.

The lucky winner gets £750 to spend on something fun for the family, I think we'd spend it on a fun activity holiday so we could spend some quality time together before school starts again, or maybe guitar lessons for everyone, mostly because I've been watching too much Nashville in the evenings and fancy myself a singer/songwriter, even though I definitely cannot sing.
This is my entry into the Robinsons Fruit Shoot #GetYourSkillsOn Challenge with Tot100.