Welcome to week 3 of Counting Down to Christmas.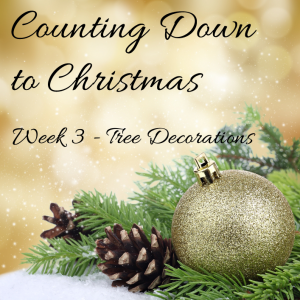 I wanted to make some home made presents this year, and I know I would love to be given a little bag of biscuits or a tree decoration, so we had a practice. We have tried LOTS of recipes lately and fiddled around with them, but finally settled on this one. It is amazing!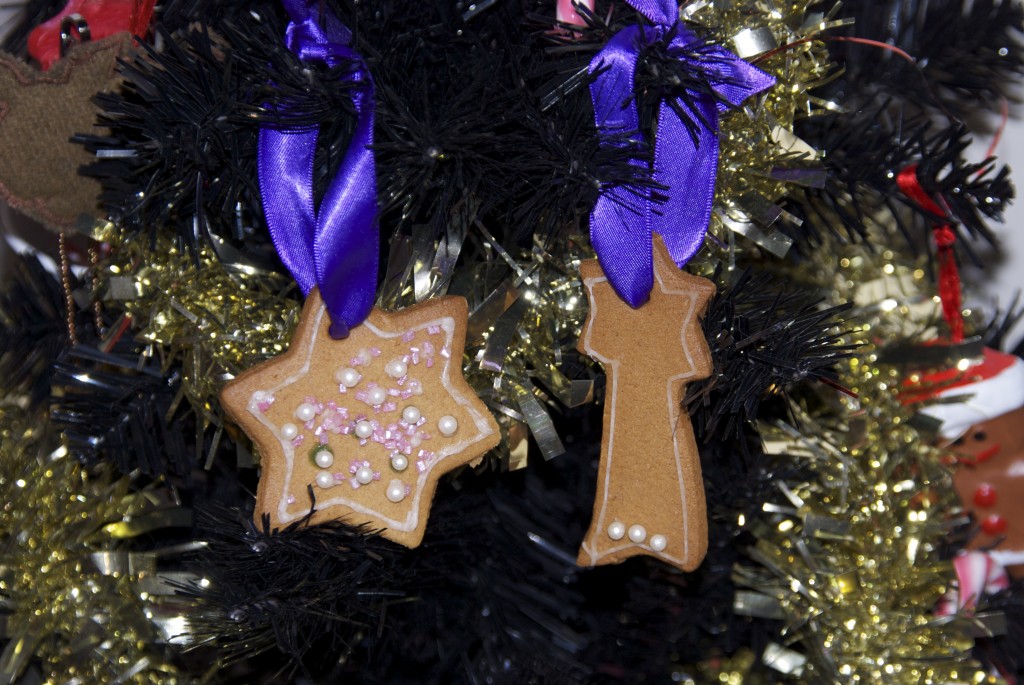 Ingredients
75g brown sugar
2 tablespoon golden syrup
1 teaspoon ground ginger
I tablespoon treacle
95g butter
225g plain flour
half a teaspoon of bicarb of soda
1 teaspoon cinnamon
Decoration
Icing pens and little gold balls, or whatever you fancy really.
Instructions
Put the sugar, syrup, treacle ginger and cinnamon in a pan and bring to the boil, with 1 table spoon of water.
Remove from the heat and add the butter.
Stir in the flour slowly and knead until you have a nice smooth dough.
Cover it up and leave somewhere cool for half an hour.
Roll out the dough and use cookie cutters to make Christmas shapes. We used a straw to make holes at the top to thread the ribbon through later.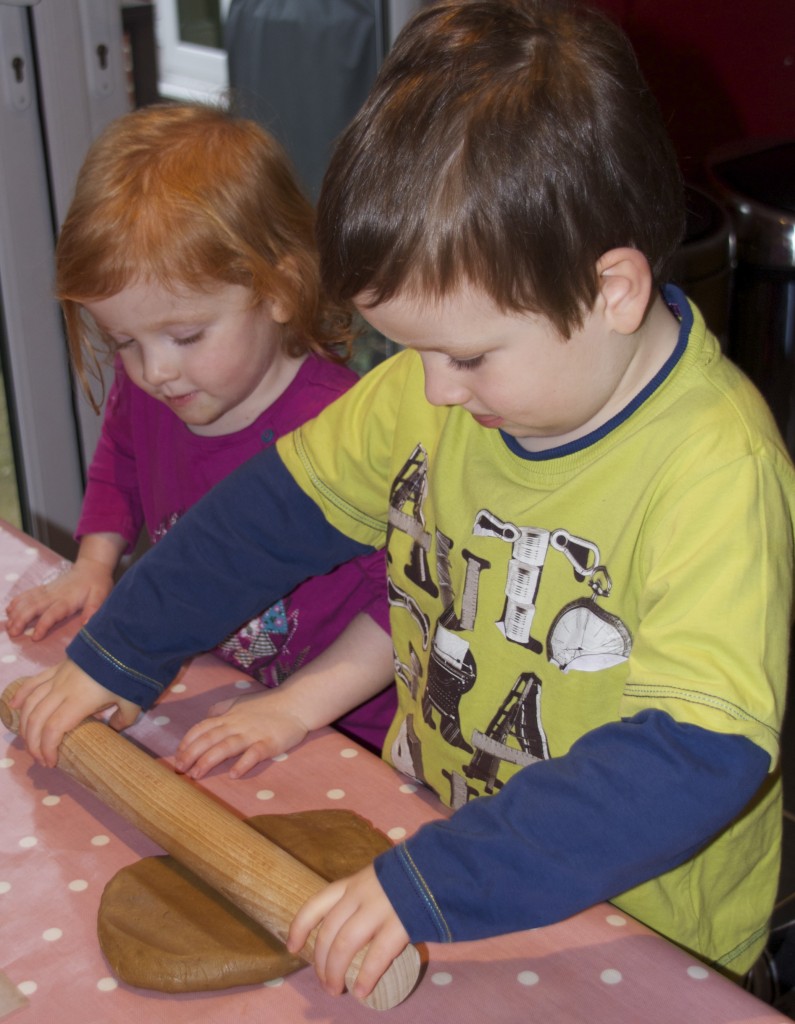 Bake for 10-15 minutes at 180 degrees.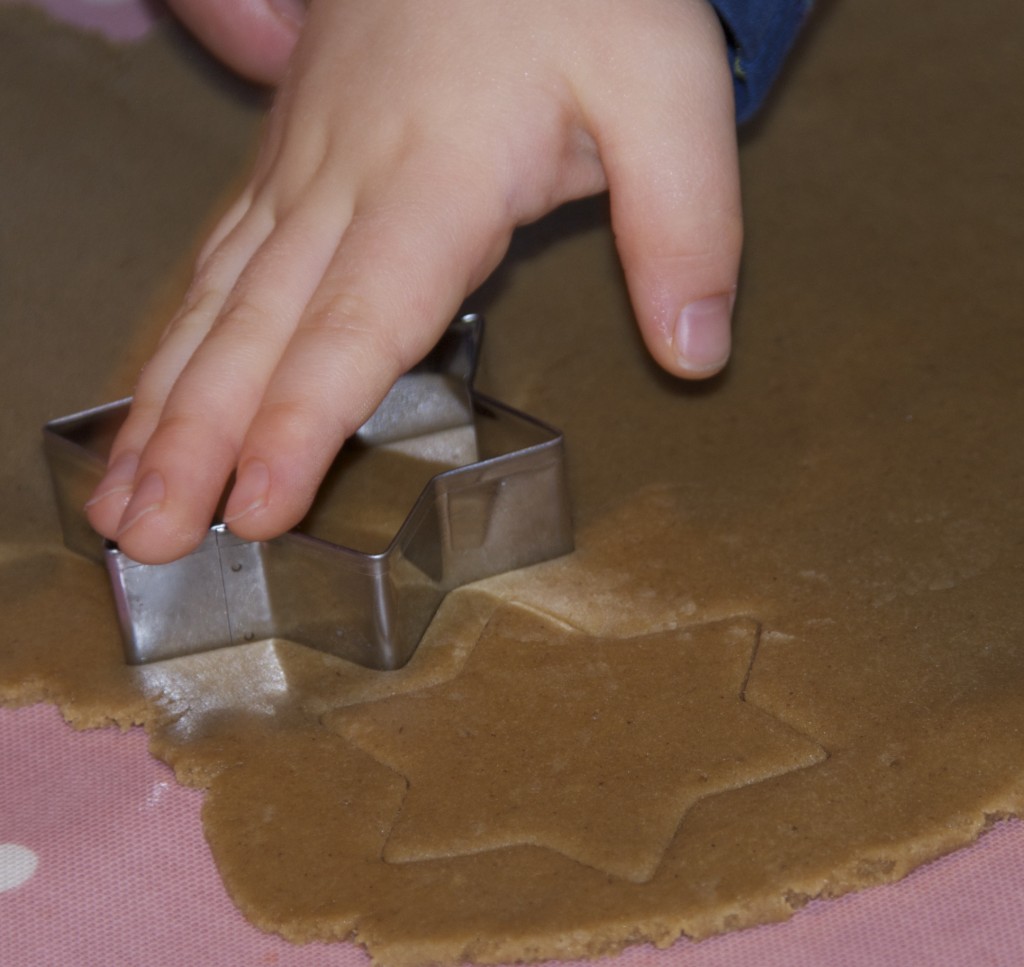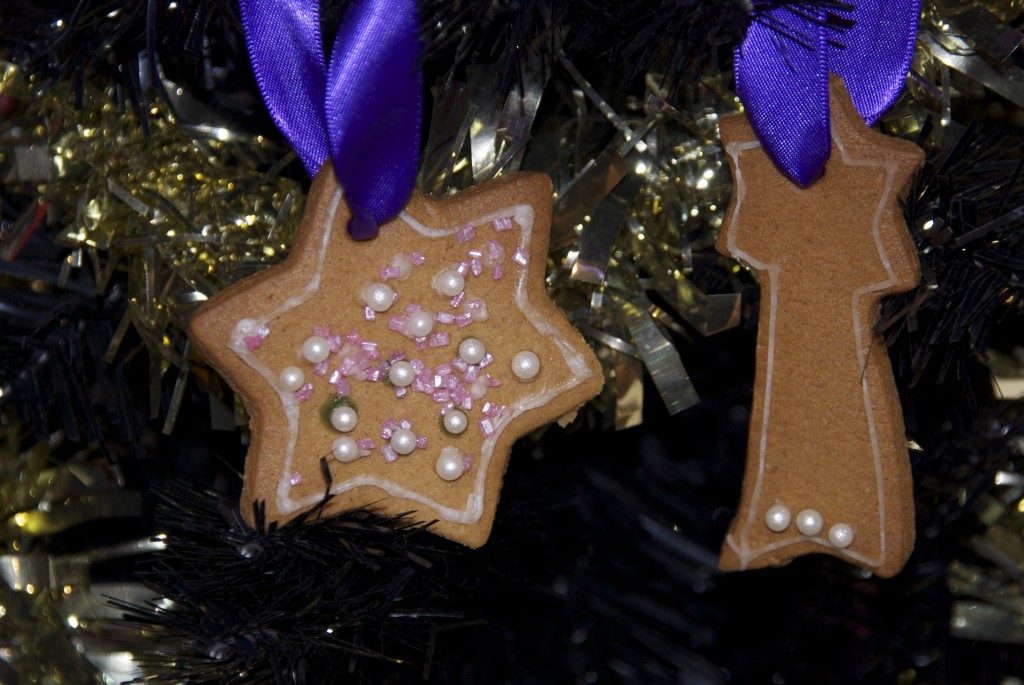 This is a blog hop, we'd love to see what decorations you've made, so please link up below.


Don't forget to check out the other cohosts projects too.
Rainy Day Mum ~ Mummy Mummy Mum! ~ Life at the Zoo ~ The Fairy and The Frog~ Jennifer's Little World ~ Making Boys Men ~ The Boy and Me ~ Mama Pea Pod
Don't forget to check out week 1 and week 2 for more Christmas inspiration.
Also linked to Festive Friday.