The sun is shining today, but the good old British summer certainly doesn't guarantee good weather. This summer seems even more changeable than usual. I've found myself needing a back up plan of fun indoor activities for those summer days where it just seems better to stay indoors.
Play a game
We often choose a short game and rotate who is playing to liven things up a bit. Othello, Connect 4 and card games all work well for this. We tend to play so the winner stays on. Although if the same person ends up staying on all the time, this works less well!
Other games we enjoy are Exploding Kittens, Dino Dump and Otrio for a short game. Longer game favourites are Pandemic, Monopoly, Cluedo and Hotel.
We sometimes get the chess board out too, although my younger children are still learning the moves.
Find something to upcycle
We're trying very hard to create less waste at the moment, so upcycling has become a popular activity. We like to make pen pots from tins, watering cans from milk bottles, sew scrunchies or pencil cases from old clothes and if we're stuck for inspiration Pinterest is full of good ideas.
Have a clear out
This might be my favourite activity, rather than the kids ideal way to spend a day, but clearing out a messy drawer or wardrobe and sorting out a pile to things to sell or giveaway always feels like a good use of time.
Make an indoor obstacle course
When my big children were little, we would take all the cushions off the sofa and spread them over the floor to create our very own soft play. Hours of fun.
Try a science experiment
Science Sparks has 100s of fun and easy science experiments you can do at home. The paper spinners or ice cream in a bag are always fun indoors.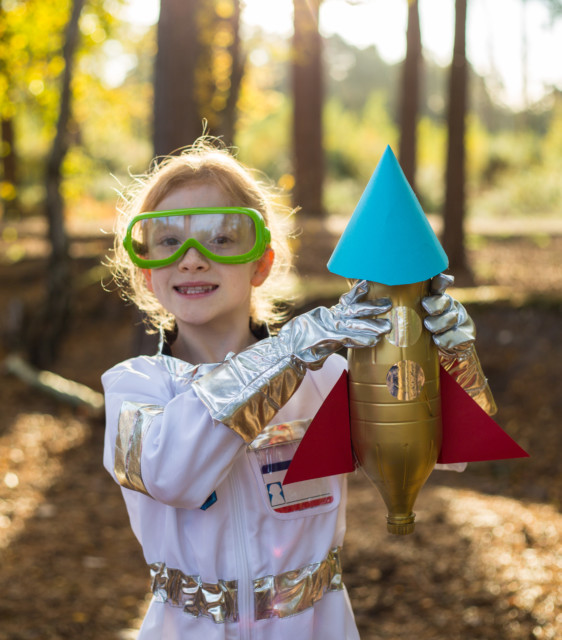 Find an old toy to play with
We often bring out our LEGO collection on a rainy day and build our own models. Sometimes we add a theme, such as 'build your dream house', or 'build a famous landmark in miniature'.
Plan a holiday
Planning a holiday is always great fun. Look in travel books or search the internet to find your dream destination. Next on my list is Turks and Caicos!
Make a reading den
Grab some blankets and pegs and build a reading nook or den. Is there anything better than snuggling up with a good book on a wet day?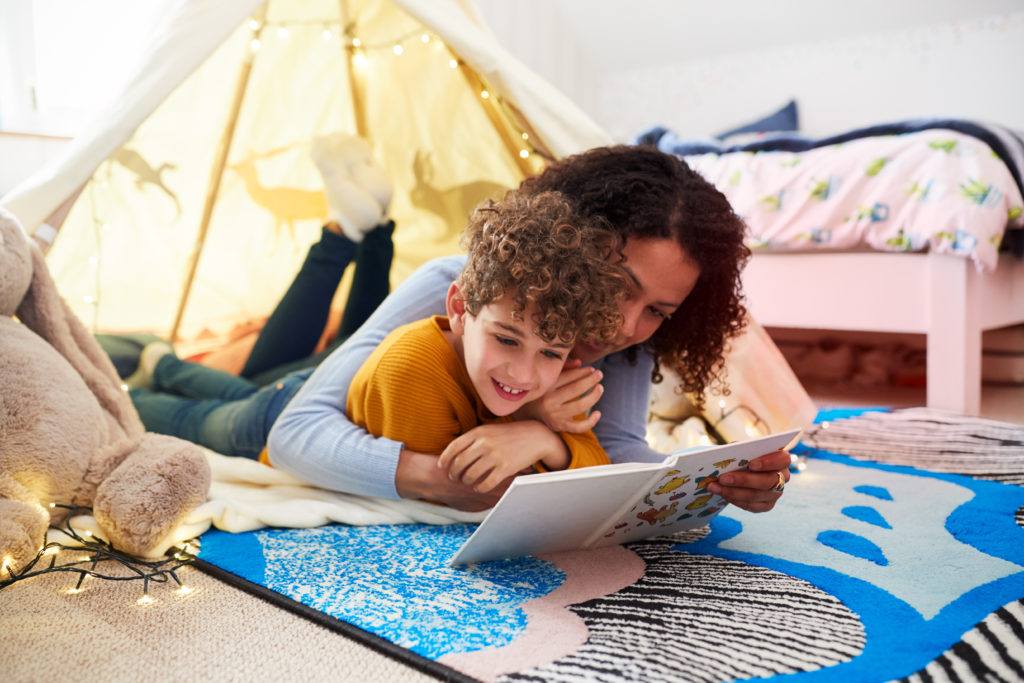 If you need even more ideas try this brilliant collection of educational indoor activities. We especially love the idea of creating a family time capsule!
Collaborative Post