It's been a funny few weeks and I know I'm dreaming of a holiday when things settle down. I feel so sorry for people who have had their holidays cancelled or postponed. Luckily for us we didn't have anything planned, but before the chaos I was hoping to
stay in a villa in Europe
with a pool perhaps the South of France, Tuscany or  Palma de Mallorca. I'm still hoping we manage to getaway somewhere and am busy planning in the background.
Why visit Palma de Mallorca?
Palma de Mallorca has an average temperate of 18 °C, making it the ideal location for a break at any time the year. It is well serviced by air and sea links so easy to reach with a great selection of hotels and villas available. You could even save time by 
pre-booking a taxi from Mallorca airport
.
Palma de Mallorca is an fantastic base for the whole of the island. All the attractions are within about an hour by car, making it easy to get around even if you have small children. There aren't many places where you can combine a beautiful city break with mountain hikes, beach days an beautiful scenery as well.
South of France
The South of France is easy to get to ( short flights are always helpful when travelling with small children ), there are beautiful beaches, great food and lots of gorgeous little villages to explore.
If you're not a beach lover head to the historical Avignon and explore the impressive architecture followed by a cruise down the river.
Fans of the beach looking for a relaxing break should head to Nice. This beautiful medieval town is home to amazing restaurants, long esplanades and basically just a great location for everyone.
If you're looking for some city action consider cosmopolitan Marseille. Marseille is France's second biggest city so don't expect to relax much.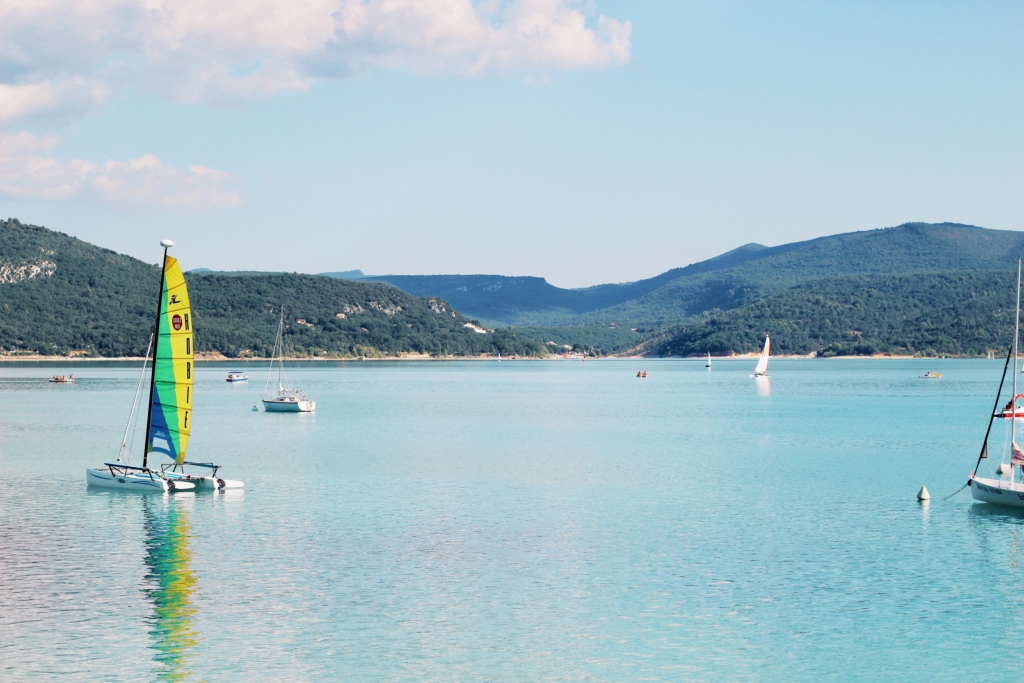 Brittany
Brittany is one of the most beautiful regions of France, enjoy  fresh air and stroll along some of the most beautiful beaches in Europe. Take the kids to the planetarium, zoo, aquarium or for a tree top adventure.
Geneva
Geneva has loads of indoor and outdoor tourist attractions to keep you going in all weathers.  Take in the mountain air by the lake, head to the Natural History Museum, botanical gardens or one of the many parks and playgrounds around the city.
Athens
Head to Athens for relaxing trips, cruises and lots of culture. I have always wanted to visit Athens followed by a spot of island hopping. We've only ever visited Rhodes before so I would love to see some of the other islands.
Where is your favourite European destination?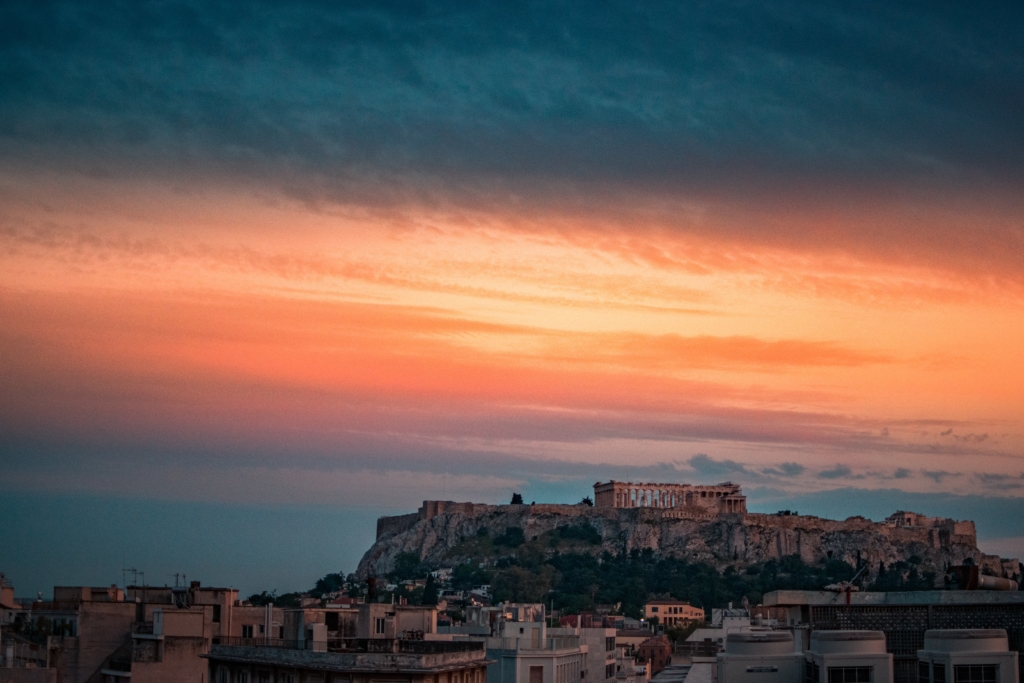 If you don't fancy any of those how about these top holiday locations for July?