2020 has definitely been a weird old year. As well as the obvious negatives to the past 8 months or so, I've seen some positives come out of the situation too. One of those is seeing people supporting each other and small businesses more. I do try and buy from Etsy and small businesses when I can as it's always nice to buy something a little different, but this year I want to make even more of an effort, so I've pulled together a collection of small businesses you might want to take a look at.
I'm going to keep adding to this post, so do pop back or let me know if you have a business you'd like me to add.
Support a small business this year
Creative Gifts
Clever Cloths are actually my latest venture. A Clever Cloth is a gigantic ( A0 ) sheet of paper full of fun colouring and little games and activities. It also comes with 3 A4 cardboard cutouts for extra play! Priced at just £9.50 including postage, these are great value and the Christmas one is beautiful!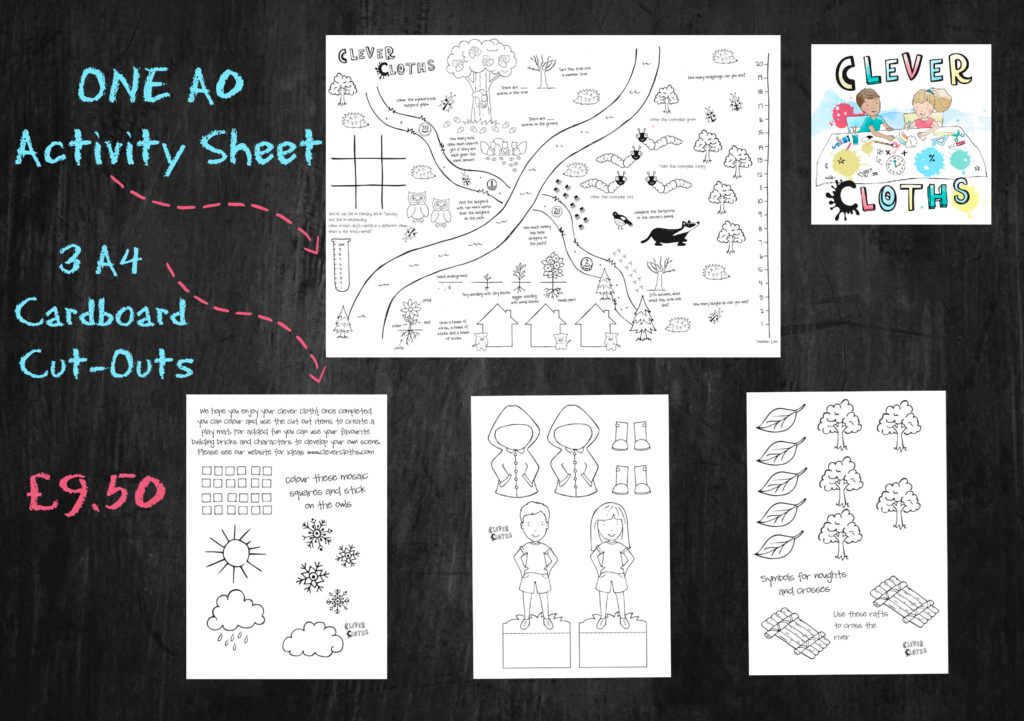 Kiddy Charts is a very special social enterprise with brilliant printable for very reasonable prices!
I love these beautiful play dough sets from Child Led Play.
Child In Mind has some beautiful chalkboard houses that have been on my list for a long time! I'm also a bit in love with Little Coach House and their beautiful wooden letter and number boards.
Gifts for the Home
Gorgeous handmade mugs and Christmas decorations from On The Nice List.
Sophie Morrell sells beautiful cards for all occasions that can also be personalised. They look amazing!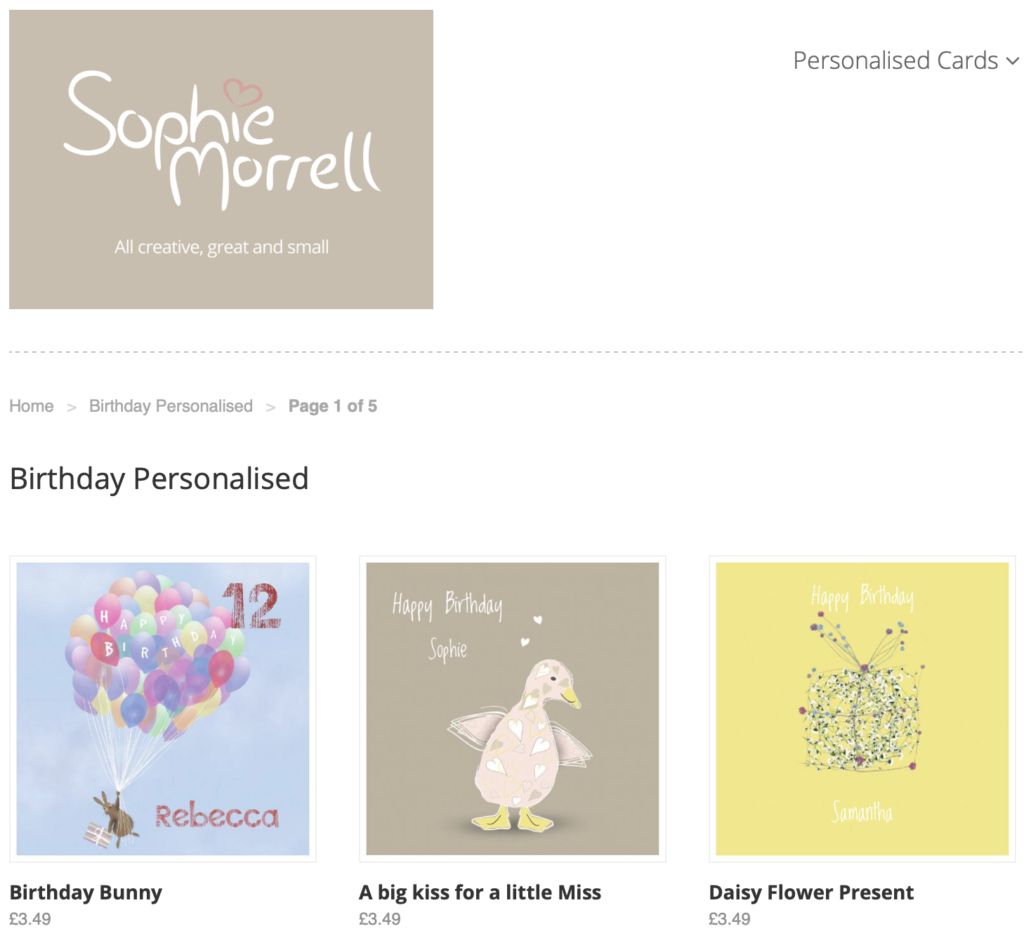 Toys
Kinderbarn is home to most of my favourite brands. I could spend a fortune on there. The shop features brands such as Lanka Kade, Tenderleaf Toys, Bajo and lots more!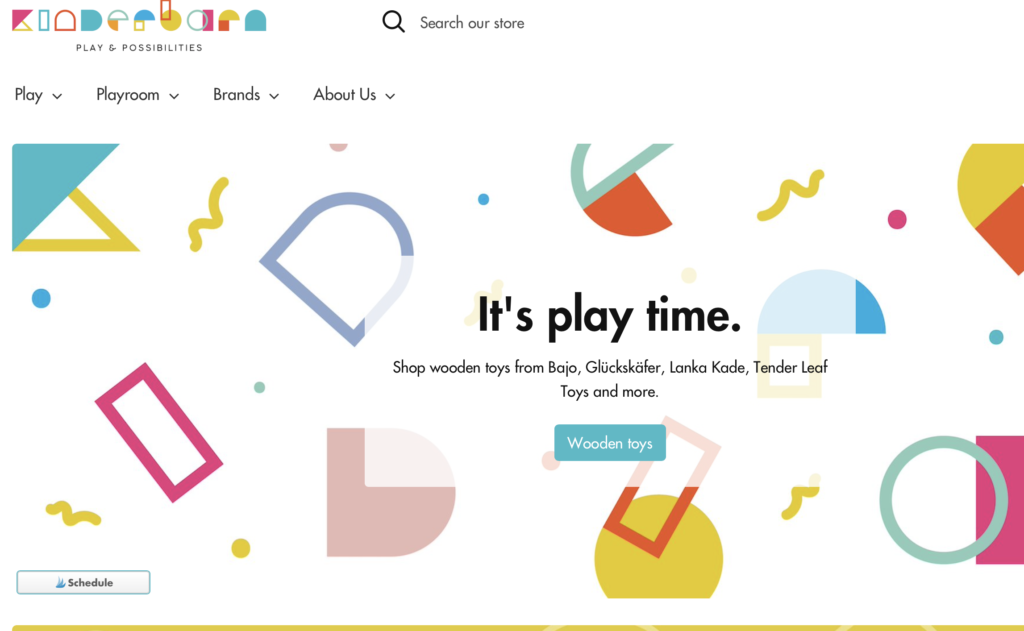 I also love Sorens House for more gorgeous toy and home brands for kids.
Clothing
Ada and Alfred has lots of unique and gorgeous cloths for men, women and kids. It's definitely worth a look for a fun and unusual gift.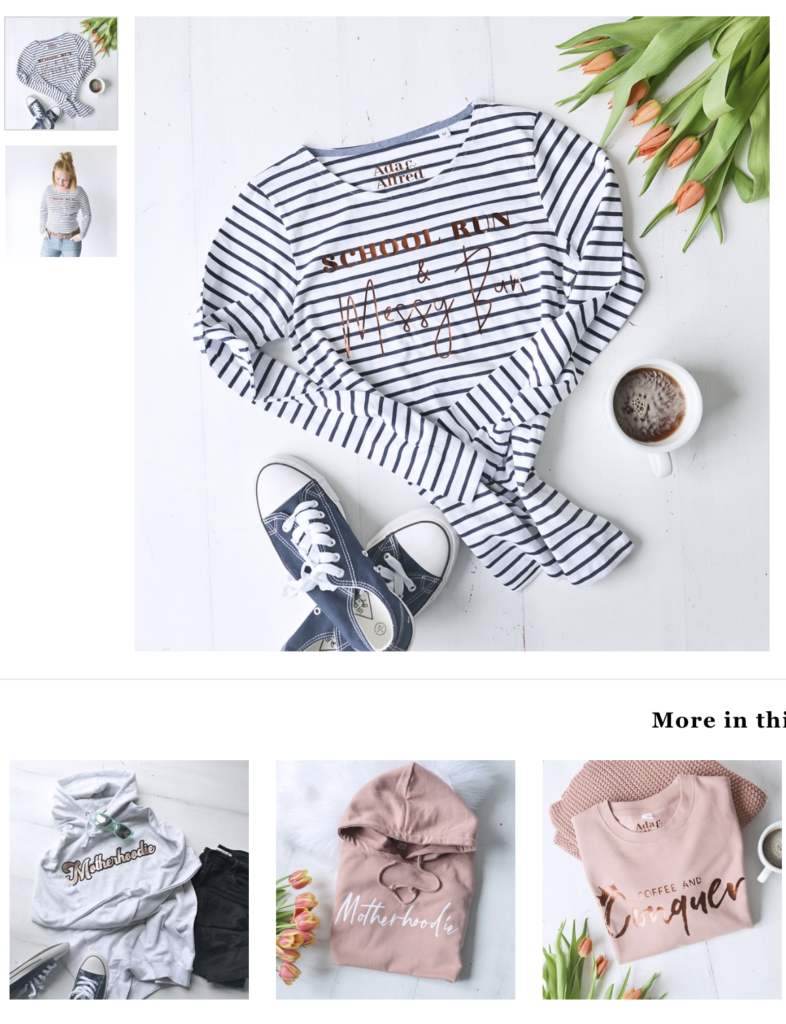 Books
Mini Travellers has a beautiful new fiction book perfect for kids aged around 8-11. There are some great free resources to go with it too! The Little Museum: A children's mystery adventure is definitely on my shopping list this year!
Fun gifts for adults and kids!
I love, love, love the awesome human badge from OkayDoodle! She also stocks funy and inspirational postcard, badges and stickers!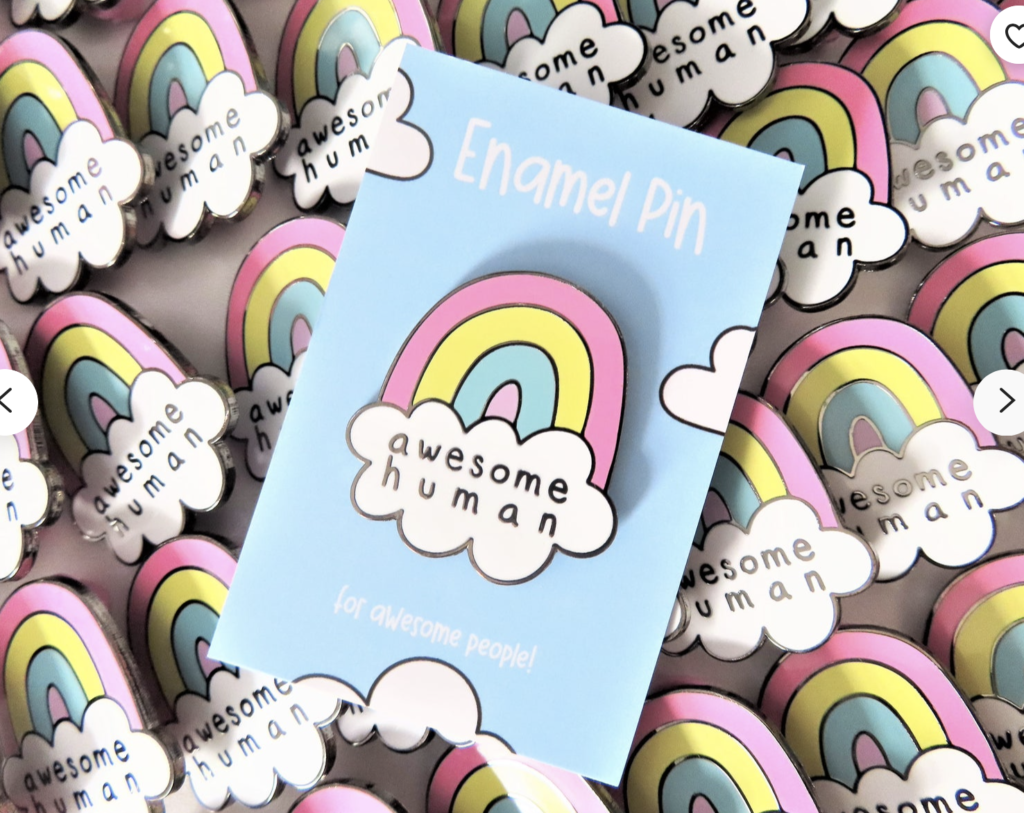 Another shop with gorgeous keyring, badges, bags and small accessories is Alphabet Bags. I have a big list of things I want to my buy girls from there this year too.
Can you suggest any more small businesses for me?