Protecting my children's eyes from the sun is very important to me, but proved trickier than I thought on holiday. The kids were brilliant at wearing hats, but less good with sunglasses, partly because as they were swimming or running around the sunglasses fell off a lot. I vowed when we returned home to buy them all sunglasses with an extra strap around the back to keep them in place. Luckily for me Sunglasses Shop got in touch to ask if we wanted to review a couple of pairs.
Z chose these cool camo sunglasses, the arms are flexible which means so far we haven't damaged them when they've been dropped or  pulled off too roughly. The lenses are category 3 so I know offer a great level of protection and the best bit is the removable headband to hold them securely in place.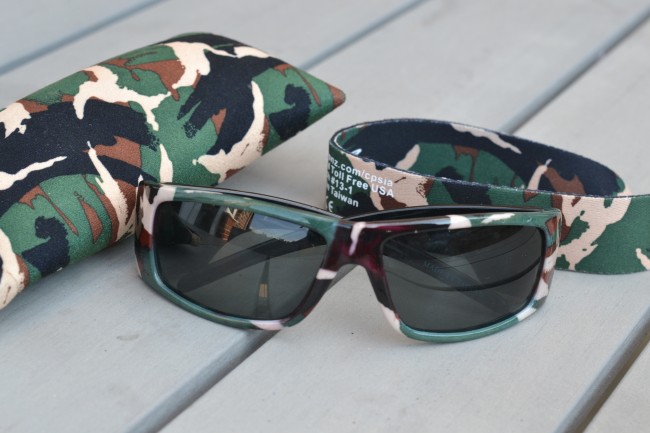 S chose a more girly version, what do you think of these?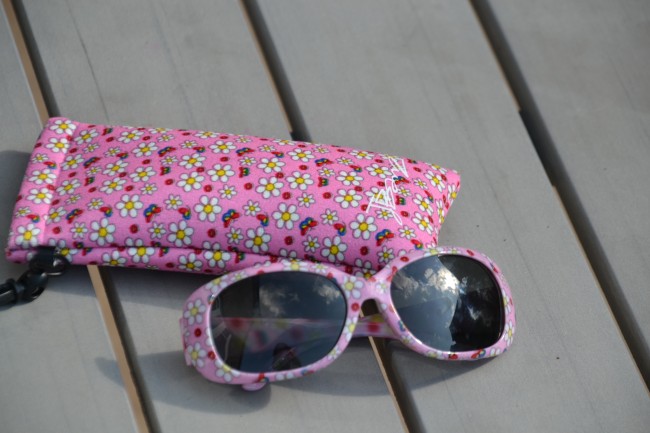 We've been really impressed with the J Banz sunglasses , they are great quality, feel very sturdy and so far have resisted scratching.
The case also feels quiet thick, so I'm confident that when the sunglasses are in my bag they won't get damaged easily. We'd definitely recommend the J Banz sunglasses and for just £15 I think they're a bargain.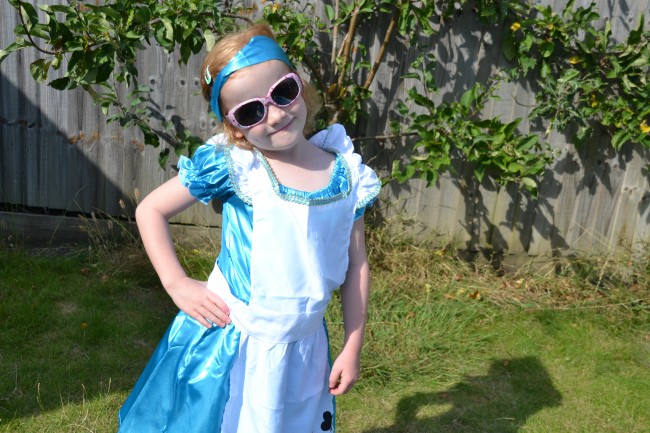 We were sent the sunglasses above for the purpose of this review.