We've been lucky enough to holiday at the Mark Warner's beautiful Levante Beach Resort three times now, and each time its been the most incredible experience for all of us. The impeccable childcare means the kids are happy, make new friends, swim, windsurf, sail and generally have the time of their life, while the grown-ups get  a bit of time to themselves, either to just generally relax or in our case fill every second with something active.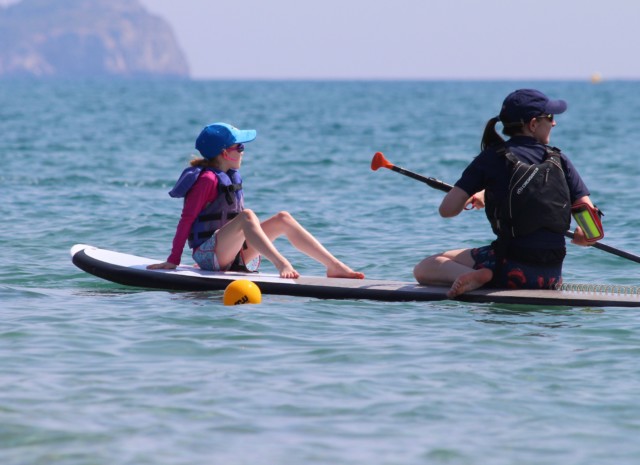 There are also lots of extras available in resort many of which we have tried over the last two years. Remember to check the website to make sure these are still available.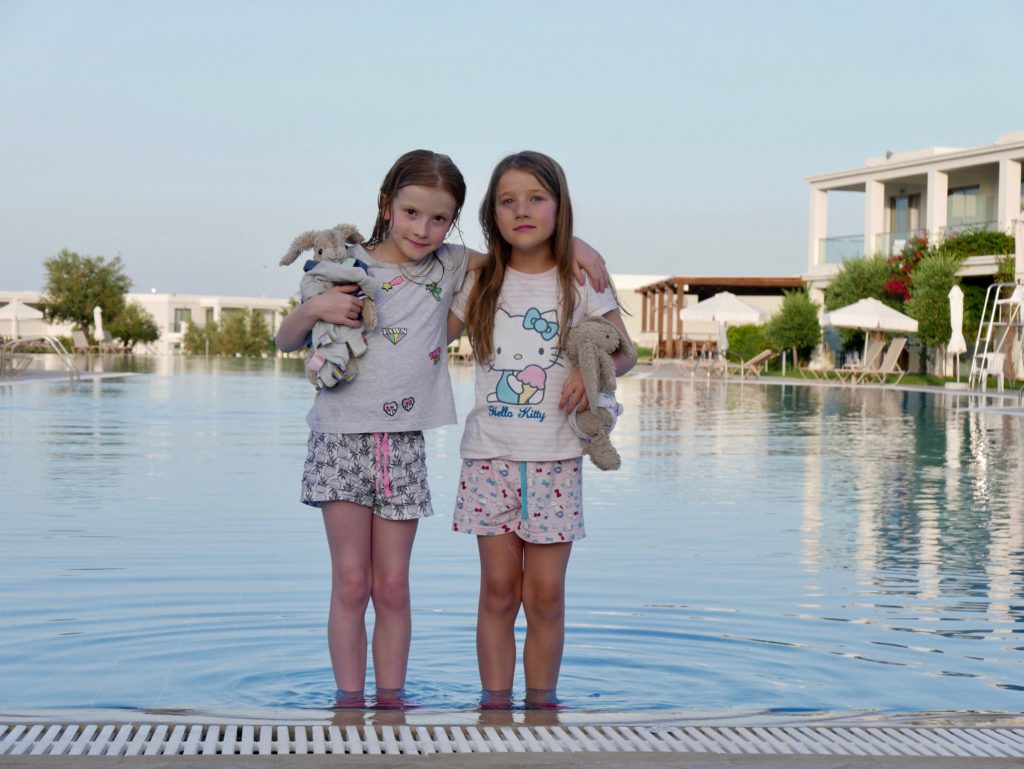 Great things to do at Mark Warner's Levante Beach Resort
Watersports
Kayaking, Sailing, SUP Boarding and Windsurfing are all available free of charge. The friendly waterfront staff are always on hand to help get equipment in and out of the water, making the whole experience as easy and stress free as possible.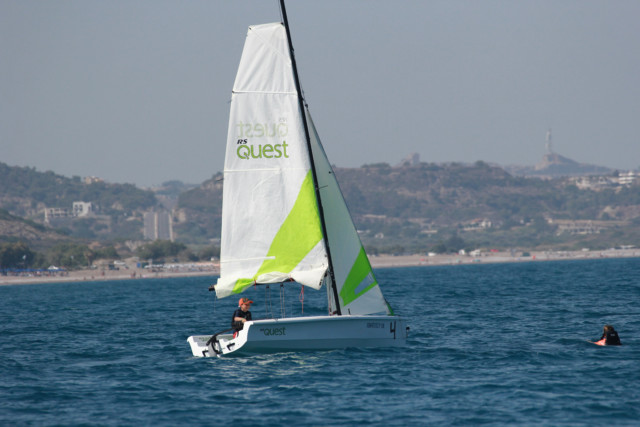 Sailing
RYA sailing courses are available at some resorts for adults and children for an extra charge. Zak completed his Youth Level 1 and 2 during our week stay in Rhodes back in May. He completed the course with 4 friends from his childcare group and they had the best time together with a lovely, enthusiastic instructor. I was so proud at the end of the week to see him sailing alone!! It felt like such a massive achievement for him and has meant that he has been able to continue sailing at a local lake, so definitely money and time well spent.
Free sailing, windsurfing and paddle board tuition is also available. I have taken part in an Introduction to Sailing, SUP Boarding and Windsurfing in the past, all for no extra charge.
See the Mark Warner website for sailing course prices and further details.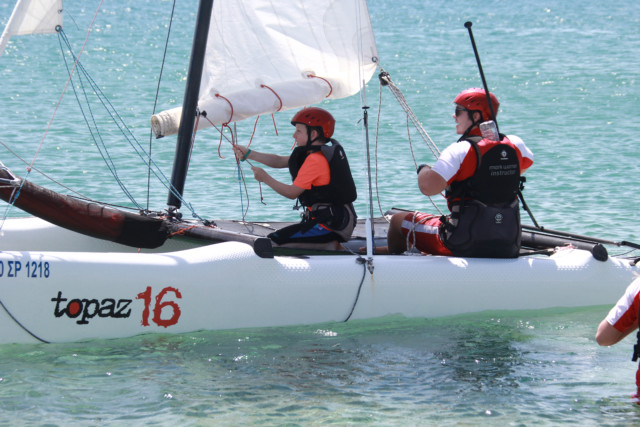 Scuba Diving
Levante also offers a free "try dive" in the pool as well as PADI courses for an extra charge.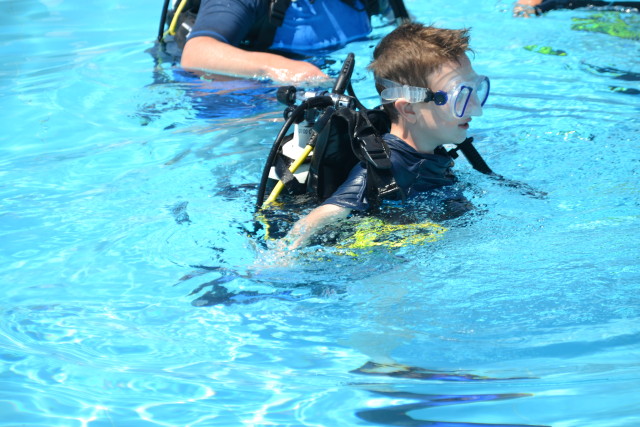 The crazy sofa is a wild ride on an inflatable sofa, Zak went on twice with his friends and declared it the BEST THING EVER. Another 15 euros very well spent. It looked quite wild from the beach but the Instructors frequently check if sofa inhabitants are ok and make it as calm or crazy as you ask.
Kayak Safari
One of the extras available is the Kayak Safari. This was 10 euros each and took about 2.5 hours, so plenty of time to get back to pick up the kids from childcare. We paddled out around the headland, stopped for a quick drink at a cafe then paddling back. If the weather is good you may be able to have a quick swim as well. For me this was a great way to spend a morning and I would highly recommend it.
Powered Watersports
Waterskiing and wakeboarding are also available for an extra charge.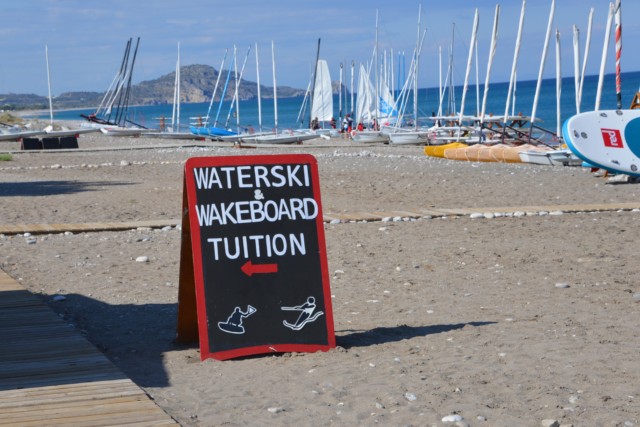 Exercise Classes
Levante also has a huge choice of exercise classes available in the new area by the beach, yoga here was a particular highlight of my last holiday. The location by the beach means a light breeze passes through and the sea view is just spectacular.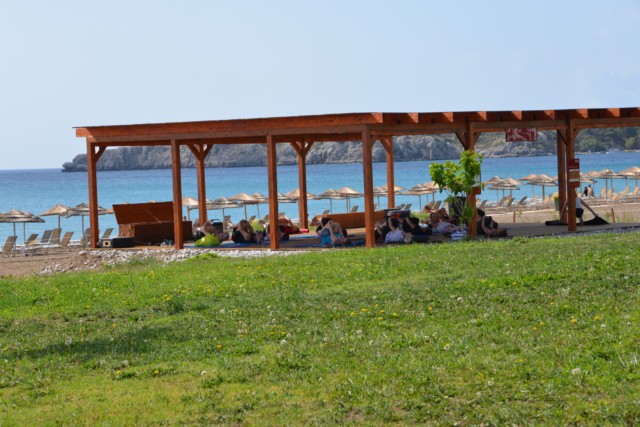 Cycling
Free cycle rides and bike hire is also available. There are guided group rides for every ability or you can hire a bike and head out on your own.
Tennis
Tennis rackets and balls are available free of charge and there are plenty of courts available. There's also a fun tipsy tennis evening and kids lessons.
Intensive Tennis Week  is a week of tennis, my husband played over 20 hours one holiday, which included socials, tournaments and coaching. He made some great friends and massively improved his game
We had an amazing week at Levante, it was a great location when our children were little and as they get older it just gets better and better. Each time we visit the kids make new best friends, swap addresses and are try to stay in touch with their new friends.
They all adored their respective club leaders too and made all kinds of thank you notes and gifts without being asked.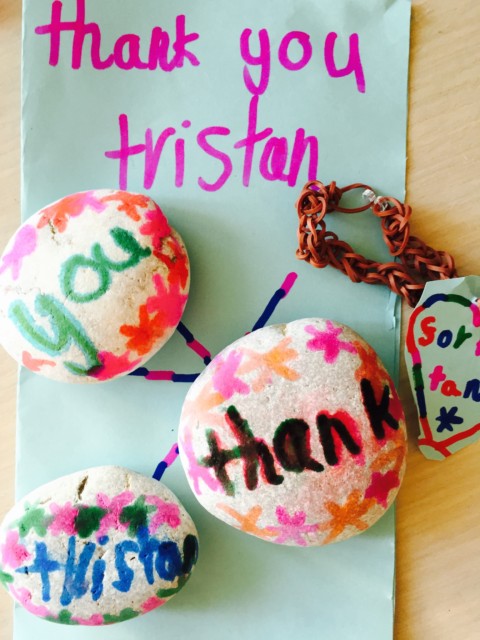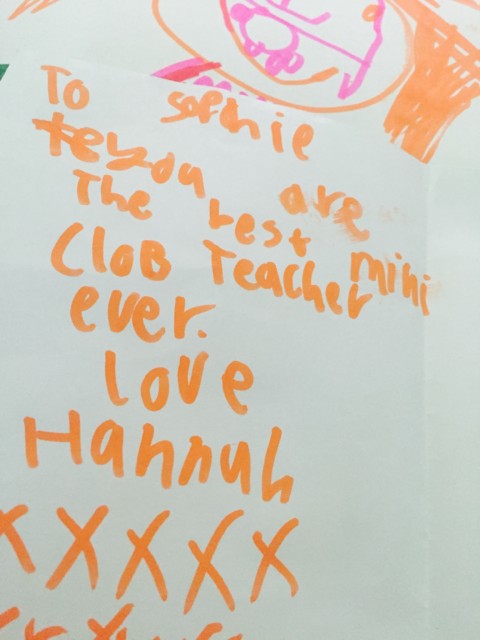 We received a discount for our week at Levante Beach Resort