Halloween is just around the corner, so when HobbyCraft sent us some orange pipe cleaners, I knew just what to make with them. Pipe Cleaner Pumpkins! I've also shared some more of my favourite Halloween crafts and treats to keep you busy right up to the big day.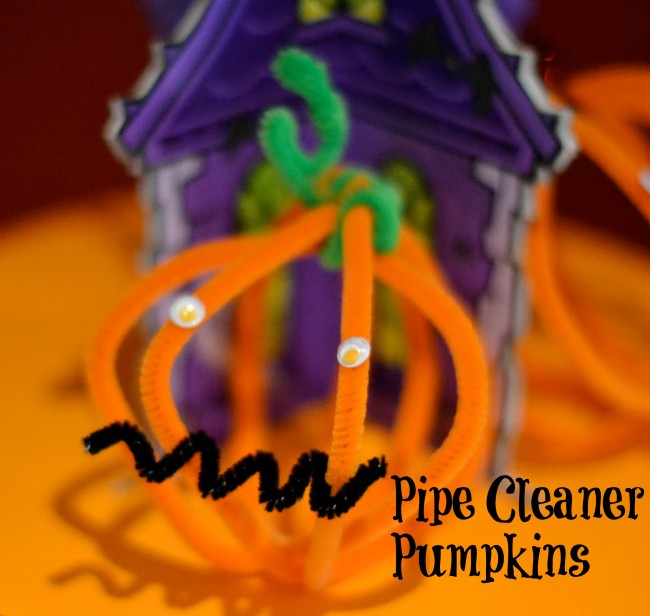 We made three pipe cleaners into a circle shape, twisting them at the top and then put them all together to make a pumpkin shape. The stalk is half a green pipe cleaner the the googley eyes are stuck on.
I love Halloween crafts and activities, having a theme is such an easy way to add a fun twist to an old craft.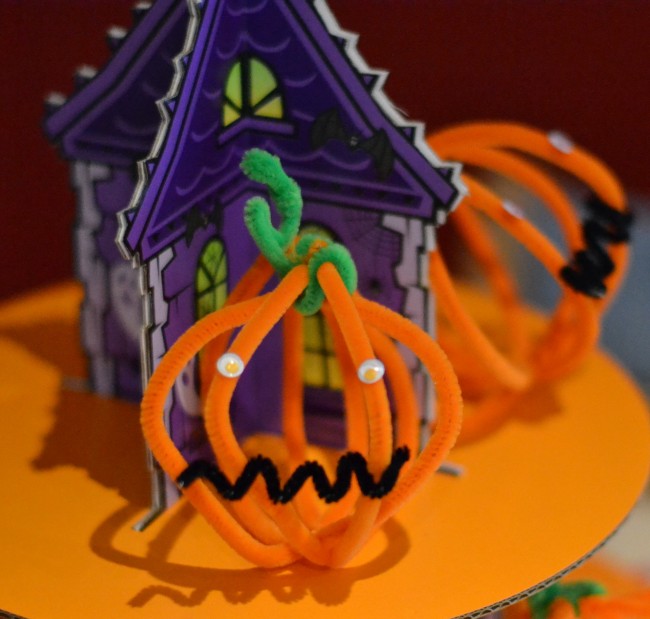 Sticking with the pumpkin theme, we love these pumpkin lava lamps too! You could have these in a window with a torch behind as an alternative to a carved pumpkin.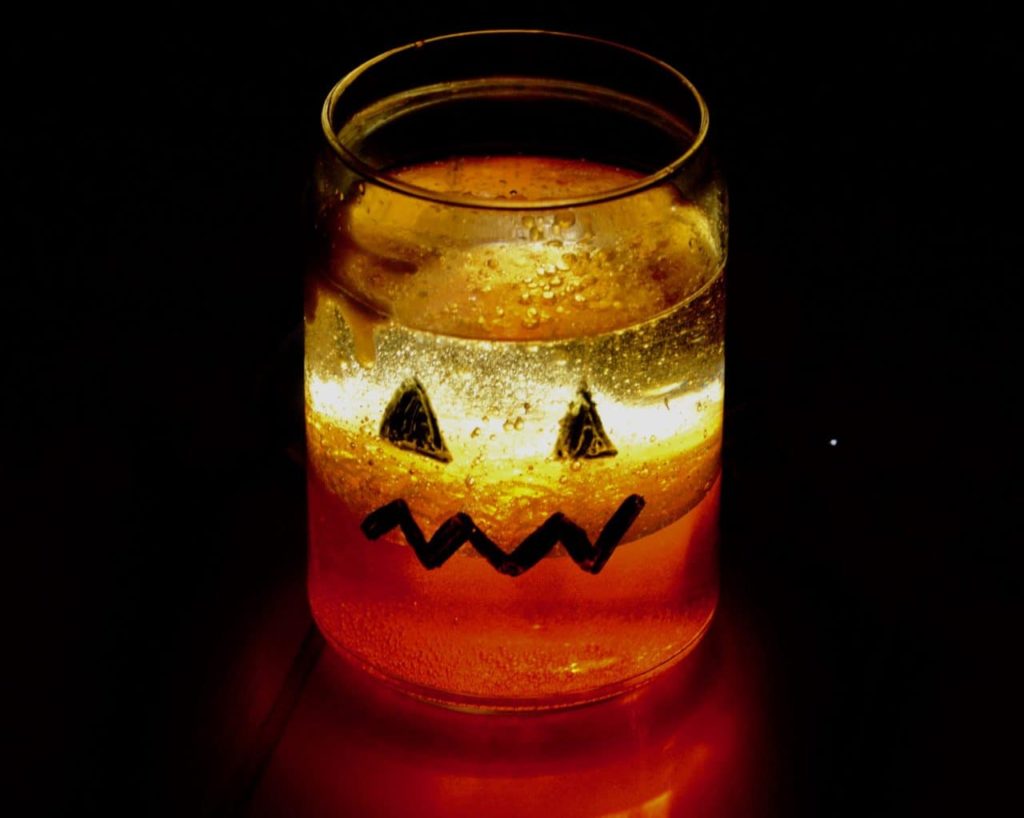 More Halloween Crafts and Treats
No Bake Spider Cookies
We LOVE these no bake spider cookies from Swirls of Flavor! How amazing do they look?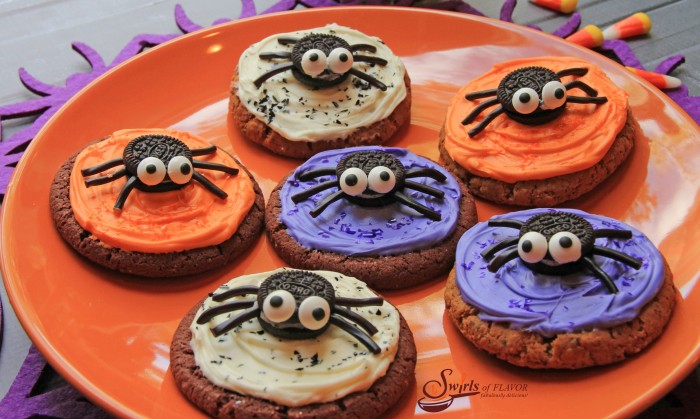 Frankenstein  Cupcakes
How cute are these Frankenstein cupcakes from the Inspiration Edit? They look nice and easy to construct too.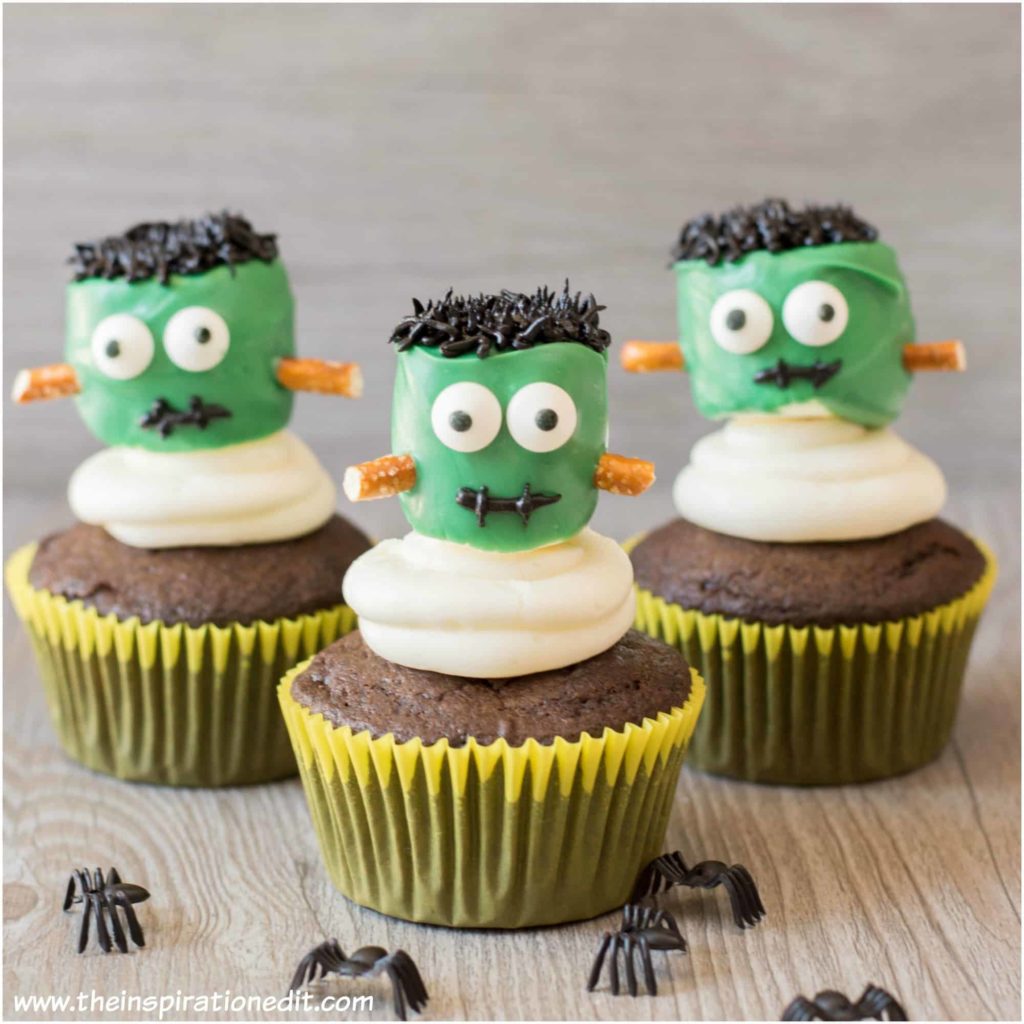 Ghost Donuts
I'm a huge fan of simple easy food and crafts, so just adore these ghost donuts from Natalie's Health. She has a fab recipe for making your own, but shop bought donuts would work just as well.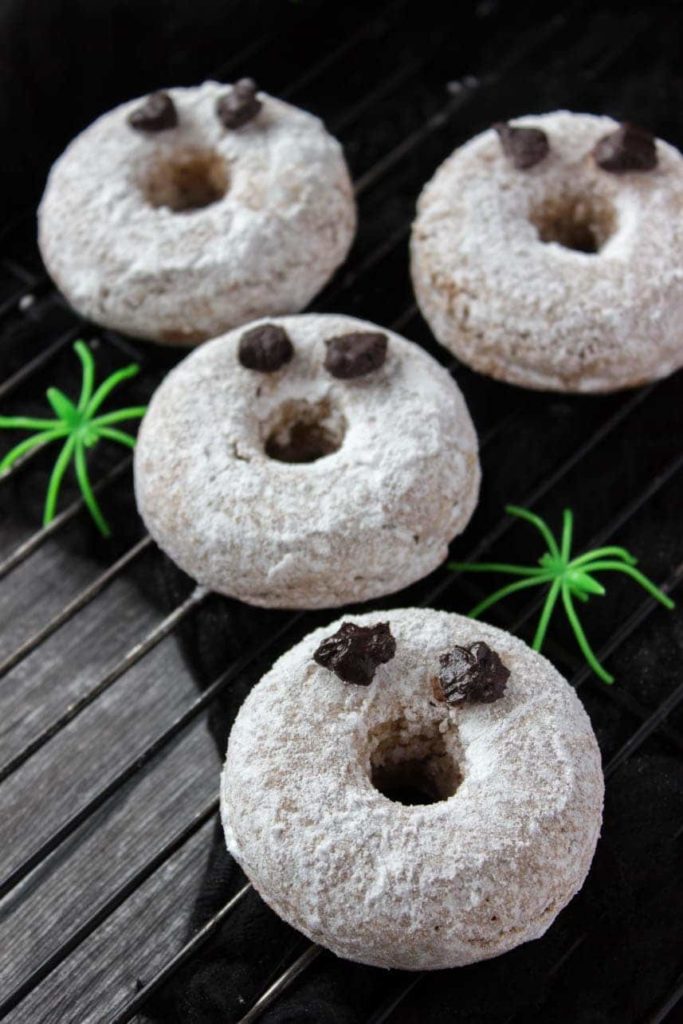 Pumpkin Cake Pops
How cute are these Pumpkin Cake Pops?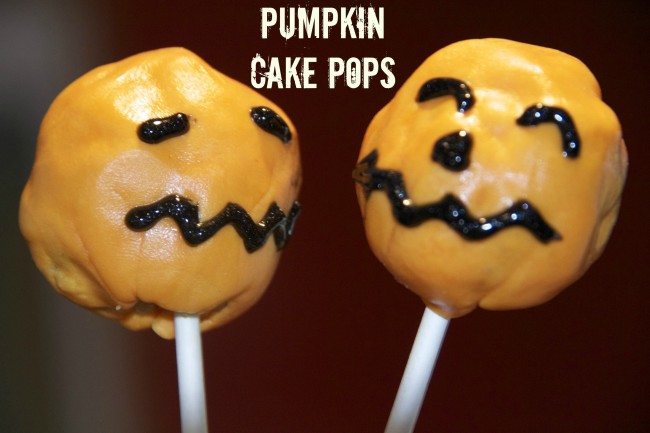 Practice weighing and measuring with Science Sparks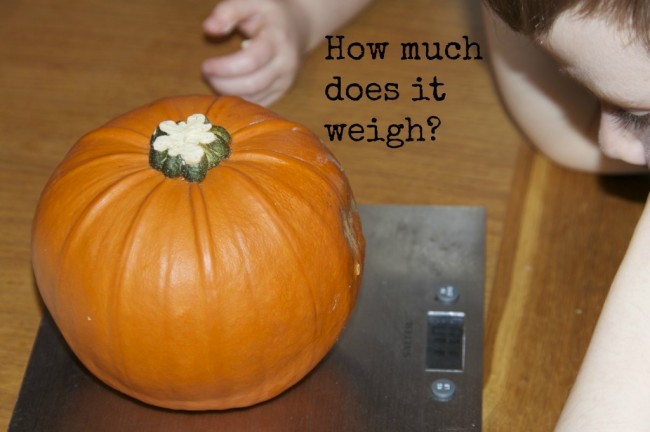 Ghost Cakes
Or, how about making some ghost cakes? These were so easy and look fab! It's just a small cake with rolled our icing placed over the top.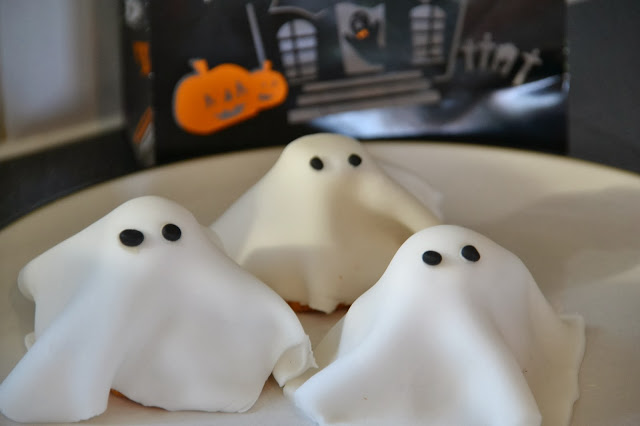 Halloween Rocky Road
How about Halloween Rocky Road? We used  candy eyes from Wilton  and Haribo gummy worms for our wormy, eyeball treats.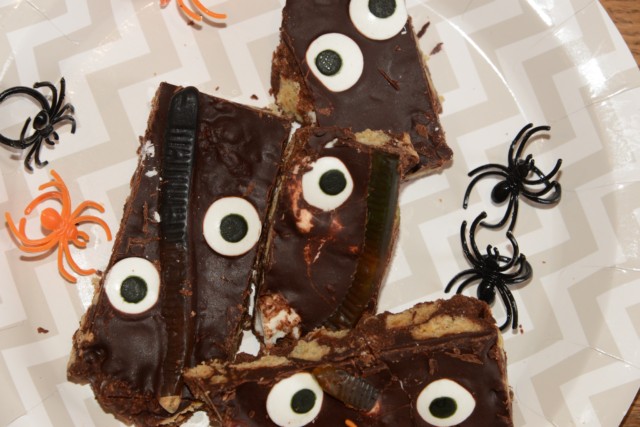 Science Sparks also have some wonderful Halloween STEM Challenges to share, which are certain to keep the kids busy for hours!