Four children, two of which are ALWAYS making something or other makes for a huge amount of mess. Spills are inevitable and I seem to find a new pen or slime stain daily on our carpets, some of which no amount of scrubbing will remove.
We were sent the new handheld BISSELL Stain Eraser to test common Halloween stains. The BISSELL Stain Eraser is easy to use with just four steps to remove stains and marks. First make sure it's charged, then fill the tank with warm water, shampoo and the Oxy formula ( if it's a particularly tough stain ). When you're ready, spray the diluted formula onto the stain, loosen with the scrubbing brush on the base of the machine and use the  impressive suction power of the stain eraser to remove the stain.
The Stain Eraser is said to be perfect for tackling tough stains such as red wine, fruit juice, food grease, coffee and tracked in dirt on carpets, rugs, sofas and upholstery.
Spooky Halloween Stains
We put the stain eraser to the test with a sticky lolly, mini pumpkin and face paint.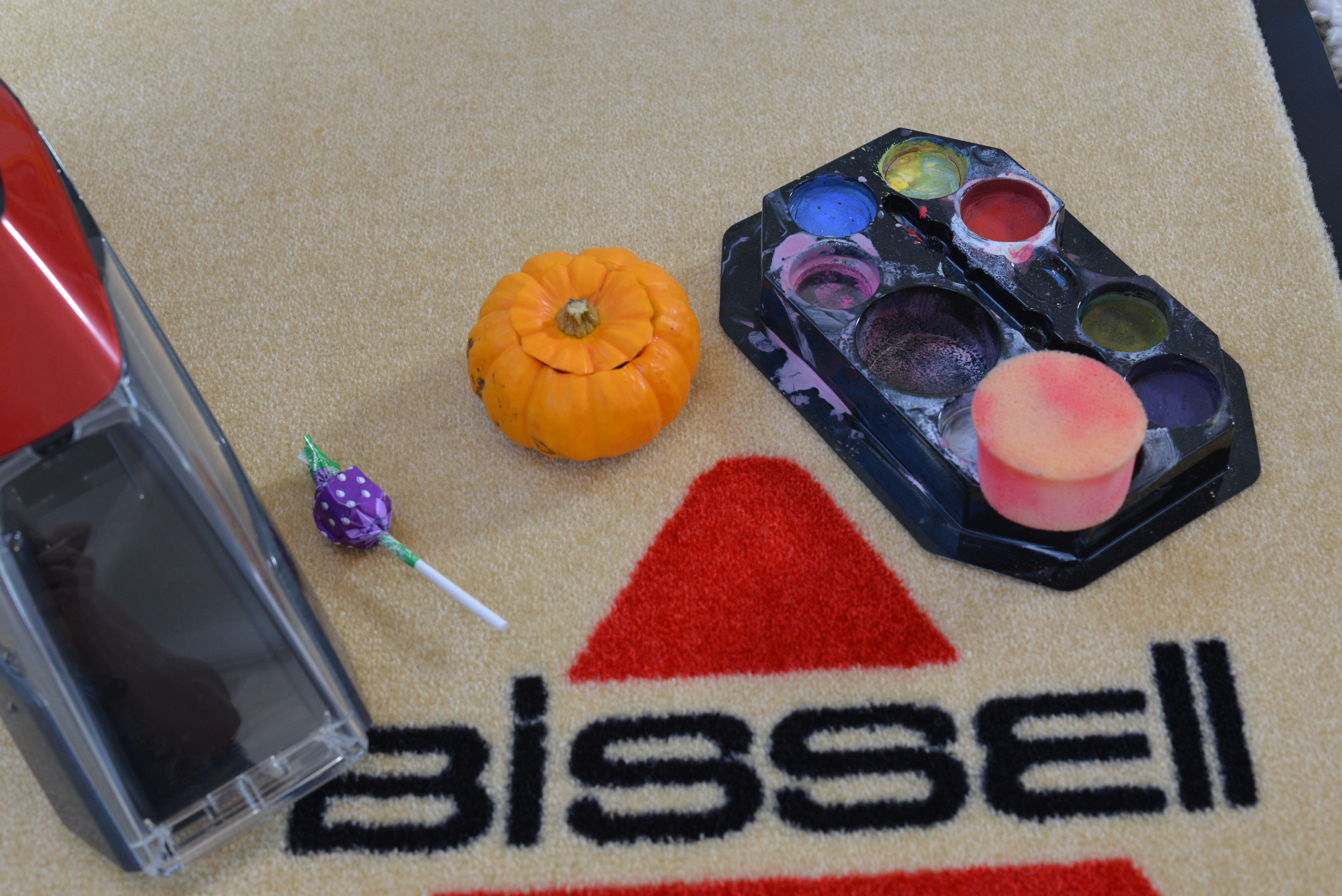 Look at that mess…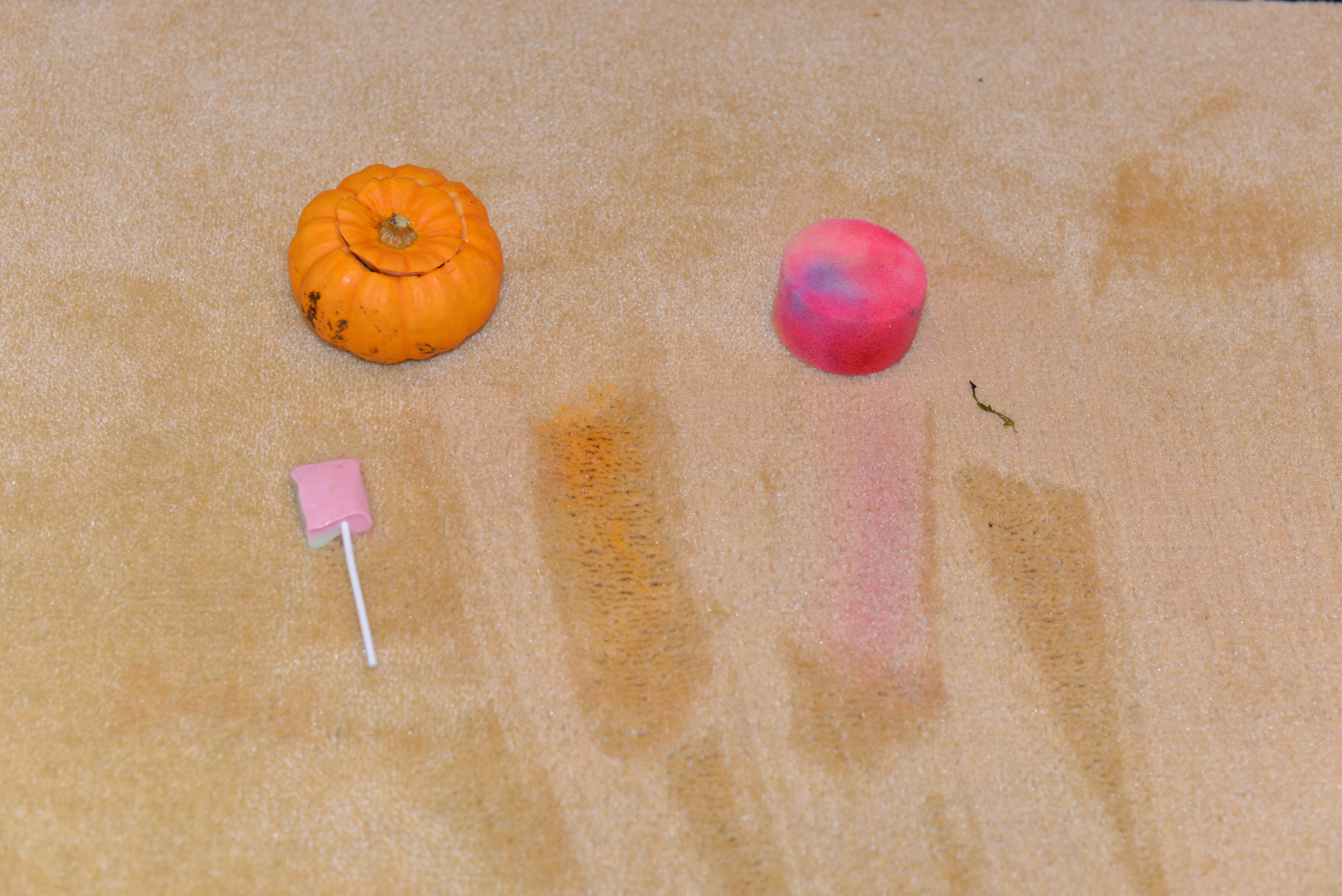 Five minutes later the carpet was sparkling like new again. I was really impressed with how well the Bissell Stain Eraser worked, my next job is to attack all the pen marks on my stairs!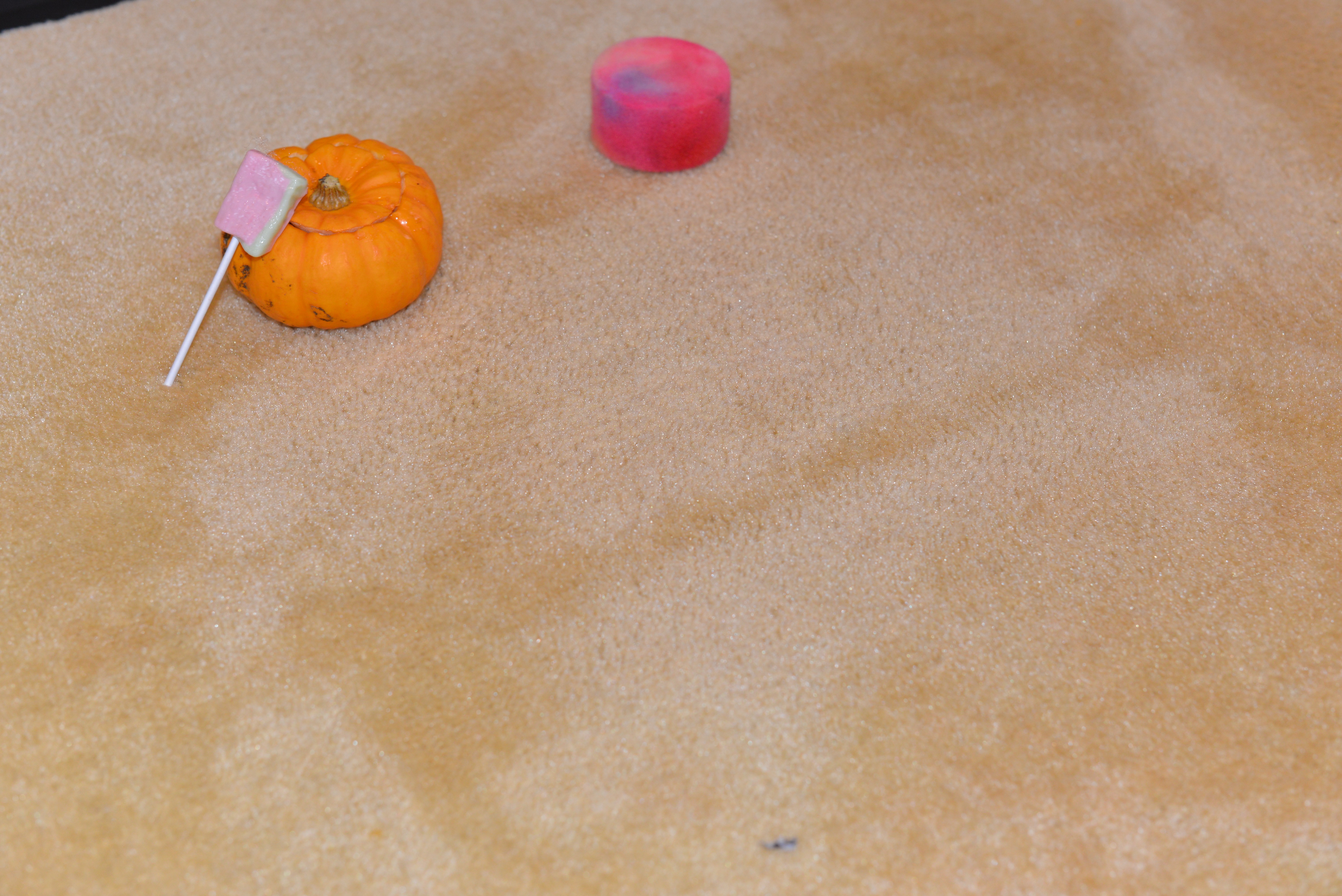 The Stain Eraser has a lithium ion battery which means it retains its charge so it's ready to use whenever you need it.
The BISSELL Stain Eraser comes in two models:
The Stain Eraser 20056 which offers a 15 minutes run time following a four-hour charge and is available from Argos, Amazon and BISSELL Direct from 10th July 2017 with an RRP of £99.99
The Stain Eraser 20061 providing 30 minutes of run time following an eight-hour charge which is available from BISSELL Direct and QVC from 25th August 2017 with an RRP of £109.99.
We were sent a Bissell Stain Eraser to test.
SaveSave
SaveSave
SaveSave
SaveSave
SaveSave