This time two years ago, I was sat staring at my new baby girl in her moses basket, still not really believing that she was here.
She was such an easy baby and slotted perfectly into our family. I have loved watching her turn from a beautiful placid baby to a little girl with such a lot of character. She can hold her own with her big brother and sister, and melt all our hearts when she tells us she loves us.
She adores 'Charlie and Lola' ( well all TV actually ), will dance to any music and doesn't stop talking!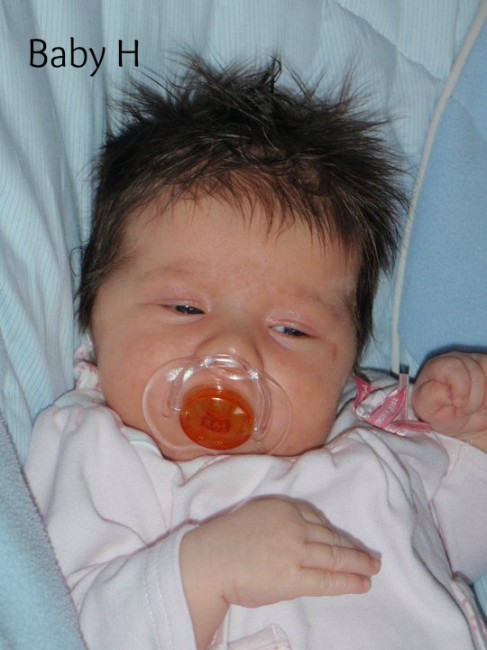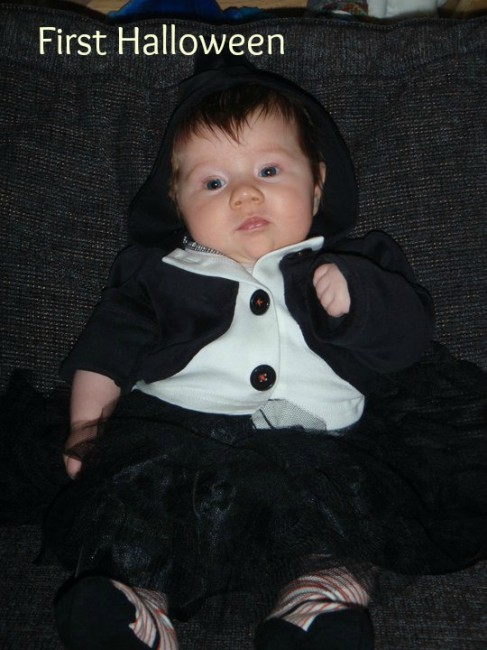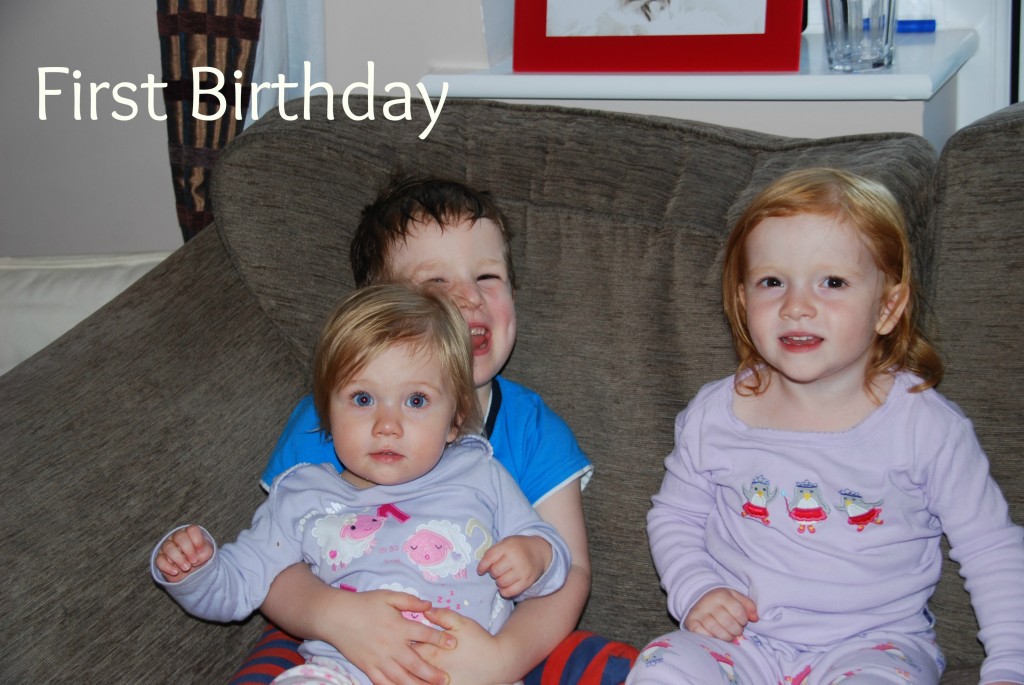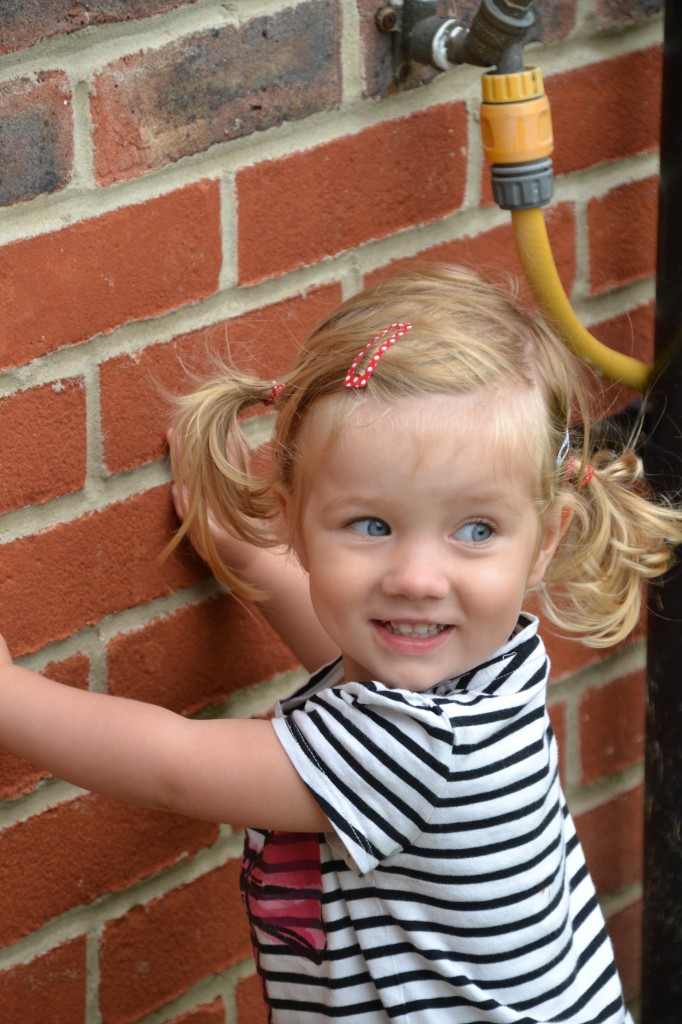 Happy 2nd Birthday my lovely, lovely Baby H.