As part of our entry to be the UK's #FunnestFamily with Carnival Cruises, here are some of our best holiday moments so far.
This is brave Z swimming in the sea for the second time. The first time he ran out  in horror after tasting the salty water.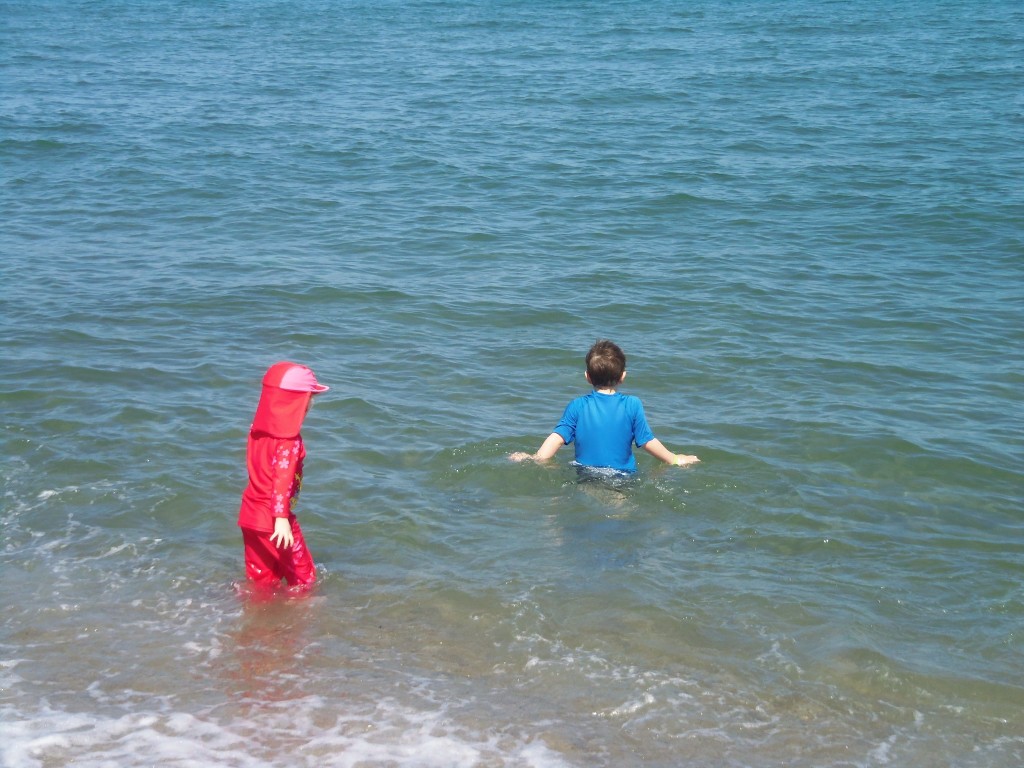 Daddy having lunch with Piglet.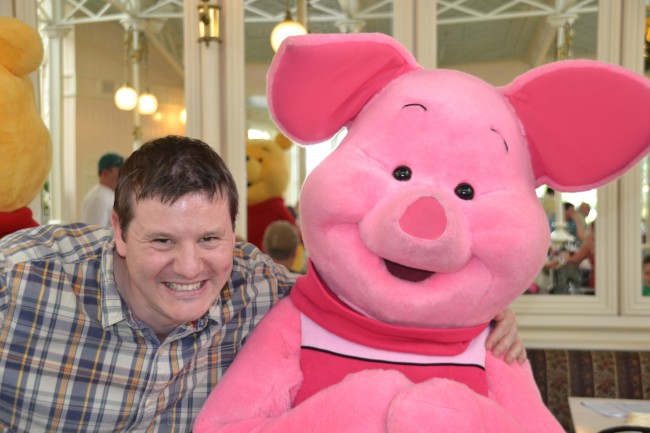 Jumping in the pool.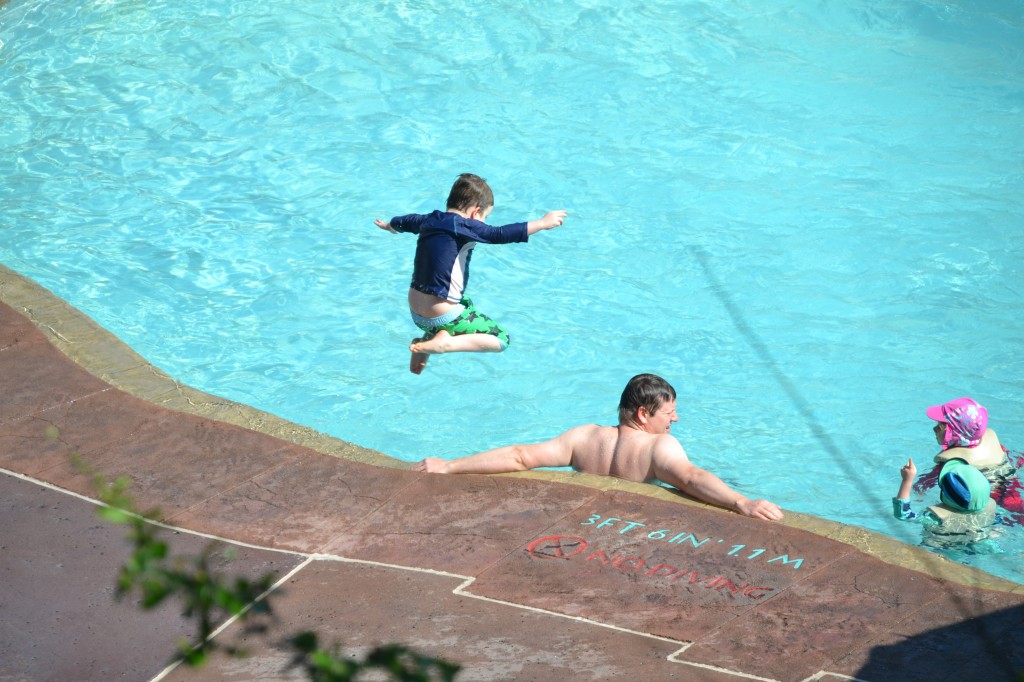 Braving a rollercoaster.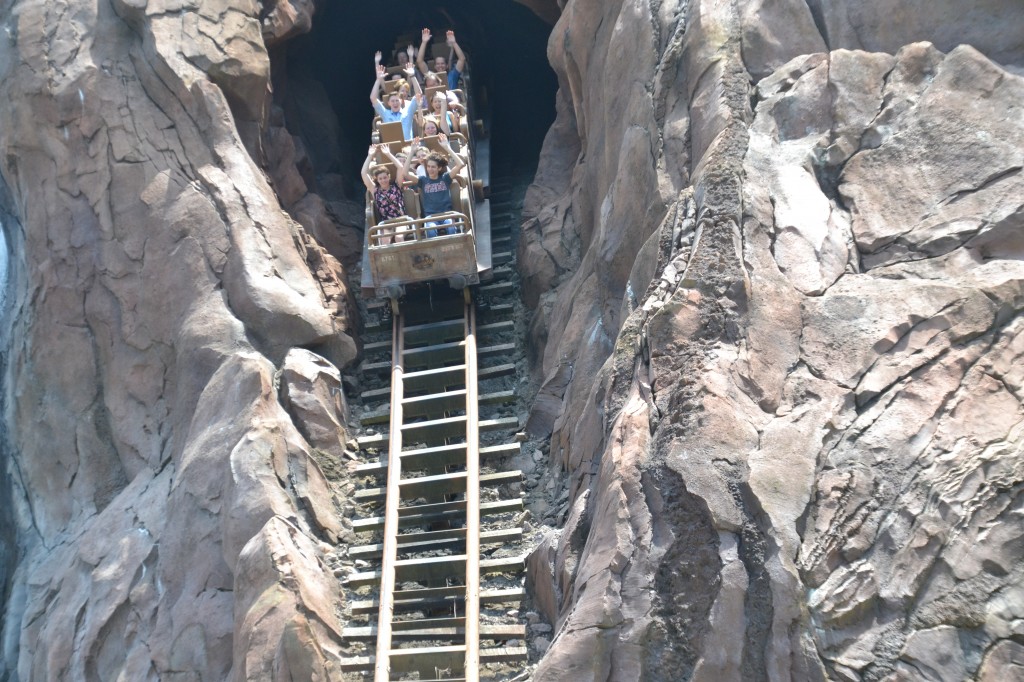 Dressing up like a pirate.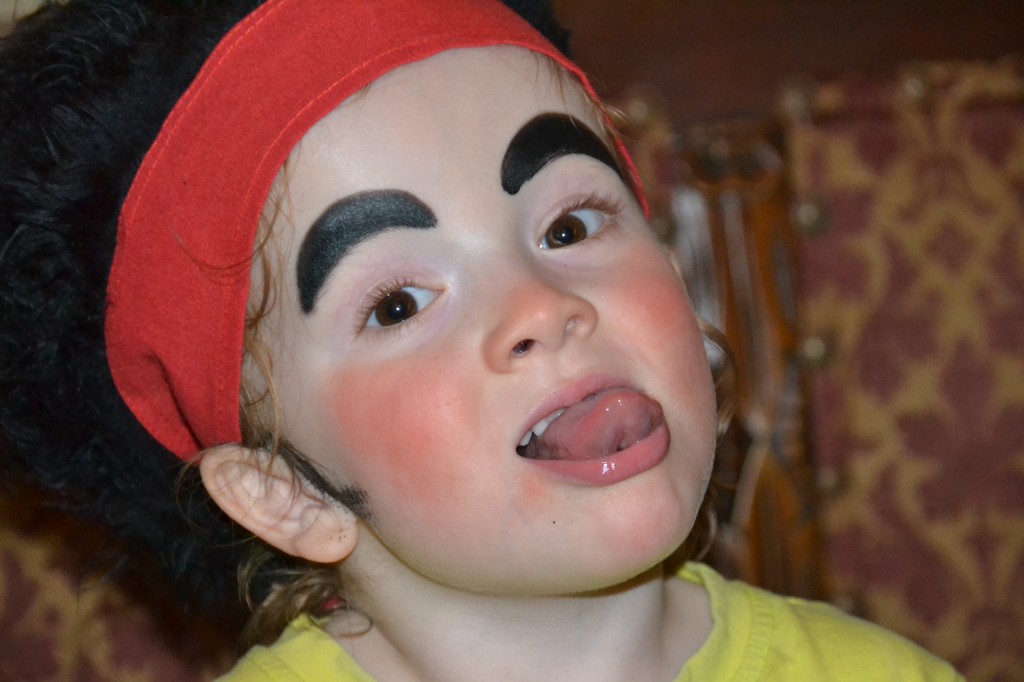 Meeting a favourite character.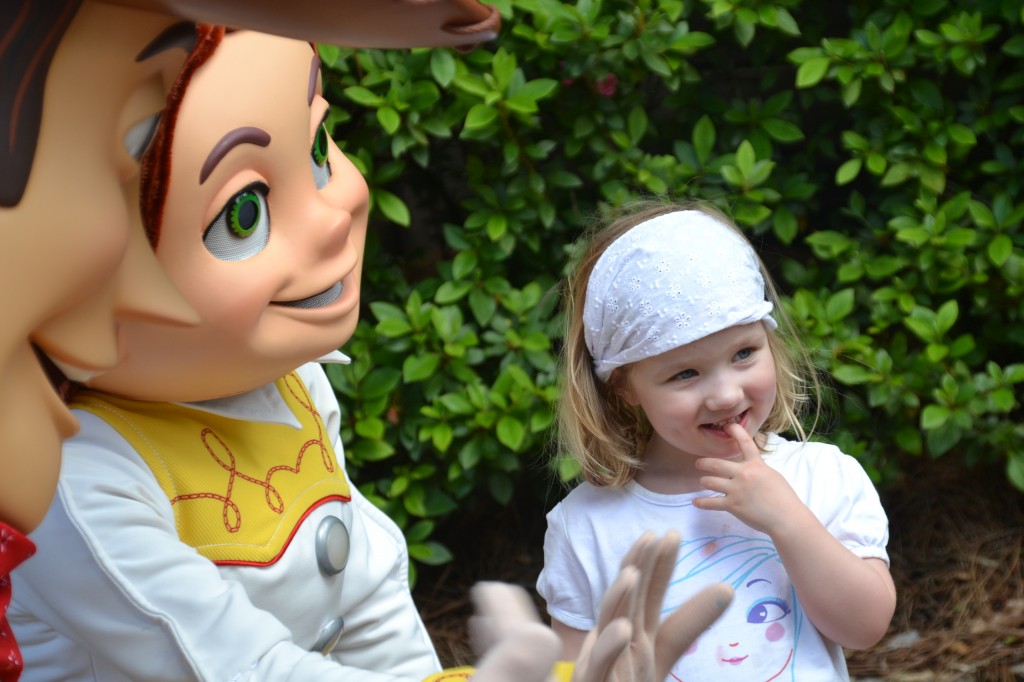 Lots of lovely holiday memories.