You know before you have children when you say they won't change anything? When you tell people you'll still go out, still see all your friends and still go on holidays? Well we haven't really done the holiday thing with children. Our 4 year old is most upset he has still not been on an aeroplane. It hasn't helped that because I had three children in the space of four years I've been pregnant or had a new baby for most of that time, and not really been in the holiday mood.
We've been trying to work out what the ideal holiday with small children would be. I don't like the idea of a holiday with built in childcare, as it seems a shame to go on holiday and not spend much time with the kids, although there are times when that does seem appealing. I don't really want to do a long plane journey, two adults to three children does not seem like a good ratio. Last year we went to Northern France and stayed in a mobile home on a camp site, which was brilliant. Not too far to travel and then everything was on site for the kids so we didn't have to go very far.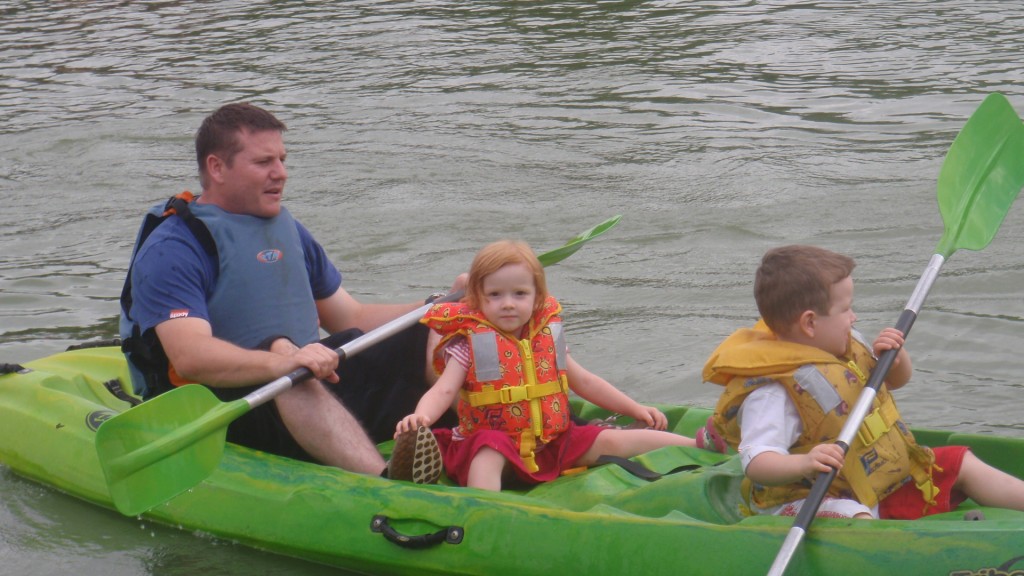 My husband and I used to talk about getting a huge caravan and touring North America, I'd still love to do that, but maybe when the kids are older. We are not at the stage of looking getting caravan insurance quotes yet, but we can dream.
Disclaimer –  I was paid to write this post, but it is as always my own thoughts and feelings.