There are many items in your home that will begin to wear down the more you use them, and sometimes replacing an item over and over can be very expensive.
A home is meant to be lived in, so it is a given that breakages or general wear and tear will happen. However, there are steps you can take now that you will be grateful for in the future.
The more you use an item, the lower the cost per use is, which is why we recommend spending a little extra money on the following things found in your home.
Some items can ultimately save you money in the long run if you spend more money upfront when buying them. There are many ways you can shop for items, whether it is through online furniture stores or shopping more locally in stores around your area, it can be easy to add good quality furniture to your home.
These suggestions may also help you think about whether it is time to update a few pieces of furniture in your home to help ease any pains on your wallet down the line.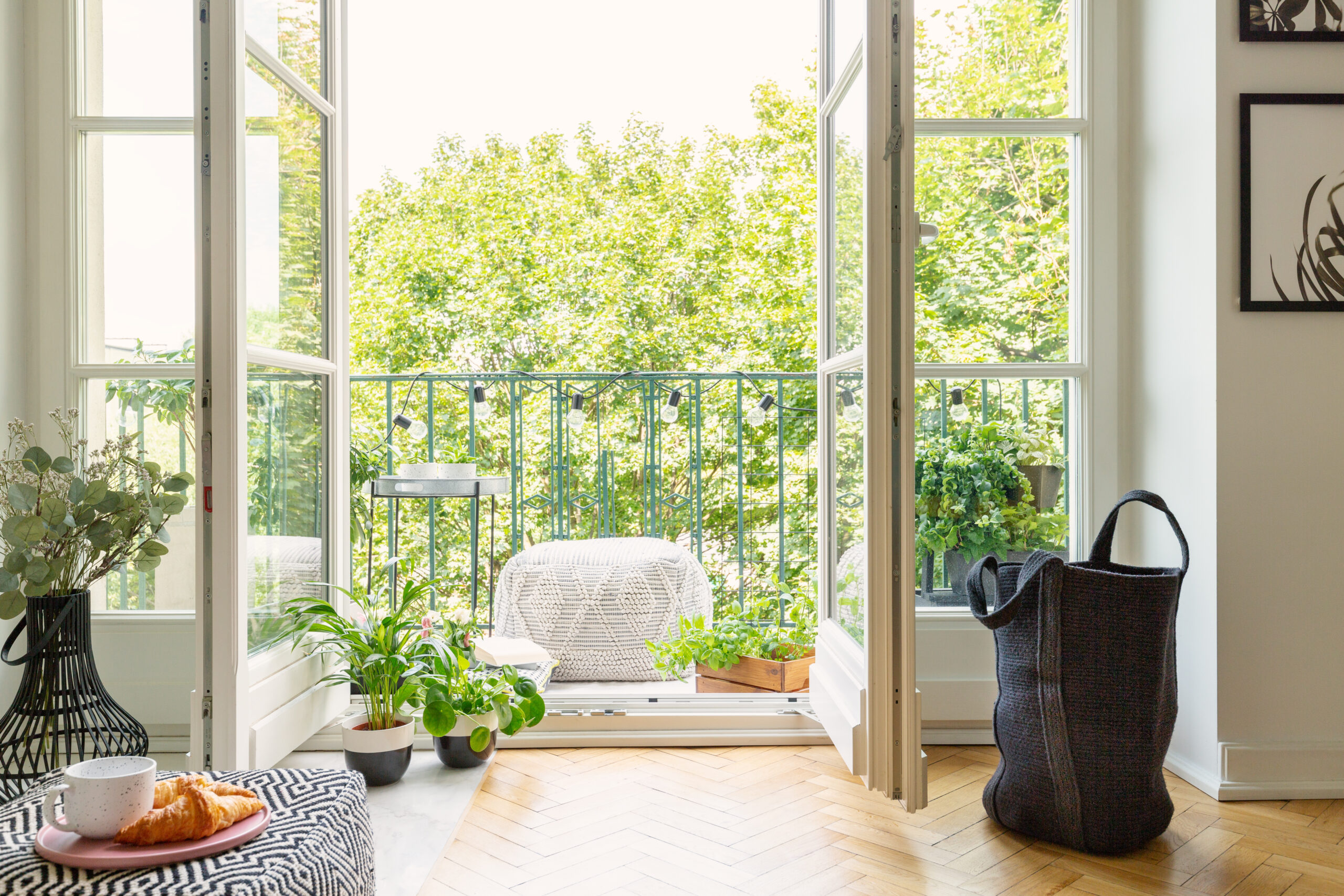 A Good Quality Sofa
The sofa is easily one of the most popular pieces of furniture in your home. You may not realise the amount of time you may spend on it.
Whether you are curling up on it on movie night, inviting friends over for catch-ups, or simply sitting down to tie your shoes on the way to work in the morning, your sofa sees its fair share of usage.
We recommend investing in a comfortable sofa that can withstand the test of time. A good quality sofa can last years, and should you decide to change your mind, it is worth selling on instead of recycling it to make your money back. 
Given the number of sizes, colours, and styles available, you are guaranteed to find something that suits both your style and specific needs.
You may be looking for an extra-long sofa for movie night to fit in the full family (and pets). Or you may be looking for a smaller sofa to fit that irritating gap in your living room. It has never been easier to find what you are looking for.
A Solid Dining Table With Sturdy Chairs
It may be tempting to eat on the sofa, but everyone can agree that sitting at a dining table can be a much less messy experience. This is particularly if you have kids who sometimes have food-related accidents.
A table with chairs can also provide a great workspace for working from home for those professionals that can work remotely. This can save you spending extra money on a desk, especially if you lack the room for a home office. Not to mention the health benefits for your posture.
A strong dining table can last years, especially if the material it is made from is durable. Our suggestion is to opt for a classic material like wood which gathers more character over time even with signs of wear and tear. Oak is a very popular choice due to sturdiness or maybe mahogany for its deep colour and stylistic options. It can be a fun DIY project to re-paint the table if you change colour schemes. Not to mention that you can accessorise chairs with various patterned or coloured pillows or chair covers.
A Durable Wool Rug
A rug can pull the look of a room together due to all the different styles, sizes, and materials available. It can also provide great protection against a cold hard floor along with extra comfort against carpeted flooring.
Although synthetic rugs are very inexpensive, you may dispose of the rug after only a few years due to how quickly it will become worn.
The alternative solution would be to invest in a rug made of wool that will last longer. Wool is also a sustainable material as sheep produce wool naturally each year, so this material option is a truly green alternative.
A Set Of Heavyweight Bedroom Curtains
A set of curtains can help create the perfect level of darkness to help you fall asleep, regardless of how light it is outside. Summer months can make it difficult to fall asleep when the sun does not set till much later in the evening.
Your bedroom may be affected by street lights outside if you live in the city, making it difficult to fall asleep no matter the season. With a set of heavyweight bedroom curtains, you can ensure that no unnecessary light gets in.
If you choose a neutral colour for your curtains, they will go with any bedroom style you could imagine. This means a good set of bedroom curtains is a one time purchase that can last a lifetime.
Also, the thick material will help trap heat into your room which will help keep your heating bills low. Consider a set of heavyweight curtains as an investment!