I worried about a lot of things when I was pregnant. Would I have everything in my bag I needed? Did I have enough energy drinks and snacks? How on earth was the baby going to come out me? I also spent hours researching car seats looking for the safest one, but never once thought about my husband having to drive home potentially exhausted.
Britax asked 1000 Dads about their journey home and found 1 quarter couldn't remember it, and 1 in 10 drove home after an hour or less of sleep.
Thinking back, we were quite lucky. Z was born at 530pm, my husband left the hospital at 9pm by himself, but at this point he had probably slept less than 7 hours in two nights and had a very draining day. I never even thought to tell him to get some coffee.
S was born at 11pm and we left the hospital at just after 2am, but in that time my hubby had been home and returned ( 20 minutes each way ) as we didn't take the car seat  ( we thought it was a false alarm ). He must have been pretty tired and very hungry as we hadn't eaten. I remember getting home and him eating an Indian takeaway that we were supposed to have had with friends that evening and they had ordered anyway whilst babysitting Z.
H was a different story, she was born at home at 7am, no driving necessary.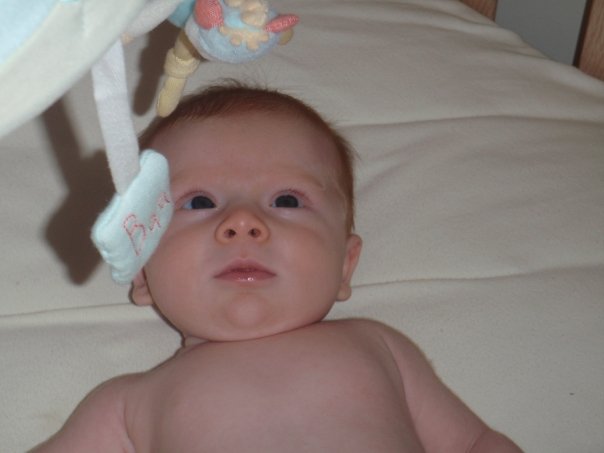 How did you get home? and was the driver actually safe to drive you?
I have written this post because I found the research interesting, although I did review a Britax car seat recently.