Your garage can be a mess if you leave items to pile randomly all over the place. However, this should not be the case if you take your time to organize your space. There are different measures you can take to declutter your garage. From storage cabinets to workbenches, there are a ton of different ways for you to arrange your space properly. Read on to learn how to organize your garage to get more usable space.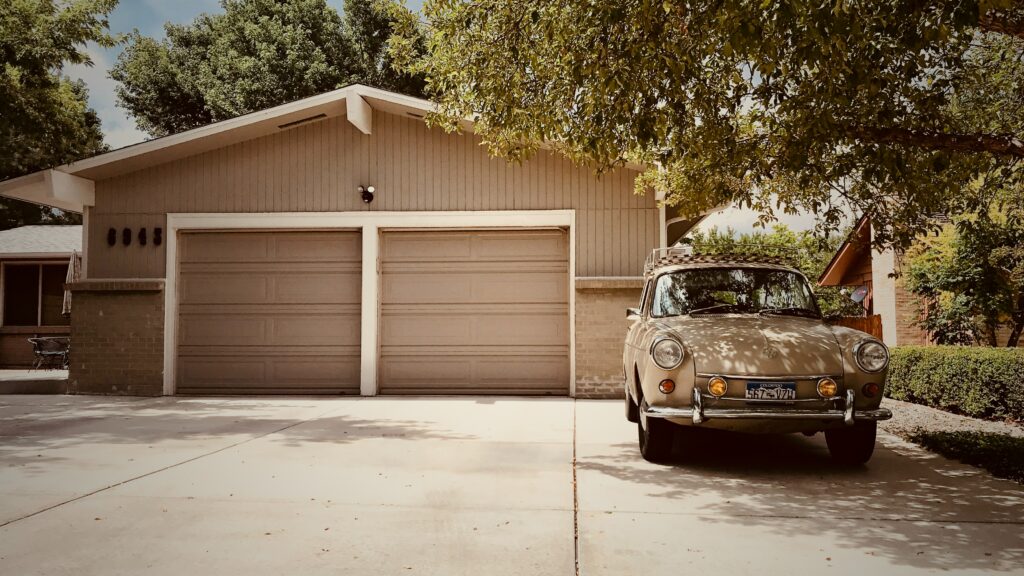 Wire Shelving
One of the easiest ways to store different things in your garage is to use wall-mounted shelves. You can maximize your storage space by installing simple and inexpensive shelves, hooks, and baskets. These garage storage racks are easy to install, and you can customize them to hold different items. 
Cabinets
Garage cabinets are smart, and they make your space look more organized and modern. The main advantage of storage cabinets is that they help you store different items out of sight. There are various types of cabinets that are designed for different garages. These are customized to suit each individual's needs. 
Use Storage Containers
Storage containers are neat, and they help you organize items in your garage according to categories. Be sure to label each container so that you can easily find the items you want to use. You also need to stack your plastic containers vertically to save space in your garage. Put containers with heavy tools at the bottom; you can also consider using color bins to make it easier to find anything you need urgently. 
Install Slat Walls
Slat walls like pegboards can be placed anywhere in your garage, and they save space. You can organize your things in the way you like. Pegboards are great for hanging different tools on the walls and help you find items easily when you're working on a particular project.
Use Rollout Bins
Never leave items like oil rags and towels lying around since they will make your space unsightly. You can utilize slide-out bins that are easy to access. When you want something to clean spills, you can easily pull the rollout bin and put towels back when you finish cleaning.
Build a Workbench
A workbench is ideal for your garage as it saves and properly arranges your space. Workbenches come with built-in tool drawers which help you neatly organize your items. You can also add a padded stool to make your space attractive and comfortable. When you work in the garage, you must have a defined corner where you can easily access everything you want to use.
Use Card Catalogue Boxes
Card catalog boxes are a great way to organize your items like bolts and nuts. These are small items that may be difficult to find; cataloging can be the best way to store them in your garage. Label each drawer so that you know where everything is stored. You also need to create a separate cabinet for car care products like fluids, lubricants, and other items.
Garage Overhead Storage
Your garage ceiling is a good place to store lightweight seasonal items like camping gear. You can also install hanging shelves where you'll keep plastic bins and sports equipment. A sports storage locker is ideal for items you occasionally use. You can also organize your sports equipment according to category. Overhead storage is ideal for your ladder.
Garage Storage Tubes
PV tubes are inexpensive, and they are a great way to store items like long-handled tools, baseball bats, and other light items. Secure these tubes in high places where you can easily access them. The advantage of using storage tubes is that they keep your items dry.
Keep Your Garage Floor Clean
One of the most effective ways to organize your garage is to keep the floors clear of clutter. Each item should be stored in its right place. Make sure your car has enough room and leave room to allow free movement. All shelving units should be raised to allow you to clean the space beneath them easily.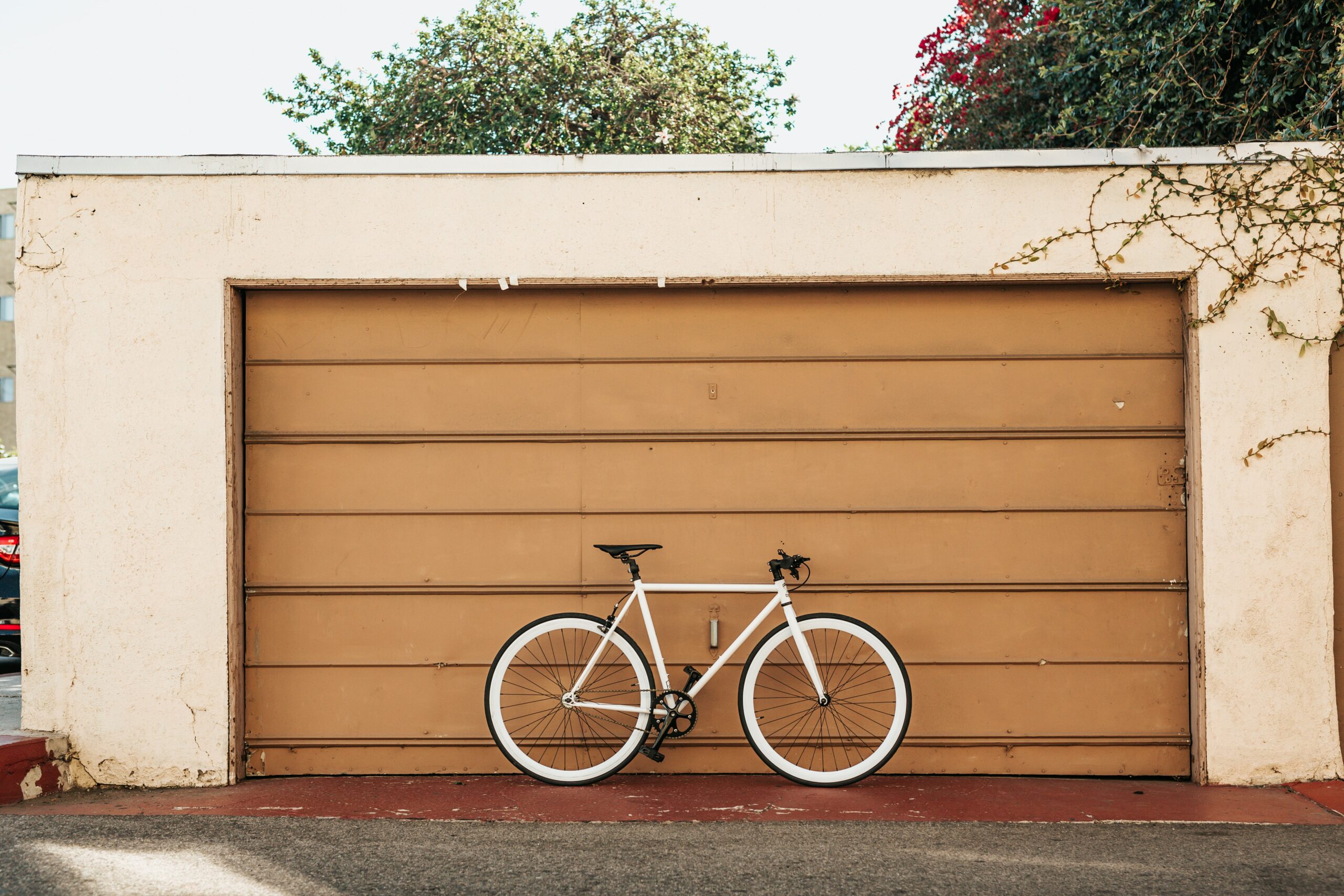 A garage is a special place in your home where you can keep different items. It is vital to keep this space organized to help you locate everything easily. Arranging various items in the garage also prevents them from getting damaged. More importantly, you make your space look neat and sophisticated. These tips can go a long way in making your garage look more presentable. There are also several DIY ideas you can consider to improve the appearance of your garage.