Writing a will can be an intimidating process, but it is paramount you do so for the sake of your children. In this article, we will explore how to ensure the security of your children's future through a will.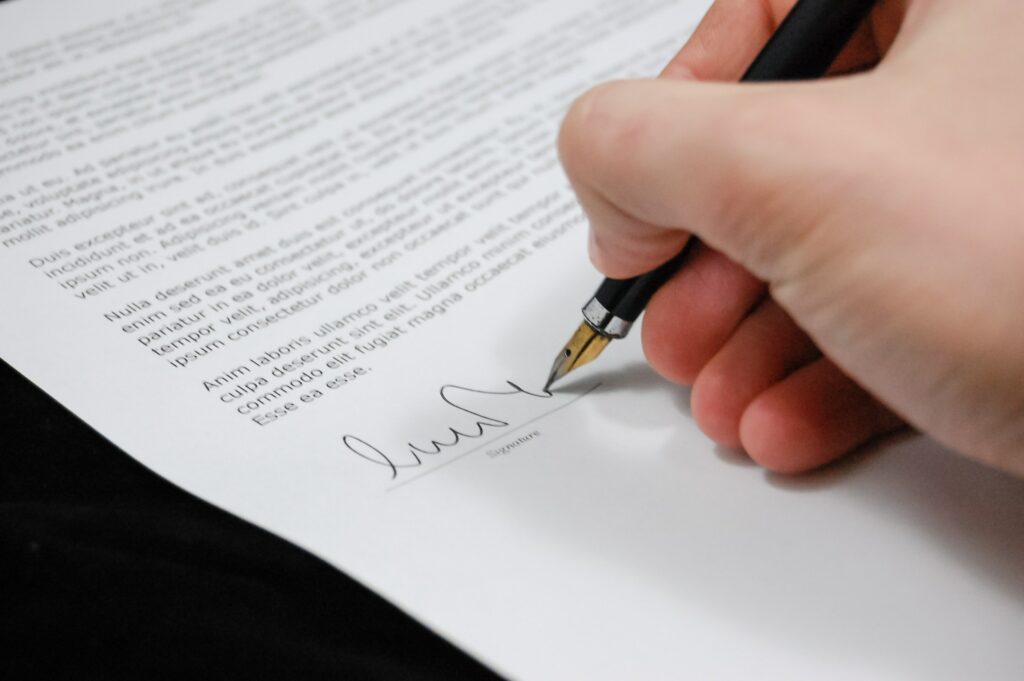 Image credit Pixabay
A Will dictates how your assets are to be distributed after you die. From properties to finances to sentimental belongings, you can state exactly who is going to receive what. Without a Will, there is nothing to guarantee that your estate will go where you want it to.
It is important to write your Will with the counsel of a legal professional to ensure your intentions are clear and that everything is covered. The first step to this is finding the best solicitors in Eastbourne – or wherever you are based.
With their advice, you can guarantee your children receive everything you want them to after you are gone. Organising this as soon as possible will rid you of worry for your children's future, so it is important you do so even if you are still a young parent.
In this article, we will highlight how a Will secures your children's future and makes the already stressful time after your death as easy as possible.
A Will Provides Clarity of Intentions for Your Children
Having a Will in place provides clarity to your children and loved ones regarding how you wish your assets to be distributed. It erases any confusion potential beneficiaries may have had as to who will receive what. You gain the flexibility to allocate your property and financial resources to whoever you choose – namely, your children.
Additionally, you can select an executor you trust to oversee the allocation of your assets, ensuring your Will is followed faithfully. This also solves the problem of any ambiguity concerning who is responsible for managing your estate after your passing.
In this way, you can appoint somebody you know will ensure your children receive what you leave them. Your oldest child may be a wise option for this.
Writing a Will also eliminates the chance of conflict between children vying for the same assets. If it is not in writing, any child could make their claim for the property or finances they believe they deserve. An argument between your children is the last thing you want to occur after your death.
A Will Can Appoint a Guardian for Your Children
As horrible as it is to imagine, if you pass away before your children reach adulthood, it is vital to ensure their safety is secured. A Will provides you with the means to appoint a trusted legal guardian who will responsibly care for any minor children until they come of age. A Will is doubly important for parents with children under eighteen for this very reason.
The thought of your children being left without assured care in the event of your death is harrowing. Without a will, there is the additional risk that they might end up under the guardianship of someone you would never have chosen. Therefore, it is paramount to establish guardianship arrangements for all your children within your will.
Your Will Can Establish a Financial Plan for Your Children
Leaving a large sum of money to children when they are still young can be a daunting idea. You may not trust them to be financially responsible enough to handle such wealth. In this case, you can set up a financial plan to set them up for their future.
One method of this is to set up a savings account for your child to build; you can decide the age of inheritance that your child must be to access this. Another is to purchase stocks and other investments which will then pass down to them after your death.
You can also appoint a trustee to manage the trust until your child reaches a certain age. If you intend to give them more immediate freedom, you can simply list them as a beneficiary for your money and include a letter of advice for them to follow if they need it.
The best financial plan will vary from child to child, so it is up to you to decide which method you believe best for your will.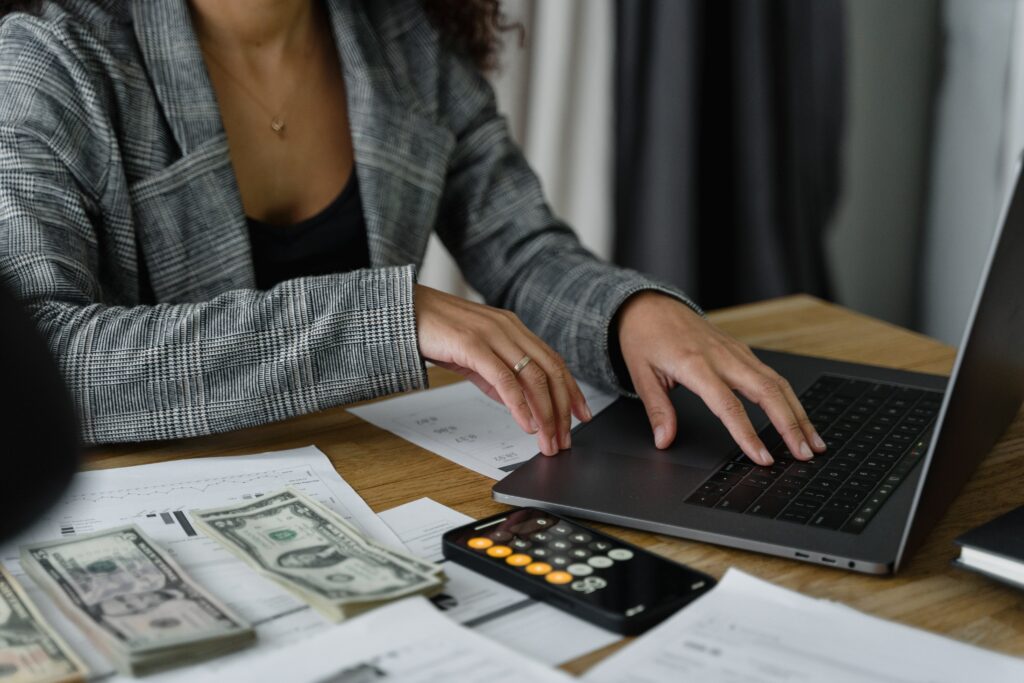 Keep Your Will Up to Date to Protect Your Children's Interests
Always ensure your Will is up to date, or your children's future security could end up in jeopardy. If you remarry after a separation, you must rewrite your will to include children from all your relationships. Otherwise, your children from your new relationship will be left out of the distribution and may receive nothing when you die.
Similarly, if you ever wish to remove an old partner from your will so that your child can receive more, then you must update your will. Anything not in official writing will hold no legal weight once you are gone. You must ensure your Will is always exactly as you want it to avoid your assets being distributed against your intentions.
Securing your child's future through a Will…
A Will can provide so much for your children's future; it is essential for every parent to have one that aligns with their intentions. Do not let your assets end up where you do not want. Guarantee your children's security, instead. 
Collaborative Post