Did you know Innocent are the official smoothie of the Olympic games this year?
They kindly sent us out own sports kit, including a lemon and spoon race and set us the challenge of creating our own game.
Z likes nothing more than creating challenges for his sisters so we set to work.
First we made some bunting ( kindly provided by Innocent )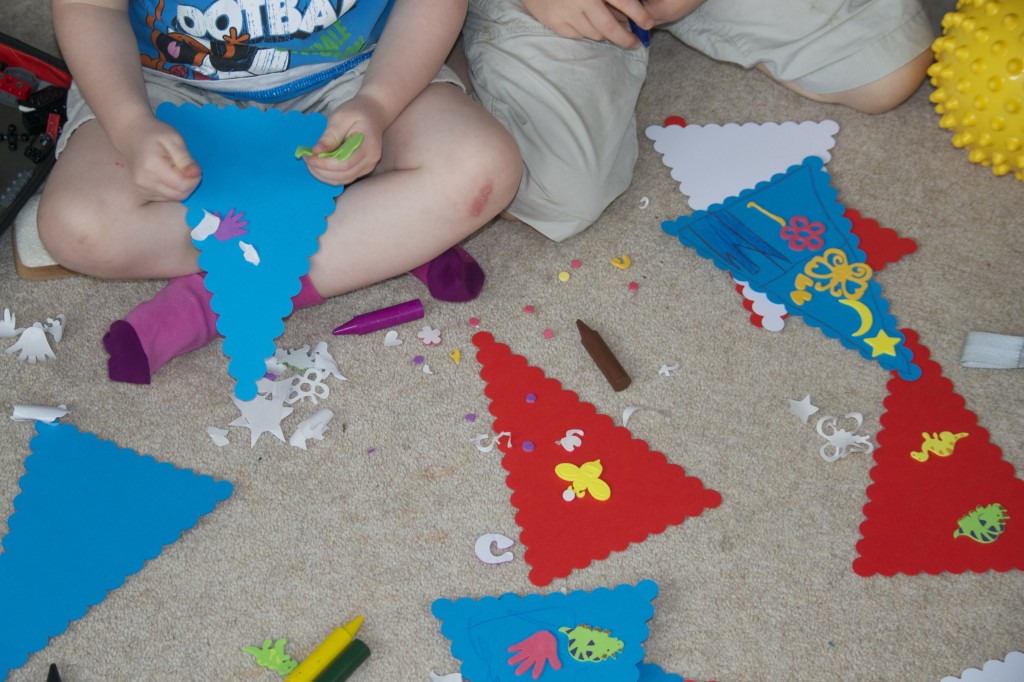 The we practised with the lemon and spoons. This proved to be such fun we decided just to extend it.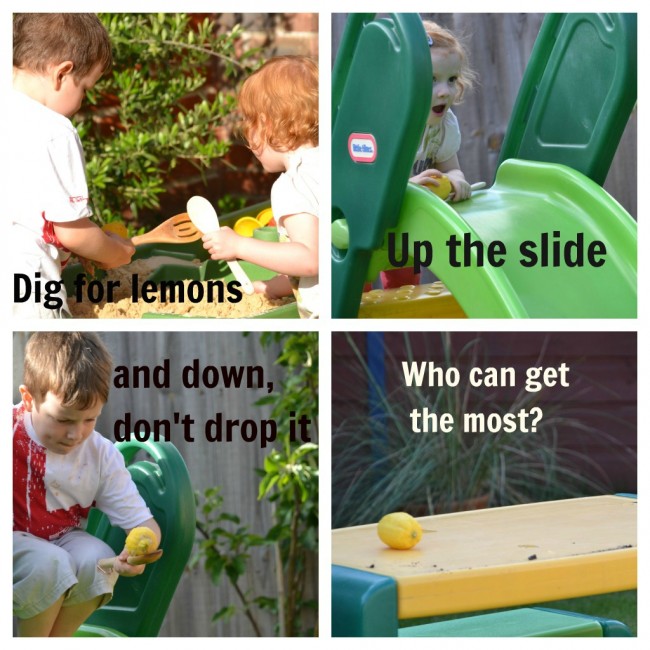 Innocent even sent us a medal for the winners.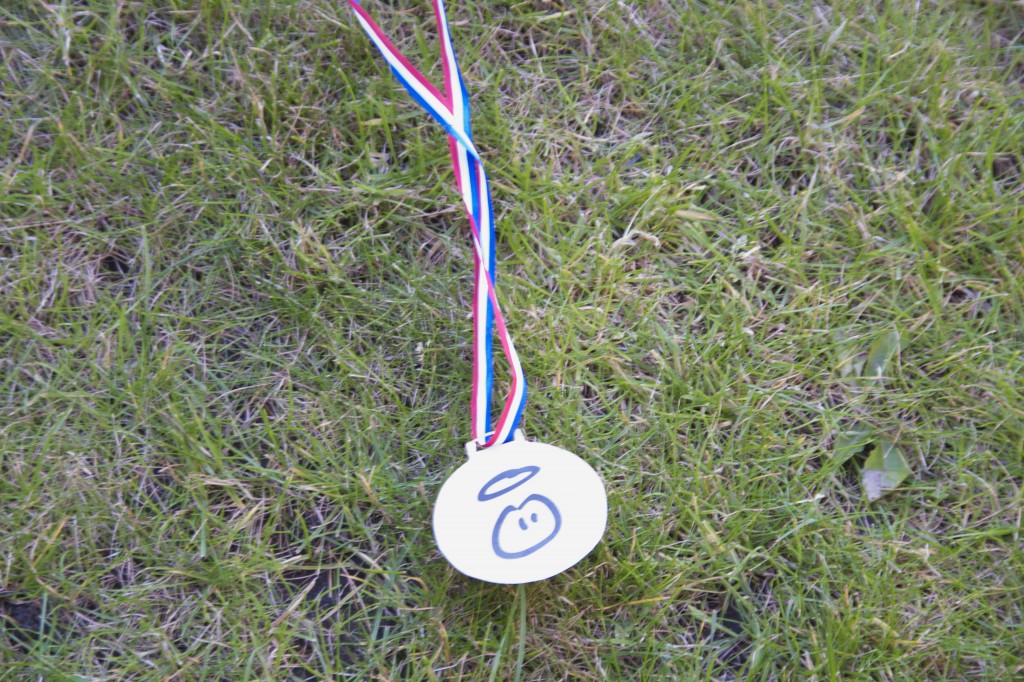 We also tried a few banana relay races but the girls didn't really get the hang of it. Can you think of any other fruity games?
Many thanks to Innocent for the lovely sports kit for Z. We had a LOT of fun making up games.