I can't believe Summer is over already, it seemed to pass by in a blur of trips to the park and playing in the garden. Lazy mornings are now a thing of the past till half term at least meaning my thoughts have turned back towards lunches, reading, homework and after school clubs. To celebrate going back to school we've teamed up with Innocent Smoothie for a fun alphabet challenge, perfect for my little H who starts Year R soon and is desperate to catch up with her big brother and sister. We were assigned letter L as we love LEGO.
LEGO Lighthouse
Z built this after a trip to LEGOLAND earlier in the year.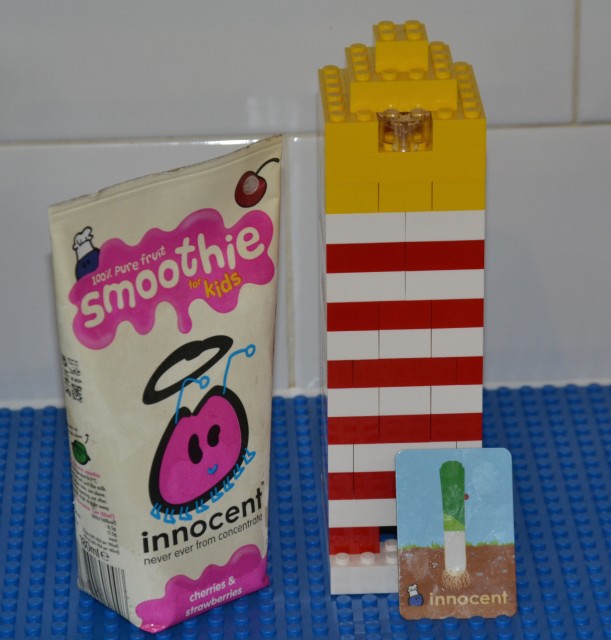 L is also for LUNCH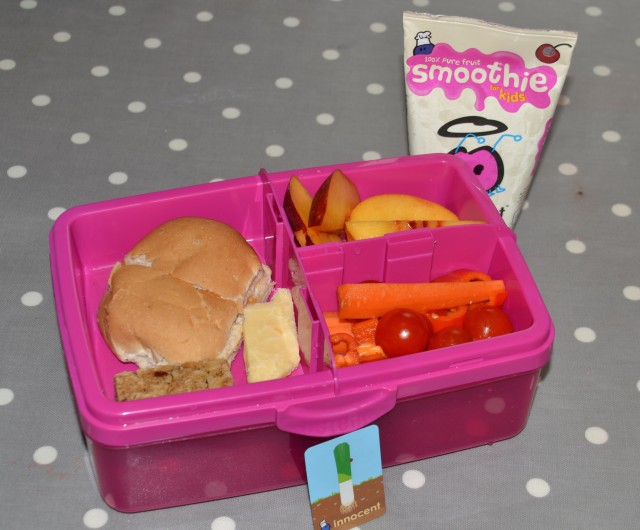 I've been feeling a whole lot of LOVE for my children this week as Z has very bravely started a brand new Junior School and little S has transitioned into Year 1 without too much difficulty, so far at least.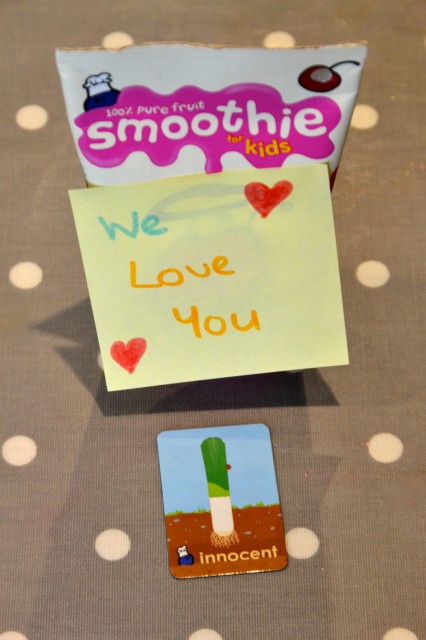 We didn't do a whole lot of traditional LEARNING over Summer as everyone was too busy playing outside or with friends but that will have to change now we're back at school.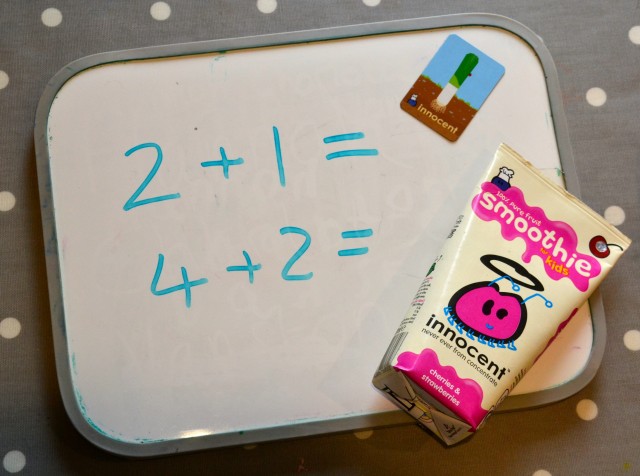 What do you think? What does L mean to you?
We're very excited that Innocent are running a promotion so that everyone can receive their own name in magnets. All you need to do is collect 6 (or more) barcodes and send over to the guys at Innocent Towers, who will send you three names. How cool is that?
If you can't wait that long take a look at the Innocent website where you can take part in a really fun design your own innocent alphabet competition.
We were sent some Smoothie vouchers and magnets to create our designs.