With the surge of hand sanitiser and hand sanitiser-related news stories, "is hand sanitiser safe for children?" is a question that we've all thought about. After all, as concerned parents, we want the best for our children.
It's undeniable the importance of good hand hygiene. By washing your hands with soap and water or with hand sanitiser for at least 20 seconds, most germs, bacteria and viruses can be killed.
However, young children should be supervised when using hand sanitiser to ensure they are using it safely and not putting it in their mouths or rubbing their eyes when their hands are wet with hand sanitiser.
Ocean Free, hand sanitiser manufacturer, published a how-to guide on how to properly use hand sanitiser and it's great for children and grown-ups alike. Remember to use hand sanitiser on your palms, in between fingers, back of the hands, fingernails, thumbs, wrists and when it's dry or good to go!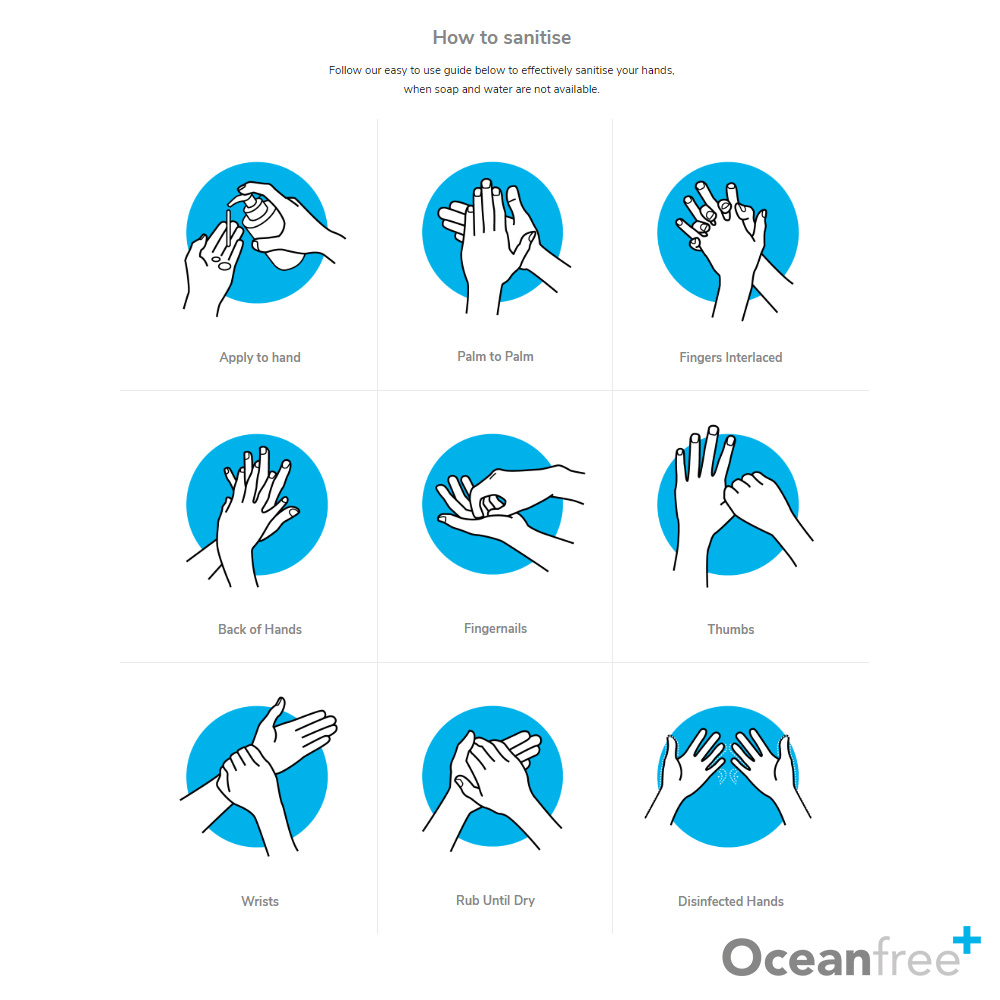 If used correctly and safely, hand sanitiser can be your best friend in the fight of germs, viruses and bacteria. So much so, that the "frequent use of hand sanitiser, instead of soap and water, may lead to fewer respiratory infections, fewer sick days, and less antibiotic use – at least if you're a toddler" this Spanish study found. I'm not sure about using it instead of soap and water as I always think you should wash your hands when you can anyway, but what do you think?
This article on the Canadian Paediatric Society recommends keeping hand sanitiser out of reach of children as they "may be attracted by the pleasant smell and the brightly coloured bottles." But also adds that parents shouldn't be concerned if children touch their mouths after using hand sanitiser, as long as their hands are dry.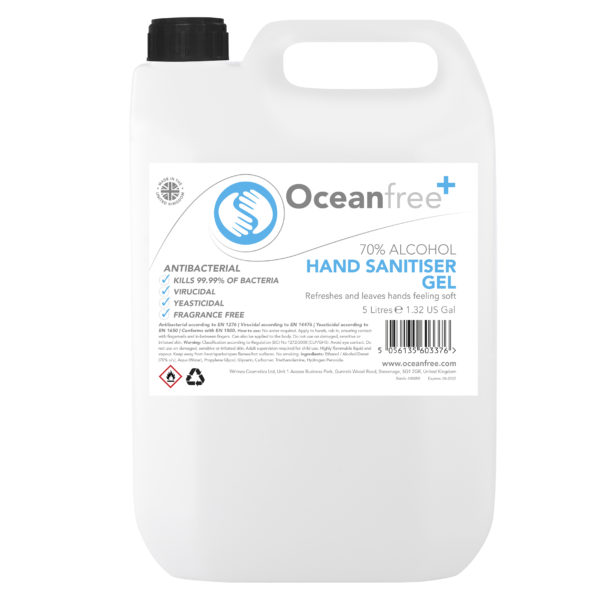 Do you think hand sanitiser is safe for children?