Family life. There's a lot going on. Whether you're trying to make sense of the wants and needs of just one little nipper as you stand ever ready to help them through the early years, or whether, like me, you've got more than one or two developing minds to worry about, finding the time to put everything aside for a few hours and get down to some wholesome family fun can be impossible? Sure, a quick ten minutes on the climbing frame and slide in the middle of the shopping centre counts as family time, right? Hmm. If you're struggling to find photo opportunities beyond the yearly 'first day back' school snap in their new uniforms, it's time to get a plan together, because they'll be all grown before you know it.
ISA – rainy day fund 
There's nothing worse than landing squarely on some idle Saturday and faced with an entire family free of plans, only to sheepishly realise that payday is a week away. You make your promises that next week will be the fun weekend, of course, but that's forgetting that you've got two kids' parties coming up and you need time to get to the gym and sign up on the half-price open day, and about a million other things. You need a savings account. You need a tax free ISA (junior ISAs available). Make sure the funds you need are available when you need them. Start saving the sensible way now.
Money for old (skipping) rope
If you need money for a family day out, and if you don't have time to save, there's an obvious answer staring you right in the face. For years now, you've been buying toys, board games, bikes, scooters, computer games and who knows what else. But how much of it actually gets used? Very little, I'm willing to bet. Not on a regular basis, at least. All those stocking fillers and unloved birthday gifts are piles of money just sitting in the corner waiting to be claimed. Using the buy and sell pages on popular social media sites, or even using more established online auctions, you can make a quick buck. A photo or two, a quick description, and an offer to drop the item off if the buyer lives locally is all you need for the offers to come rolling in.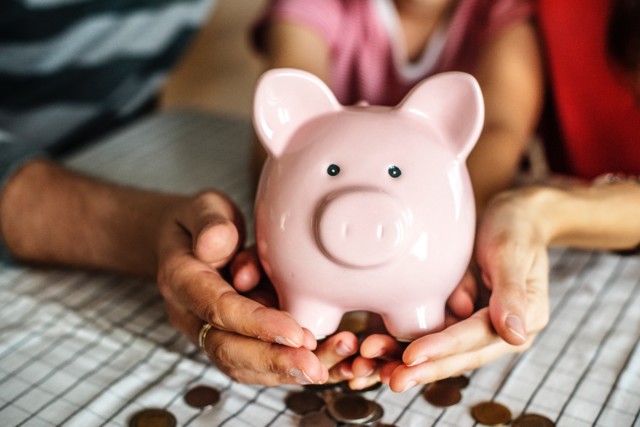 Invest in fun (long term) 
If you're not the person among your friends who renews the yearly family pass to a theme park or zoo or aquarium, then why aren't you? A yearly pass for your average family of two adults and two children will obviously vary in cost from attraction to attraction, but generally you're looking at an investment of around £200. Memberships mean you've always got a fall back option for family time. These passes are super convenient because they cut down on thinking time and arguments about where to go and what to do on the weekend. Spending regular time in the same place also gives you a conversation starter because the entire family will have something in common (for a change!).
Collaborative Post