I was lucky enough to host a Junction Junction toy party yesterday, thanks to UKMUMS.TV.
We were sent some fantastic Junction Junction toys ( more about those in a later post ) and set the task of running a party for 10 little people whilst tweeting about our activities.
We all had a fantastic time, although the kids were more interested in playing with the toys than playing games!
This is some of the food I served. Do you like my beetle bug grapes and tomatoes?
The road sign pizzas didn't work out quite as well as I'd intended as the ham and pineapple shrunk….something to work on for next time.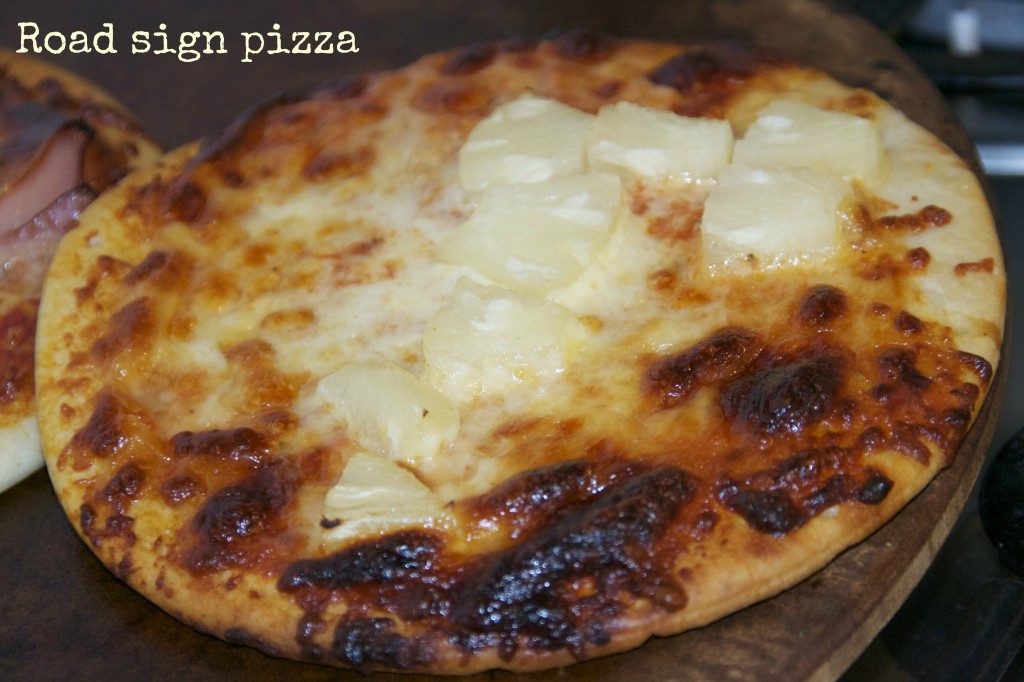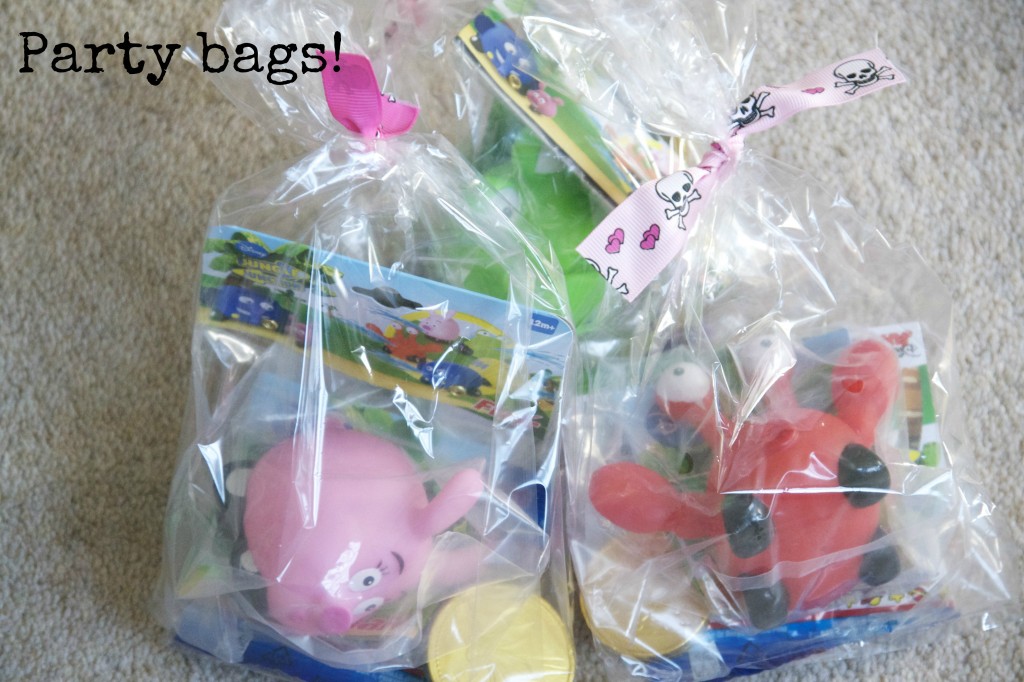 Many, many thanks to UKMUMS.TV for sending us such a brilliant party box, we had 10 very happy little guests!