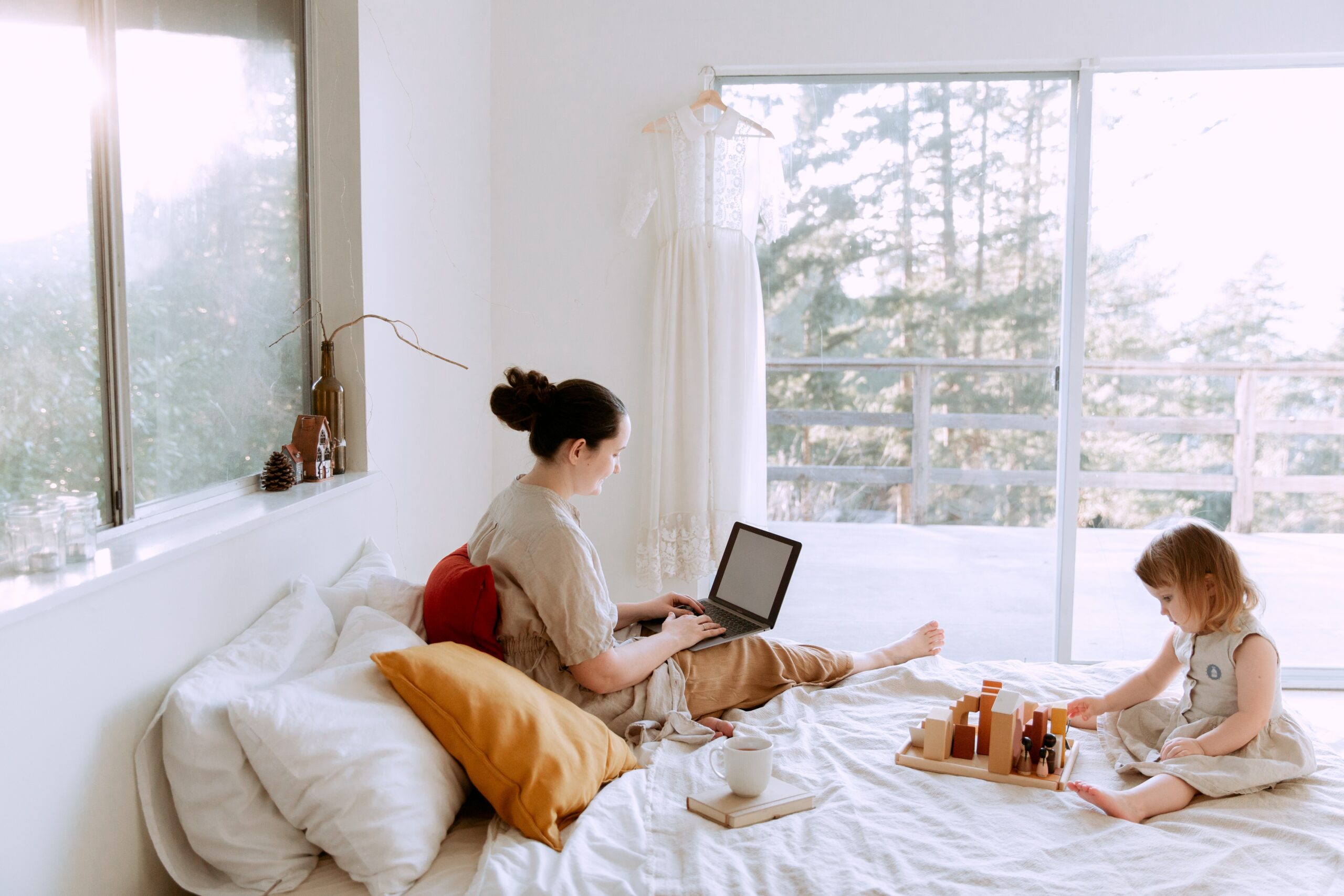 Maintaining and managing a family is hard work. At the end of the day, the majority of us reach adulthood and start learning to provide for ourselves. When you have children, you have to adapt again to ensure that you are able to not only provide for yourself, but that you are able to meet the wants and needs of your little one too. A great way to go about this is to take measured steps to ensuring that your family life runs to a schedule. This will ensure that nothing gets missed off, everyone's where they're meant to be at the right time and that you still have time for the essentials, such as homework, chores and more. Here are some top tips to help you stay on track.
Get a Family Calendar
A family calendar can be used for everyone to put their plans and activities. It provides a clear way to check who needs to be where and when. You can put your children's plans – whether that's school trips, friends' birthday parties, sleepovers, clubs and hobbies or anything else. You can put your plans, whether that's work, school run duties, chores, social plans, family plans and more. If you live with a partner, their plans can go in there too. Seeing everything lay out side by side will make organisation easier and can help you to get a plan of action for each week in place. If you want, you can alternatively use chrome and create an online calendar. This will prove easier to edit and you and anyone else involved can check in from their phone while on the go.
Get Reminders
A lot of companies and other facilities provide a reminder process to let you know when you need to check back in. This can range from your doctors for routine checkups, your dentist for an appointment every six months, your optician for an eye test once every two years and more. These are the to-dos that often fall off our lists, as we forget about them as the months pass by. But most will happily send you a text or other form of message closer to the time you need to rearrange.
Make Responsibilities Clear
Many couples end up arguing because nobody did something that one of you were supposed to do. This happens pretty easily. If something is noted down, people will often assume that someone else will pick up the responsibility. Instead, make sure that responsibilities are clear and defined. This will guarantee that everyone knows what is expected of them, where they need to be, when and what they need to bring with them.
Schedule Breaks
Of course, we aren't machines. So, you need to make sure that you have breaks in your schedule where you can simply relax. If you're loaded with tasks on a day in, day out basis, you're likely to burn out at some point or another. Create time for relaxation.
These are just a few steps, but each will guide you towards keeping your family life ticking over well!