This morning has marked the end of my time having a preschooler in the house. Little H who only tuned 4 last week is now at school. As I'm writing this she's probably running round the playground, painting or dressing up with her friends. I've surprised myself by not feeling sad. When Z started school three years ago I was utterly heartbroken, leaving my little boy with strangers was incredibly difficult for me, but now I know and love the school and staff, and deep down I know H is more than ready. Despite being so young she has grown up quickly being the youngest of three and her confidence in her own abilities is quite astonishing.
I feel like I made the most of the pre-school years, and there is very little I would change. I'm actually now looking forward to getting my work down in the daytime and being able to chill out more with the kids after school. It'll be lovely to really enjoy that time, rather than being on catch up ALL the time.
It's been 7 and I half years since I was home alone for more than nursery hours, it seems like forever and at the same time has gone so quickly. I'll miss the noise, constant requests for food and cuddles, but equally I'll be making the most of the peace and embracing every fun filled, noisy second when they're all home again.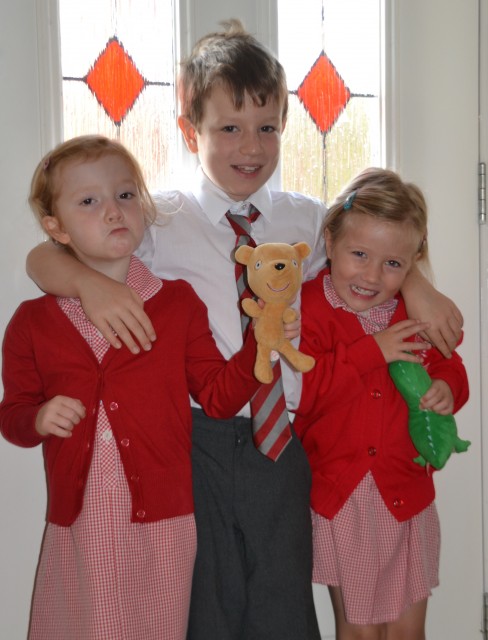 It's a huge comfort to me that H has her big sister around school if she needs comforting. I know S and her girlie friends will keep a close eye on my baby girl.
If you still have a pre-schooler my advice would be to really enjoy the years with kids at home, make the most of the lazy mornings and relaxed days, take time to share a special lunch or picnic in the park, because time goes too fast and once school starts things are a lot harder, at least till you drop them off.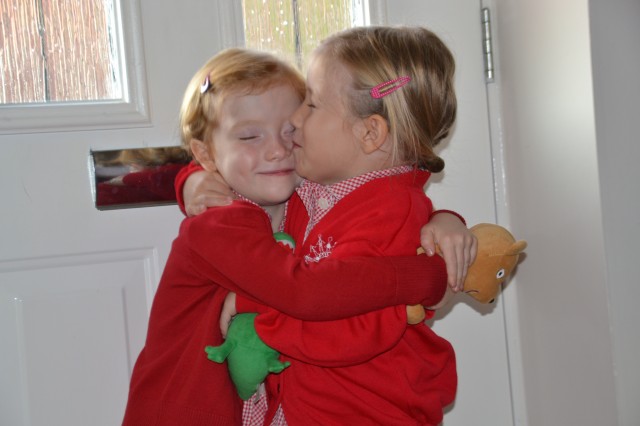 Fairy Non Bio have asked us to share the #PowerofSoft by encouraging Mums to make every moment special and give their children an extra big cuddle.
How did you, or how are you making the most of the pre-school years?

In association with Fairy.