I recently developed an obsession with Right Move. Little S didn't get a place at our nearest school, which pretty much doomed me to 10 years of driving to a school further away, fighting for a parking space, walking three disgruntled children from the car to school, then the reverse on the way home. It's hard and very stressful.
My dream house is not much more money than the one we are currently in, looks pretty, with at least half an acre of garden, in the middle of nowhere and yet walking distance to a good school. You won't be surprised to learn that I didn't find anything even close, but as it turns out that's a moot point because we couldn't get the mortgage increase we needed. Mostly because I am self employed.
You have to have been self employed for three years before our mortgage company will take your earnings into account. My dreams of a new house and new stress free life walking to school were crushed with one statement from the mortgage advisor. Without more equity or more income we are a bit stuck. It hadn't occurred to me that being self employed would affect our ability to get a new mortgage or credit in general.
We have both worked hard since leaving University to pay off student loans, graduate loans, credit cards and store cards, all of which we used in abundance when we first started working, I'm glad now that we have, as getting further loans and new cards might be trickier for us. Life is not as carefree as it once was now we have children to think about as well as ourselves.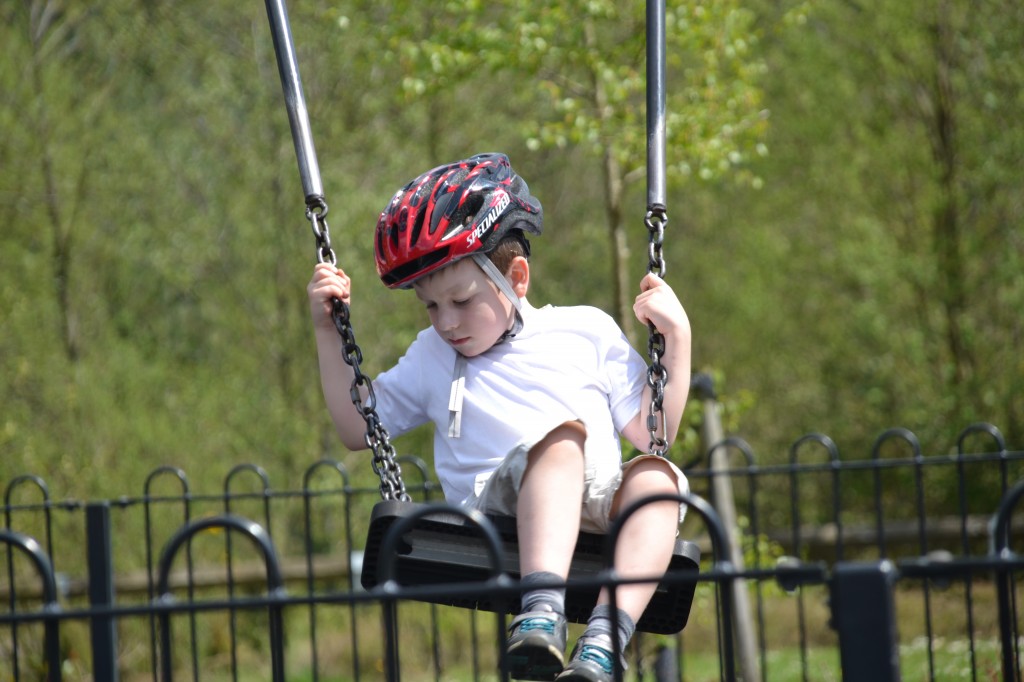 If you are worried about your finances, I have found some useful online information resources to help you:
Vanquis have been registered since 2002 and have helped over 1.8 million customers who often have been turned down elsewhere. Applying online is simple and easy and takes just 5 minutes, a decision can be given within a minute of receiving your application. You will be free to pay off the minimum amount each month or the full amount it's entirely up to you.
This is a featured post