Moving house at Christmas time can be stressful, with the pressure being on to get settled in before the big day.
Compare My Move have compiled some tips to help you prepare for your move during the build up to Christmas. From how to prepare for the weather, to the importance of updating your address, we have you covered.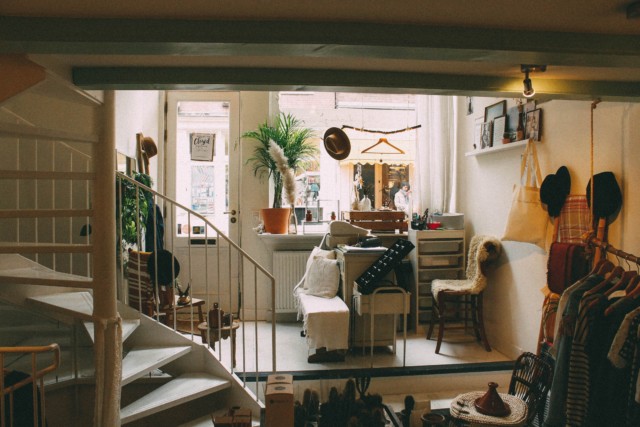 1.Book Removal Company in Advance
Although winter is the UK's least popular season for moving house, December will be a busy month for those people rushing to move house before Christmas.
It goes without saying that you should book your removal company in advance, but it's even more important to get your removals booked during the Christmas period.
It's highly recommended that you seek quotes from 3-5 different moving companies to guarantee that you're getting the best price.
2.Let People Know Your New Address
You should let your friends and family know your new address as soon as possible when you're moving during the Christmas period. Not only is this vital to do so to receive important bills and letters, but your friends and family will want to send you cards, money or vouchers as presents.
If you're ordering Christmas presents online, you should ensure the delivery address is your new address as it would be disappointing if your gifts were to fall in to the wrong hands, especially just before the big day.
To get the children involved, get them to write a letter to Santa informing him of their new address to make sure he stops at your new house.
Remember to redirect your mail with the Post Office for any future post like next years Christmas cards!
3.Be Prepared for Bad Weather
You should be checking the weather prior to moving day, although anything could happen on the day. Make sure there's enough space outside your house for the removal company to load your items on to the van, with pathways, driveways and steps clear from ice and snow.
To avoid bringing in mud and slush in your home, you should cover your floors with towels or old bed sheets. It's also advised to wear warm layered clothes and sensible footwear for the journey, so you're fully prepared for the worst-case scenario.
4. Organise Your Packing Early
Get started early with your packing, making sure you put aside winter clothes and boots for the journey. You should also create a separate bag for emergency and essential items such as medication, change of clothes and a backup mobile phone.
You'll want to get most of your packing out of the way early so you have enough time to sort out presents for your family as well as enjoying the holidays with them.
5. Avoid Moving in the Dark
You'll have less daylight when you move in the Winter, so it would make sense to book your removal company to arrive as early as possible. This way you'll be settled in your new house with hopefully some daylight remaining which will make unpacking easier.
Before attempting to unpack, you should locate and turn on the heating to warm the house up for your family as well as the removal company.
Moving house during the Christmas period doesn't have to be hard work. If you follow these simple tips by planning your Christmas move in advance, you'll be guaranteed to have a stress-free experience.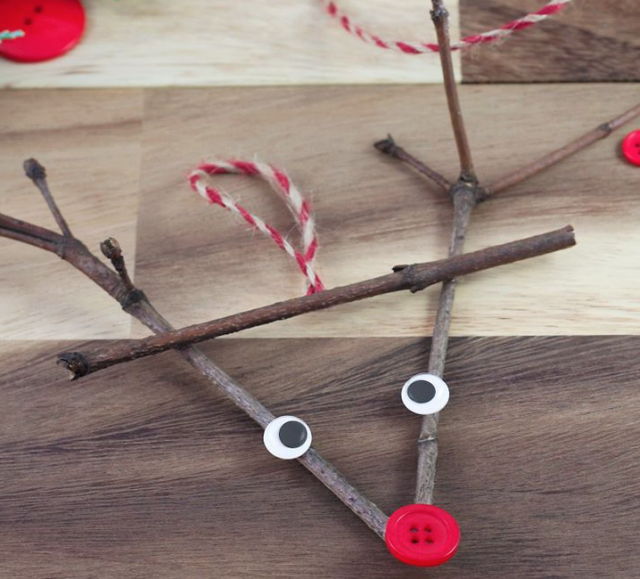 Collaborative Post