Last year our suitcases were left behind as we flew home from our holiday in France back to Heathrow airport. We weren't really surprised as we did almost miss the flight, but we still had to hang around at Heathrow for a long time to make sure the suitcases weren't just last off the plane, and then spent a lot of time on the phone trying to locate them. We then wasted even more time starting an insurance claim when it looked like the bags weren't going to show up. If we'd had the PAJ GPS Find and Protect tracker we'd have know straight away that the suitcases were still in France and saved ourselves hours of time and a lot of stress.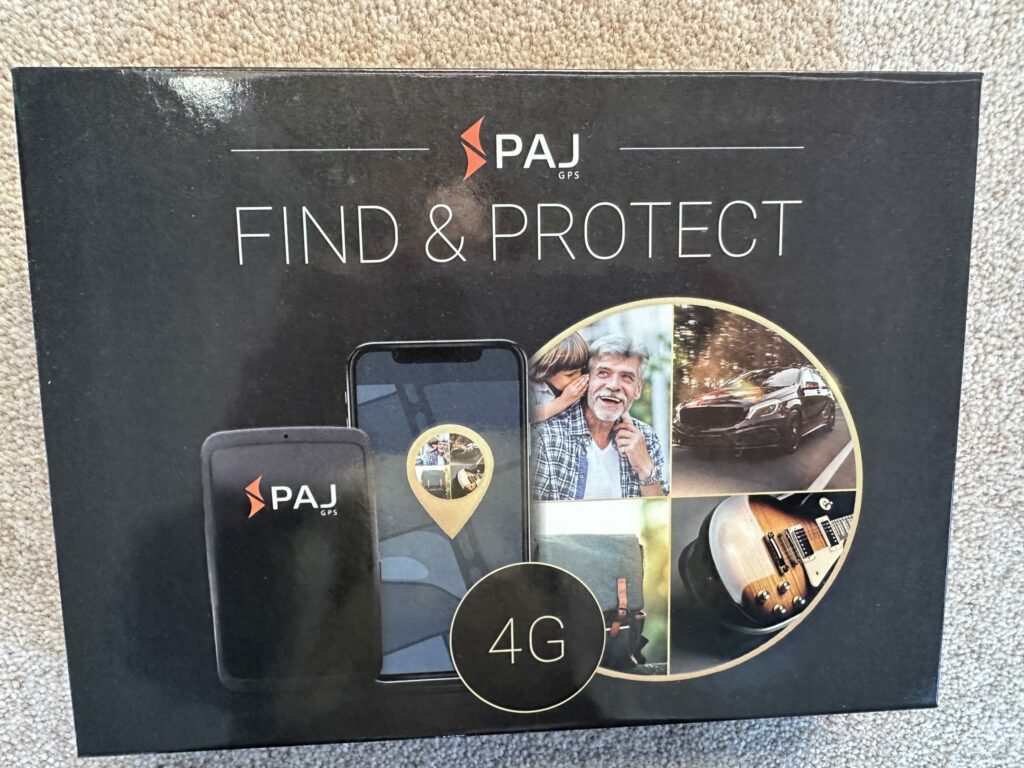 We've been busy testing the PAJ all around finder 4G for the last couple of weeks and can already see many, many uses for it. The all-round finder is a great multipurpose tracker ideal for vehicles, bags and even people. It comes beautifully packaged with a lovely pouch to keep the tracker itself safe, charging cable and USB wall plug. The device needs to be charged before using and then activated online. Once activated you can track the device on the app or the desktop finder portal. It's very simple to set up, we had no issues at all.
All you need to do is apply the tracker to the item or person you want to track, login to the finder portal and start tracking!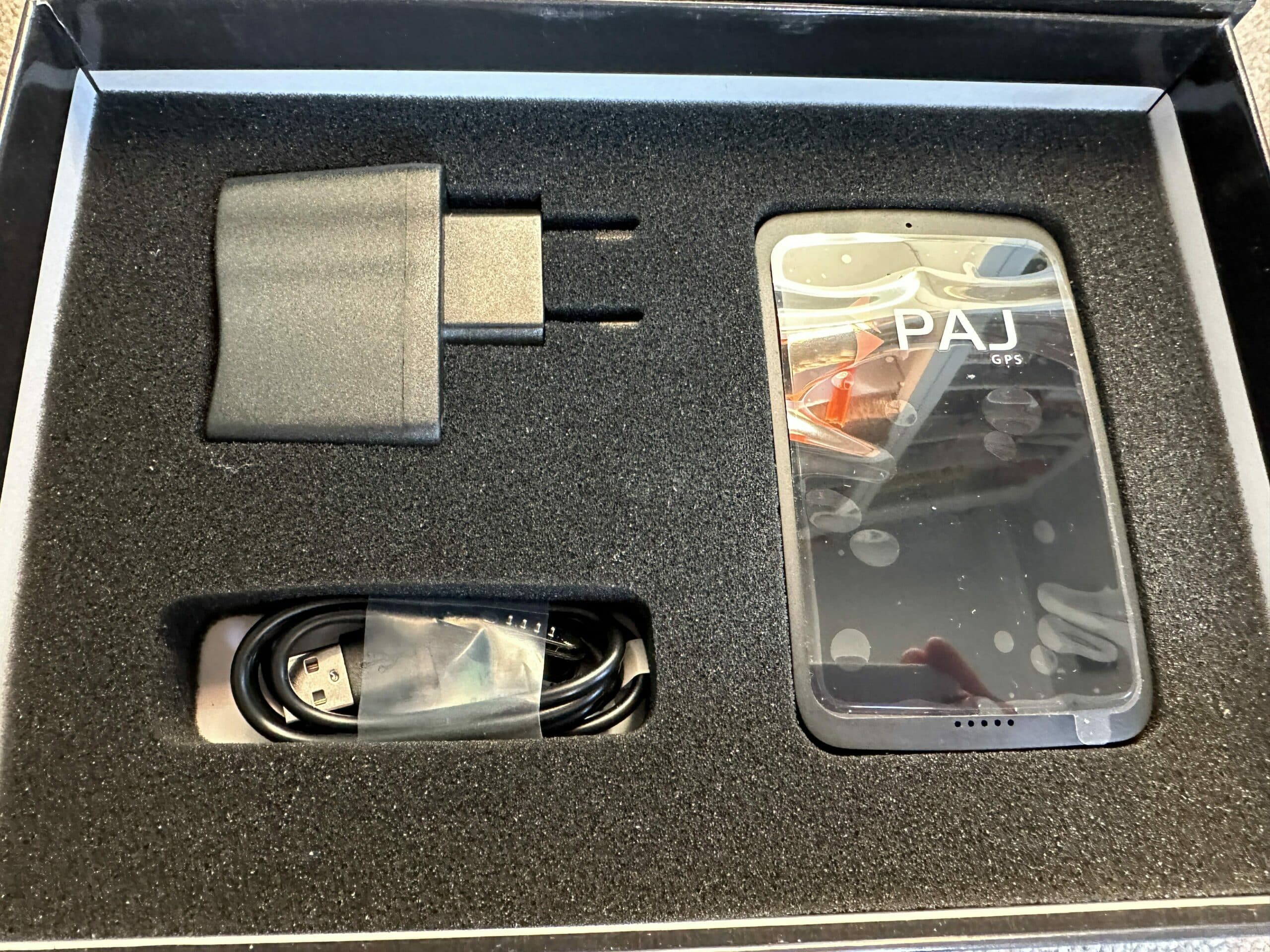 The finder uses 4G technology making it futureproof and the app is easy to navigate.
The battery life is fantastic, it lasts about 20 days in active tracking mode and 40 in standby mode. so plenty of time to locate those missing suitcases! Users can handily check the battery power online at any time.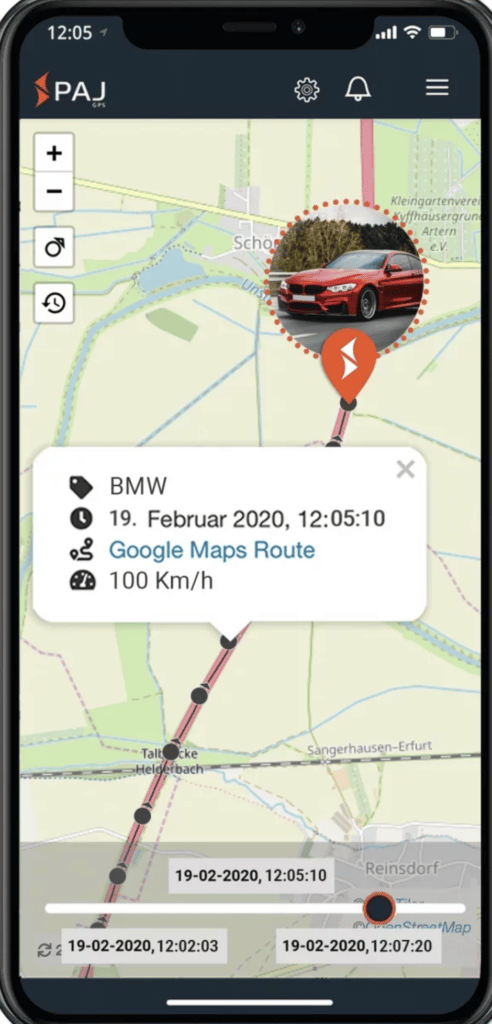 The SOS button is another great feature that sends an alarm to specified recipients if pressed.
The app also features a shock alert alarm that lets you know if an object is moved. This would've been very handy with our suitcase situation. Users can also set a maximum speed alert and safe zones so they are notified if an object leaves a defined area. These features would be great for using the device on pets or even children's bags.
You do need to subscribe to the app to access online tracking, but this gives you precise worldwide live locations which could be invaluable in many situations. The subscription currently starts at a cost of £3.75 per month which seems like a small fee for peace of mind.
Don't forget to check out the other products from PAJ GPS, the vehicle finder looks especially good. I know there have been a few stolen cars in our area recently so a vehicle GPS tracker would also be a great item to have should anything happen.
Do you use a GPS finder?
Collaborative post