Our summer holidays got off to a fantastic start last week with a series of fun play dates, great food and entertainment in the form of photo props, colouring, drinks for the grown-ups and brand new printer from HP.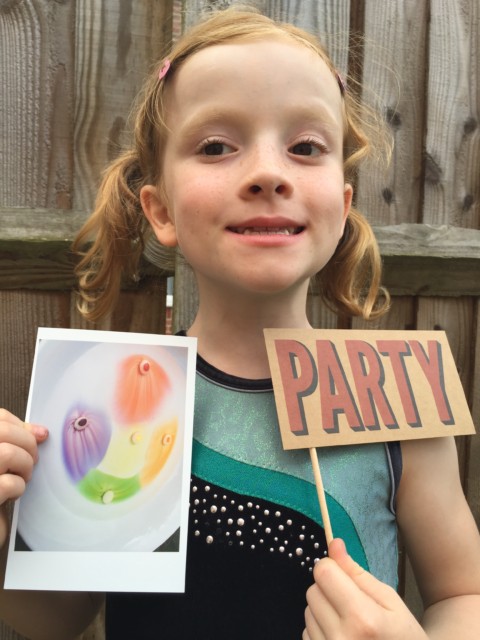 As part of our playdate fun we tried some colouring using cheap colouring pencils and better quality pencils, I was quite surprised at the difference, and definitely won't be buying cheap pencils ( or ink again ). My husband often says buy cheap, buy twice which has proved to be true on many an occasion.
We also have some supermarket versus branded cocktails planned at a party this weekend too, I wonder if I'll be able to tell the difference?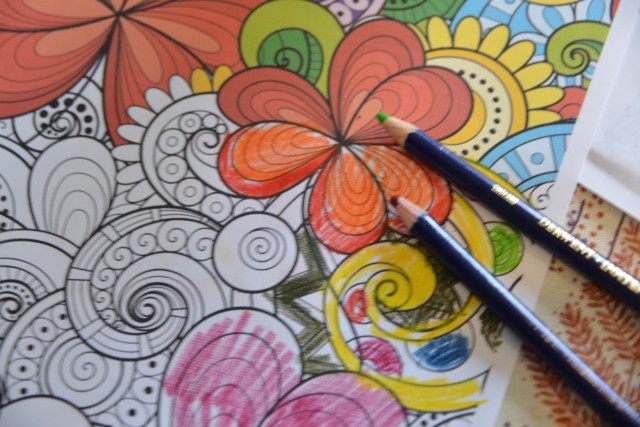 If you'd like to try the colouring challenge, we've got the gorgeous free colouring pages for you to download.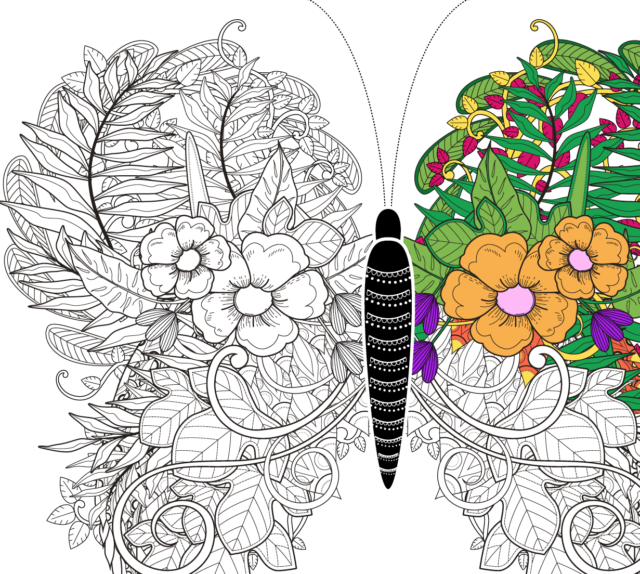 The HP Deskjet 3720 is about half the size of our old printer and prints very quietly, I love it! I am generally quite impatient when it comes to setting up technology so if something requires a lengthly set up I leave it to my husband, but the HP Deskjet 3720 was ready to print in minutes, and I could even print straight from my iPhone instantly. I was SO impressed. It really is fantastic and even scans and copies, pretty impressive for something so compact.
I am also terrible for always running out of ink, so HP Instant Ink is perfect for me. HP Instant Ink is an ink replacement service that delivers ink to your door before you need it.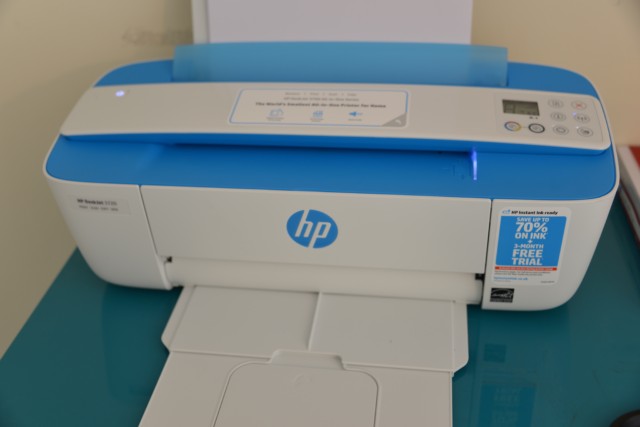 There are three available plans
£1.99 per month of occasional printing
£3.49 for moderate printing ( 100 pages per month )
£7.99 for frequent printing ( 300 pages her month )
This is a saving of up to 70%!!!
I've got even more good news for you. If you sign up using this link you'll get a month free! What are you waiting for? Go and sign up and buy a Deskjet 3720 at the same time, you won't regret it!
Compatible printers include:
The HP Deskjet 3720 All-in-One printer starts at £54.99
The HP ENVY 4520 All-in-One printer starts at £59.99
The HP ENVY 5540 All-in-One Printer starts at £59.99.
The HP DeskJet 3630 All-in-one printer starts at £49.99
The HP OfficeJet 4650 All-in-One printer starts at £89.00, exclusively at Dixons
We were sent the printer above, party food and decorations thanks to HP