We have just returned from an AMAZING holiday in Disney World. I justified the cost to my husband by telling him that as all our food and entertainment was included we'd hardly spend anything while we were there. Grandma had kindly sent the kids spending money so we didn't even have to cover that.
In truth I was a little optimistic.
Little S  was rather reluctant to walk very far, so we had to buy a cheap pushchair.
The pushchair we had taken broke so we had to buy another.
All three children managed at some point to lose a hat or sunglasses and it was really too hot for them to manage without so we had to buy replacements.
We forgot towels at the water park so had to buy and rent towels.
Tips were sadly not included in our meal package, 10 days of the recommended 18% tip added up to quite a lot.
The grown ups were in desperate need of a lovely cold beer by the end of the day.
Z dragged me on a water ride in Animal Kingdom, and I got totally drenched…3 hours later even the hot Florida sun hadn't dried me off so I had to buy a dress.
As it turns out Disney had so many amazing things in the shops that Grandma's money didn't stretch quite as far as we hoped!
Next time I might have to apply for a credit card beforehand.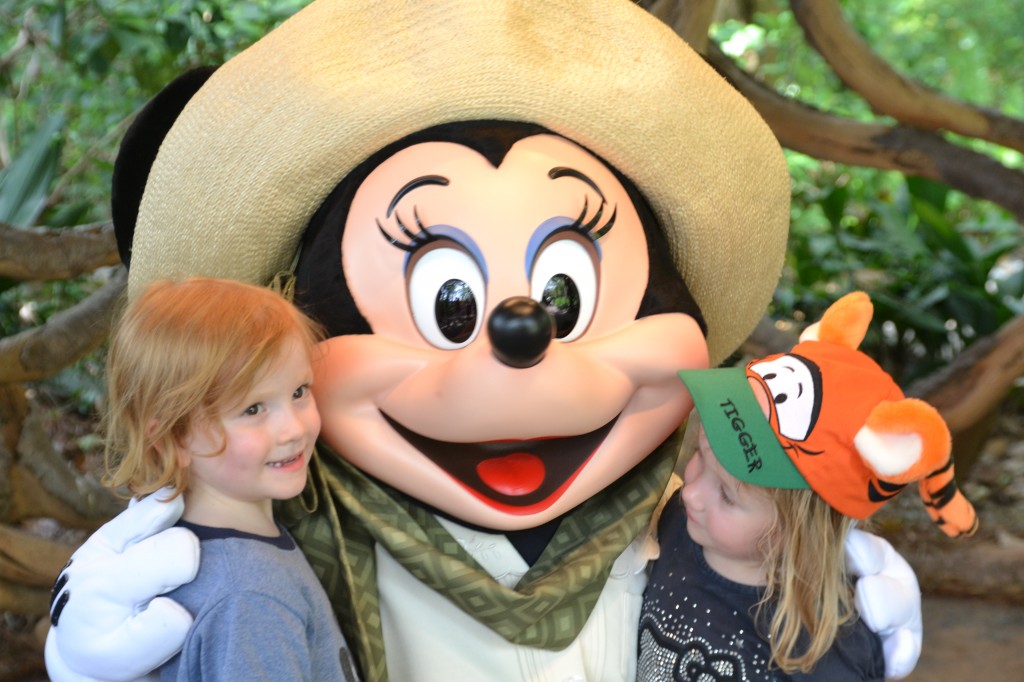 This is an advertorial post