Did you know Disney have launched a brilliant new campaign #HealthilyEverAfter  to inspire life-long healthier behaviours in families through story-telling, fun and play? The Disney Inspired site is full of creative, imaginative ideas to help keep families healthy and active. I love the idea of an Olaf Bento Box and would quite like to try Mike's Monster Work Out myself.
As a family we love Disney films, I like the strong female characters, the determination, loyalty and love from Elsa and Anna, the strong independent Mary Poppins and hard working Tiana all setting a good example to my daughters. I love the larger than life genie who is full of character, the cheeky but lovable Olaf and playful Mike all of whom appeal to Zak's quirky sense of humour.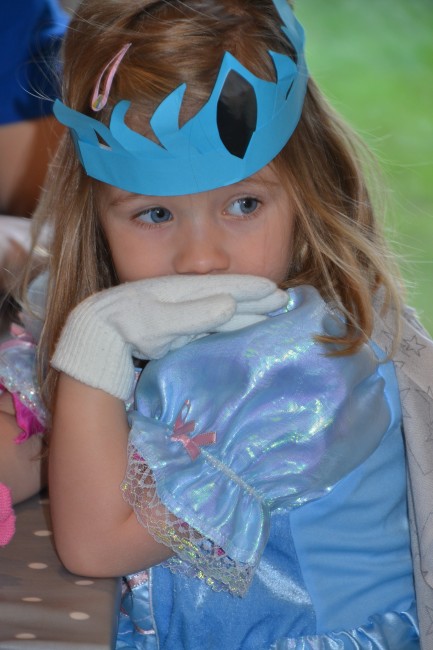 My little girls are very play orientated, I'll often find them knee deep in soft toy picnics, or nursery schools complete with dressed teddy bears, book and craft corners. Their imagination never fails to surprise me and always makes me smile especially when it's inspired by a book or movie we all enjoy.
I recently watched The Little  Mermaid with them, one of my all time favourite childhood films which inspired them to get their "collections" out like Ariel has her collection of people items.  They found boxes filled with decorated stones, little badges and keepsakes, it was a real trip down memory lane and again inspired some great sisterly play. Ariel's determination to fight for what she wants and general stubbornness also reminds me of my middle daughter, who shares those same traits. When we went to a trampoline park recently I watched her try over and over again to do a flip off a block, she waited patiently for her turn and didn't give up until she'd mastered it.
Frozen is another Disney film that pops up again and again in our house. Sydney and Hannah often dress up as Elsa and Anna, declaring their love for each other after freezing various items around the house, on one occasion they even asked me to actually freeze some toys. The photo above is Hannah's homemade Elsa costume which she put together herself from a Cinderella dress, gloves and a homemade crown.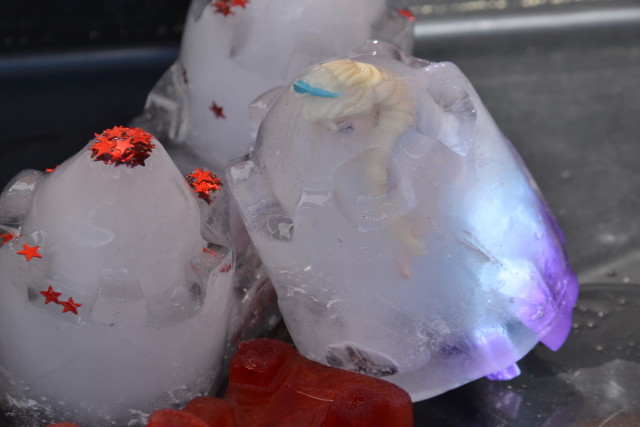 I'm one of those people who cannot stand being indoors all day, so as a family we are quite active outdoors, but sometimes the children need a bit of encouragement, especially when the weather isn't great. The kids have been known to pretend we're The Incredibles, sadly I am not as nimble as Mrs Incredible, but Sydney has some great gymnastic skills.
Having children has most definitely made me get outside and be more active generally. Weekends that were once spent shopping and drinking coffee in Starbucks are now filled with muddy walks, bike rides and trips to the park. Planning and cooking healthy food for the kids inspires me to eat better food myself too.
How do you inspire your family to be healthier and more active? Why not join in the fun and tell us about it on Facebook or Twitter using the hashtag #HealthilyEverAfter?
Disclosure: This post is part of Disney's #HealthilyEverAfter campaign with BritMums, sponsored by Disney. Share your stories and be inspired at DisneyHealthyLiving.co.uk and live Healthily Ever After (#HealthilyEverAfter).