There are many, many signs I'd like to have dotted around my house. The first being PLEASE TAKE YOUR SHOES OFF for anyone who happens to be visiting. It's hard enough keeping a house vaguely tidy and clean with four children without dirt and mess from shoes too. Followed by Emma's Coffee to go by the coffee machine as a good latte is one of my favourite things in the world, and a much needed daily staple in my mad house. Maybe DON'T TOUCH EMMA'S COFFEE would be more appropriate??
Zak's room could do with a WARNING!! BOY CAVE sign as his he hates the girls hanging around in there, especially when they use his iPod to listen to music. My study needs a good old DO NOT ENTER SIGN as whenever I sit down to work, four children suddenly desperately need a drink, food or have an argument.
I could do with one over the laundry bin to say ARE THOSE CLOTHES REALLY DIRTY?? My children seem to think it's ok for me to wash anything they can't be bothered hanging up. Followed by PLEASE DON'T JUST DROP THINGS WHERE YOU TAKE THEM OFF as there's generally a trail of clothes from the front door to my eldest daughter's room, she's a bit like a character from The SIMS who just leaves everything where she happens to be stood.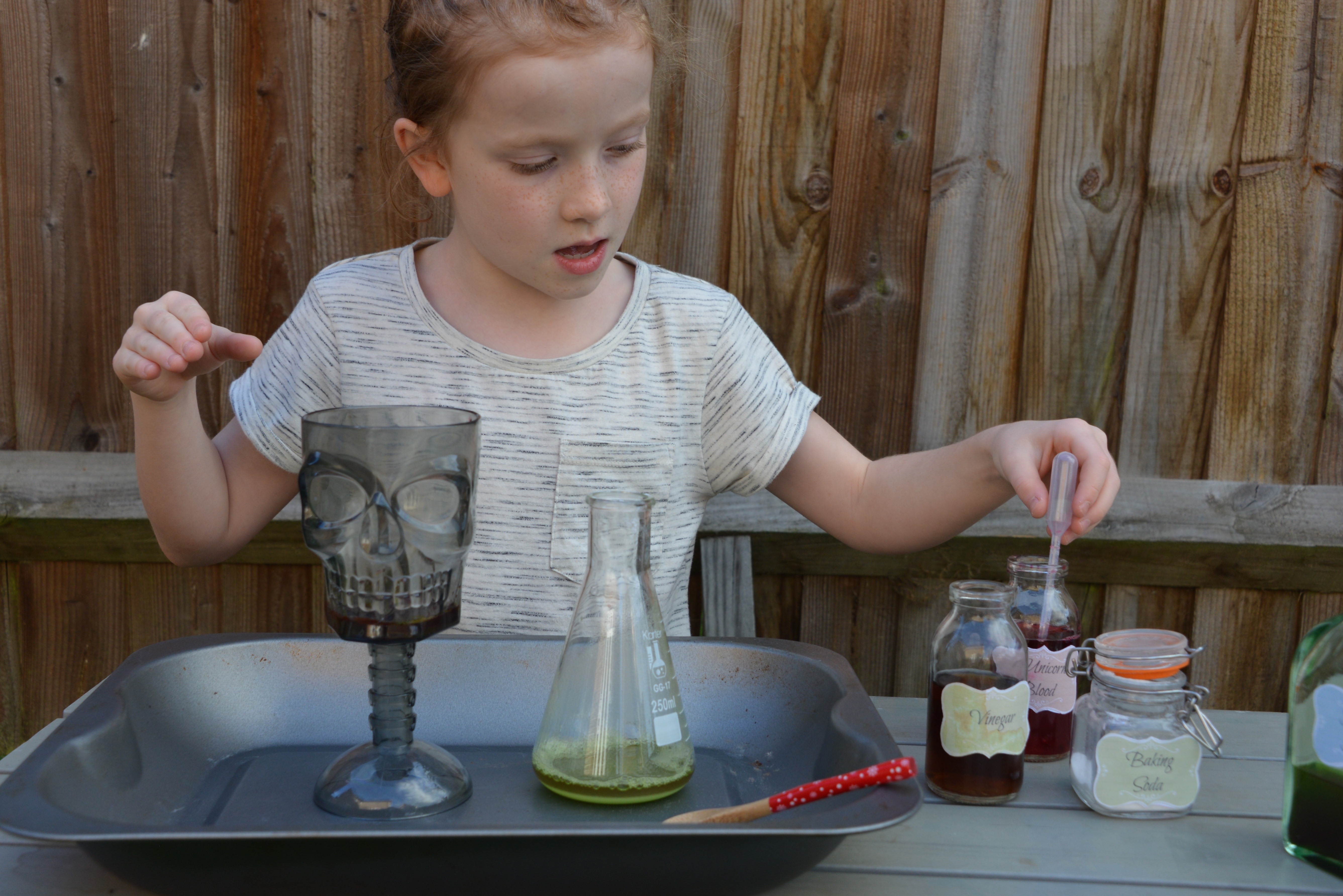 However my most wanted sign is this one. We love science experiments ( check out Science Sparks ) and think this would be perfect for warning passers by that bottle rockets, fizzy stuff and film canisters may come flying over the fence.
What do you think?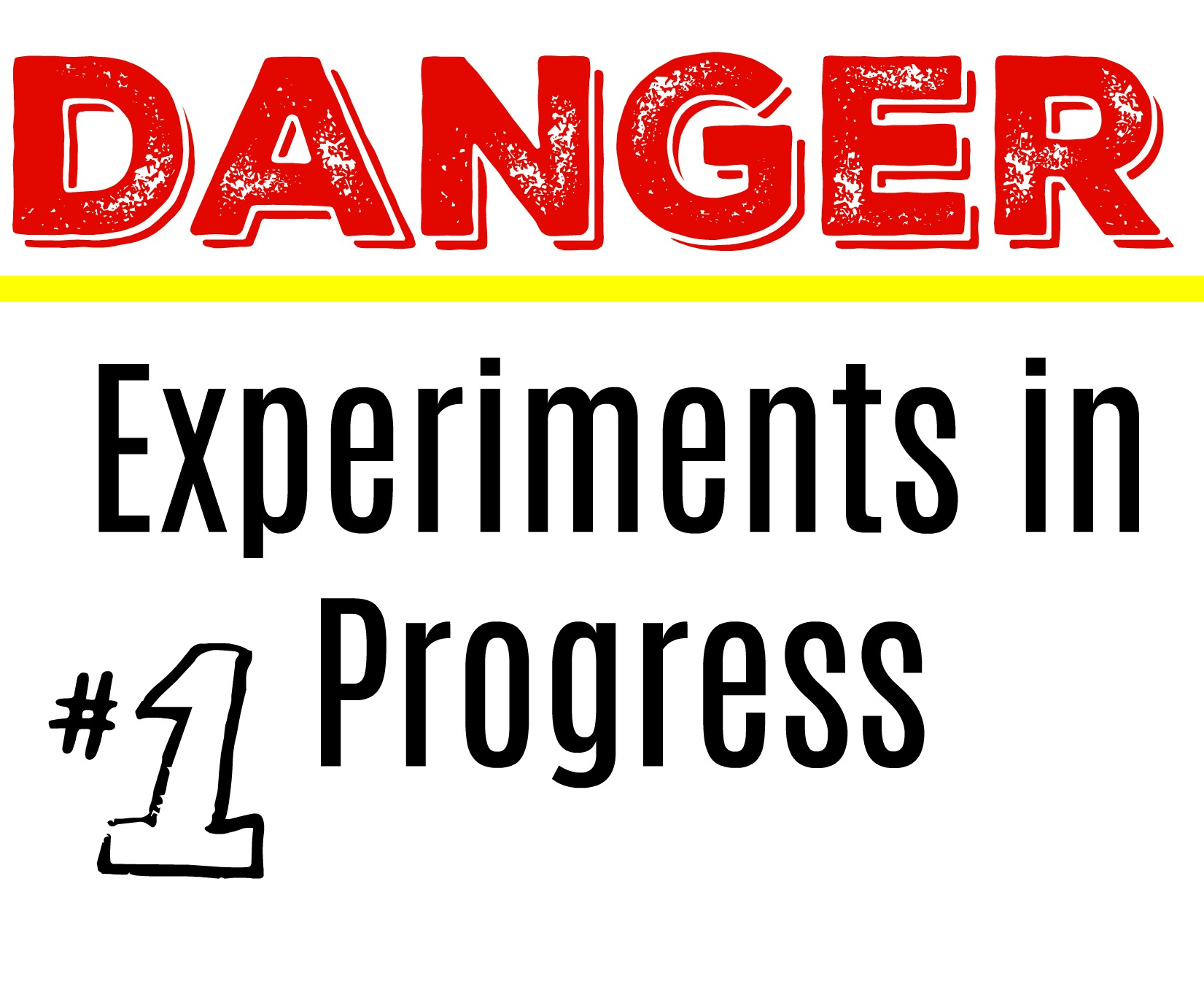 This post is an entry into the #MyCustomSign www.smartsign.com blogger challenge
SaveSave
SaveSave