Are you planning a trip to Hawaii? The Hawaiian Islands are littered with gorgeous sites and some of the most incredibly breathtaking views. But with all of this natural beauty, it can be really hard to decide where to go, what to prioritize, and what's worth the commute between islands. Don't worry. We've put together a list of 6 of the most amazing and most popular things you have to do across Hawaii.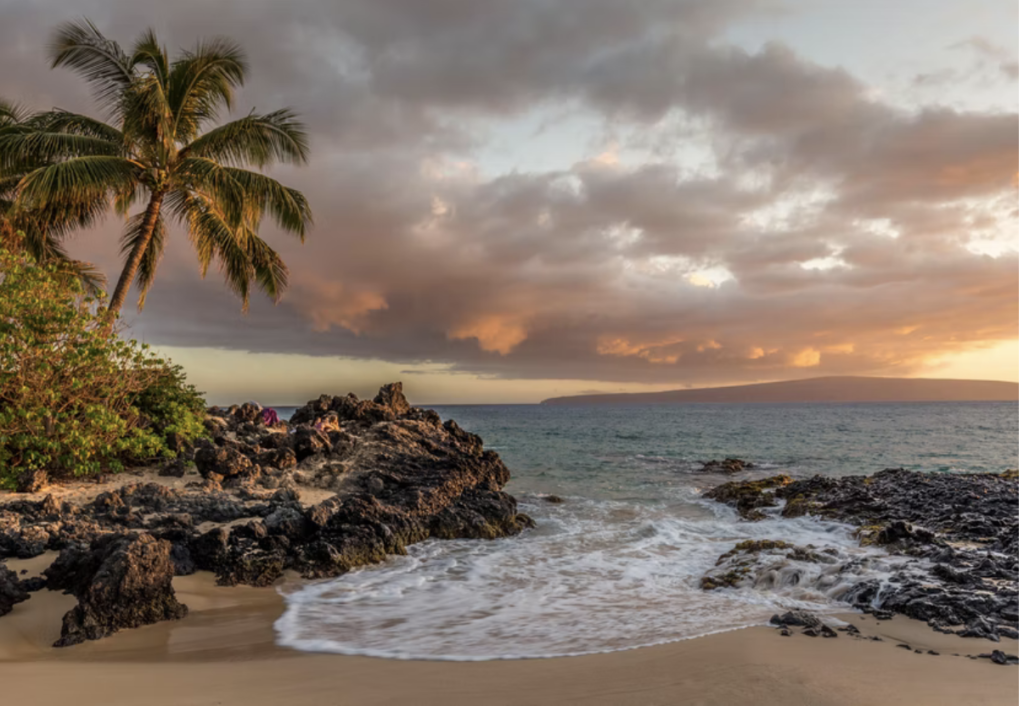 1 – The Arizona Memorial at Pearl Harbor (Oahu)
If you haven't heard about Pearl Harbour, you've probably been living under a rock. Pearl Harbour in Honolulu is the most visited destination across the Hawaiian Islands. The main reason so many people visit Pearl Harbour is to see the Arizona Memorial and to remember what happened there. More than 2-million people choose to visit the Arizona Memorial every year as it marks where WWII began for the United States. There are 9 historic monuments across the US that make up the WWII Valor. If you are a history fan of history, this is a must-see.
2 – Na Pali Coast State Wilderness Park (Kauai)
Kauai is filled with some stunning locations. One of the most beautiful spots is the Na Pali Coastline. Not only does it ooze natural beauty, but it is incredibly rich in Hawaiian cultural history. This area was considered the home of Hawaiian Ali'i (Hawaiian royalty) and for good reason. It has an abundance of beautiful fauna and flora, is covered in lavishly flowing waterfalls and freshwater rivers, and has a healthy supply of natural food sources.
People could choose to eat from the land or sea. The Na Pali Coastline can only be reached on foot or by boat, which has resulted in it remaining somewhat pristine and isolated.
3 – Haleakala National Park (Maui)
If you aren't the sort of person who wants to do a lot of island hopping, then Maui is the place for you. The next part of this list will focus on things to do in Maui. The first thing you want to do after you're settled in is to take a trip to the awesome Haleakala National Park. The park is named after the dormant volcano, Mt. Haleakala, which reaches an impressive 10,023-ft up to the sky. Haleakala means "the house of the sun", so it makes sense that you need to visit this spot for a sunrise or sunset guided activity. The park is filled with luscious green foliage and plenty of beautiful scenery to keep you in awe.
4 – Moloka'i's Kalaupapa National Historical Park (Maui)
The Kalaupapa National Historical Park was established in the 1980s. It pays homage to the Kalaupapa and Kalawao settlements, respectively, as well as those who helped those who suffered from Hansen's Disease, more commonly known as Leprosy. Kalaupapa is another remote destination but has great spiritual significance. It serves as a symbol of reflection on what people who suffered from diseases went through. It is one of those places that makes you appreciate being healthy and how privileged you are to be able to travel anywhere without prosecution for your health.
5 – Road to Hana (Maui)
While traveling around Maui, don't pass up the chance to witness one of Hawaii's most beautiful roads – the Hana Highway. When traveling on the Hana Highway, you will get to see some of the most unique and beautiful sights. It is an incredibly popular activity and is something everyone should do at least once. You can experience this road in two ways. Either, you can drive yourself, or you can go on a guided tour. If you are looking to see more, then taking a trip in your own vehicle is best.
6 – Hawai'i Volcanoes National Park (Big Island)
Moving away from Maui, Hawai'i Volcanoes National Park is located on Big Island. If you like the idea of volcanoes and experiencing what people call "Old Hawai'i", then this is a must-visit for you. Big Island's powerful volcanic landscape is a great way to experience how amazing the formation of the islands are first hand. Here you can learn about the fascinating and eruptive timeline of events that have led to the formation of these beautiful islands. It truly is an amazing experience.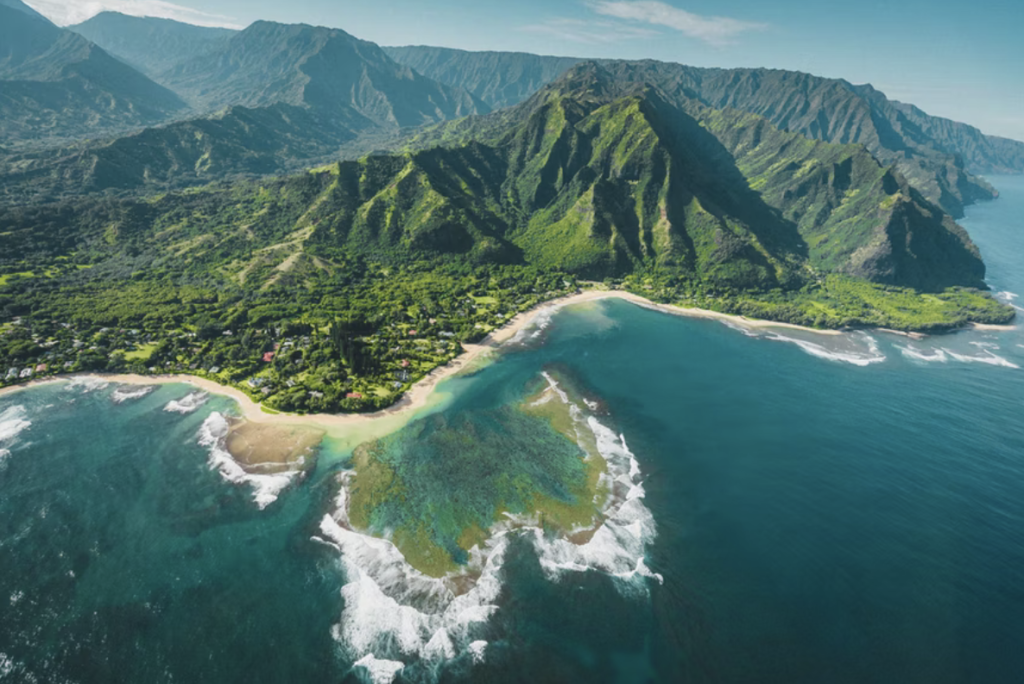 Hawaii is filled with all sorts of beautiful places, so you won't be disappointed with your choice of location. We highly recommend that you try and see as many of the places on this list as possible, as they are incredibly unique and filled with tons of natural as well as human history.