One of my favourite things about Mother's Day or any special occasion is finding unique and often quirky gift ideas. I love making ( or buying ) hampers, personalising products, and generally searching for that extra special gift that will really make the recipient smile and know I spent some time thinking about what they would like.
I always think it's nice to receive a gift that you really like and want but wouldn't necessarily spend your own money on too.
I've chosen a few slightly quirky items that I would love to receive for Mother's Day this year, but if you have any more great gift ideas for Mums, do let me know!
Quirky Gift Ideas for Mother's Day
Funky Slippers
Winter is really dragging on this year, and like most people, we've been trying not to put the heating on too much, so slippers are a necessity. I tend to go through slippers very quickly, so I chose these gorgeous UGG slippers in the hope that they will last me a long time. They are super comfy and I love that the sole is so chunky.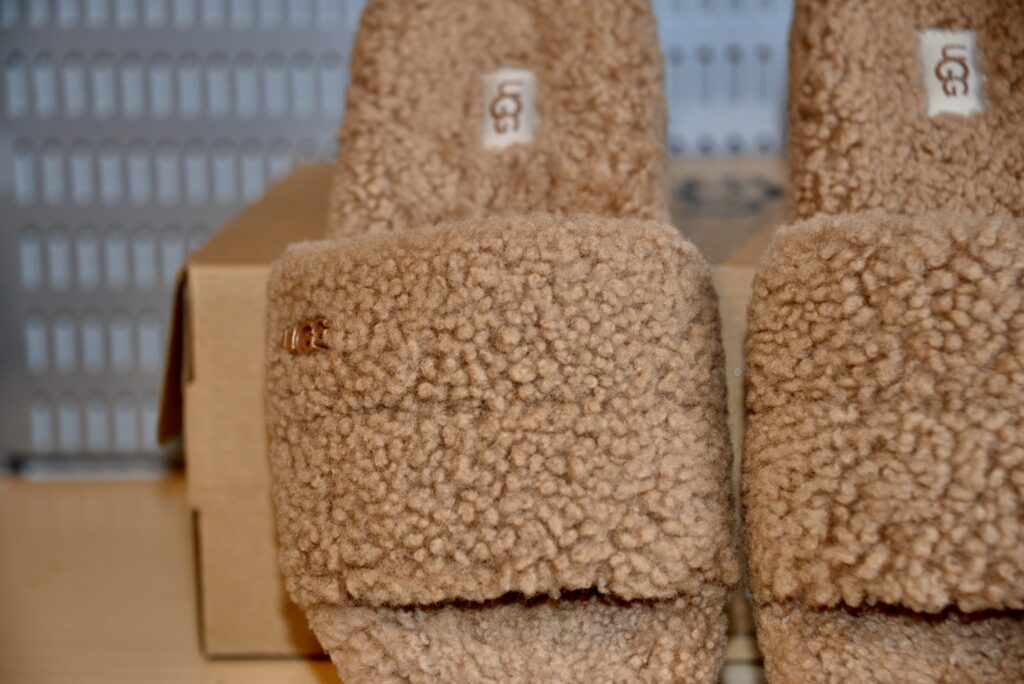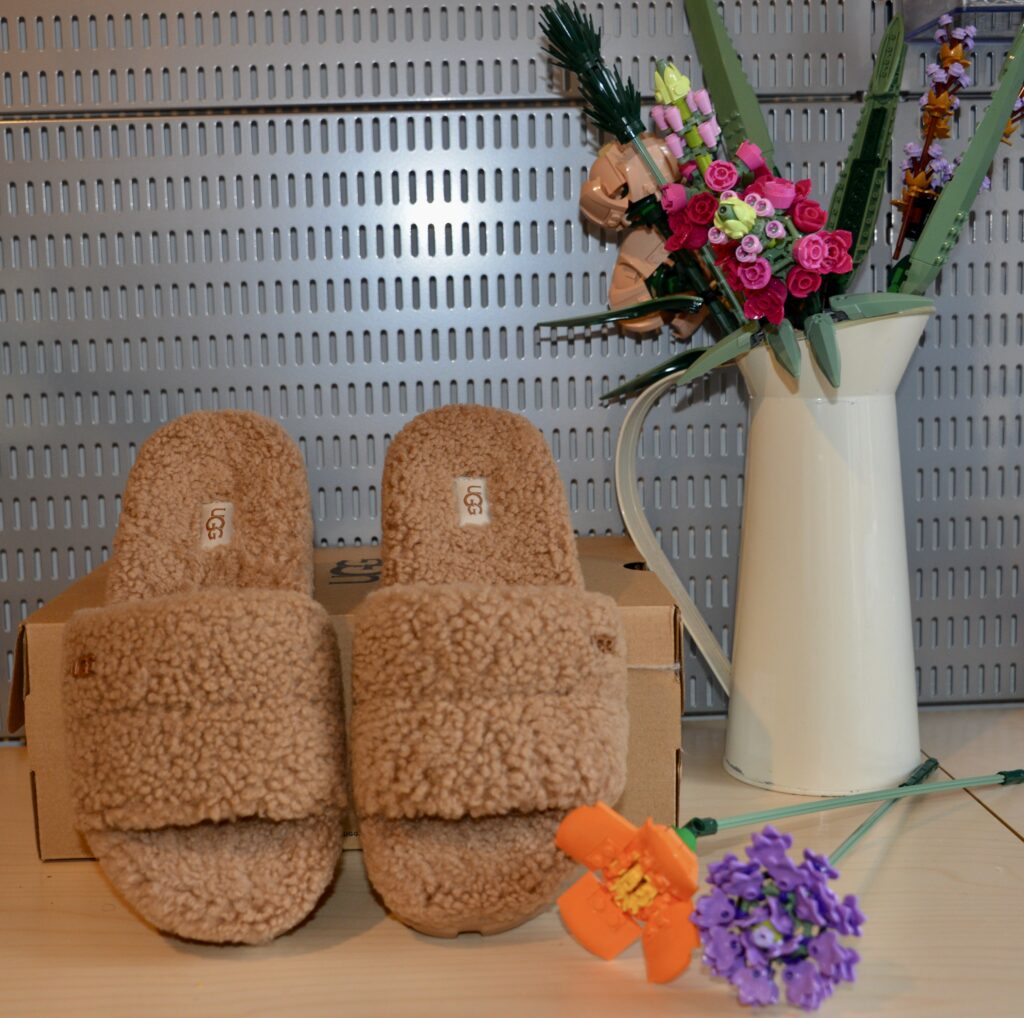 Personalised Hamper
I spent a long time browsing the hampers on the Very website. I almost went for the prosecco and chocolate, but finally settled on a retro sweet hamper. The hamper came with a personalised gift card and is jam packed full of sweets that take me right back to my childhood.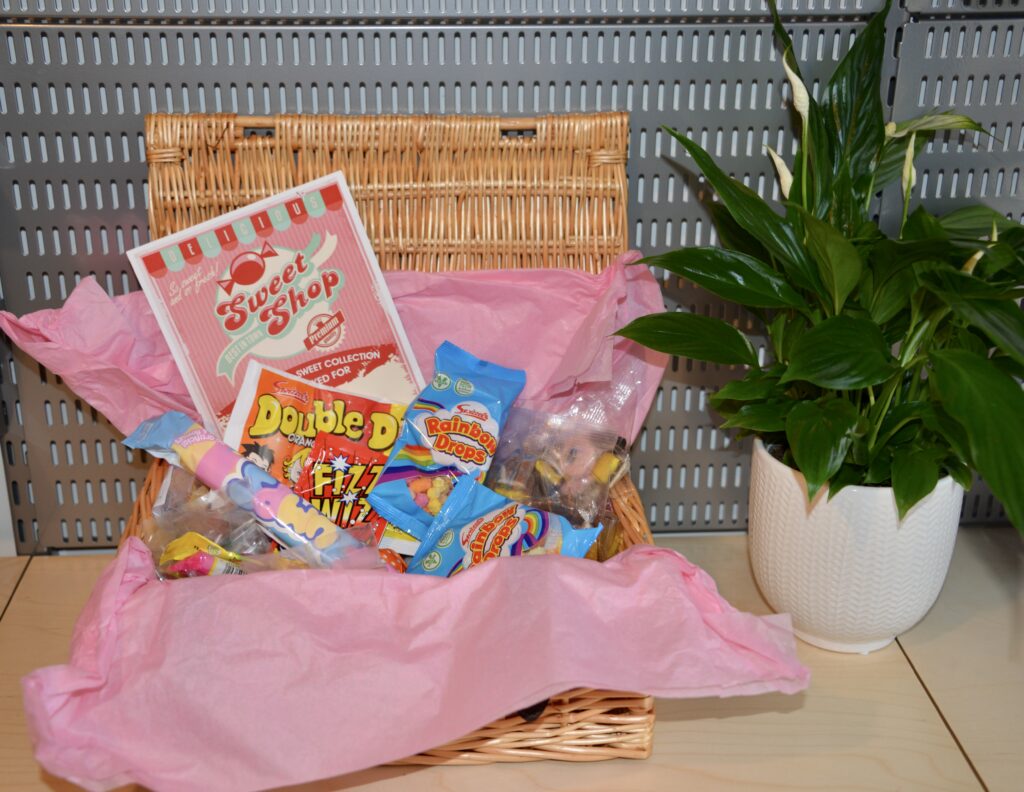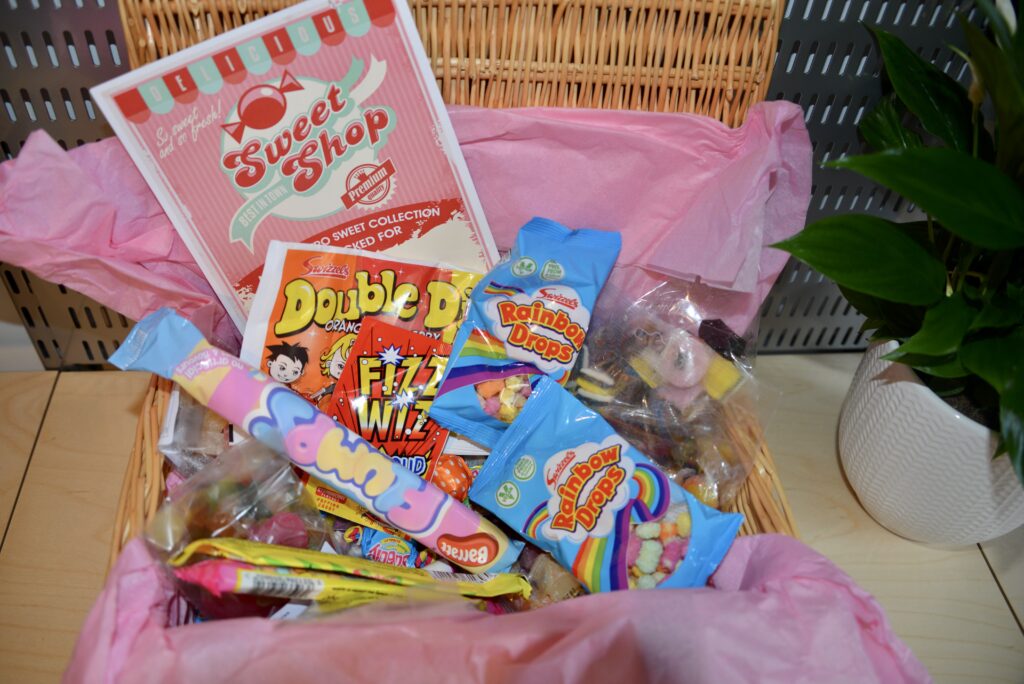 A LEGO gift
I may be slightly unusual here, but I love LEGO. I find it a great way to unwind and very satisfying.
The LEGO flower sets are a fun alternative to traditional flowers and last a lot longer, or I do like a more involved set too! There's a theme and price range to suit everyone, if your mum is a Star Wars or Marvel fan you'll be spoilt for choice!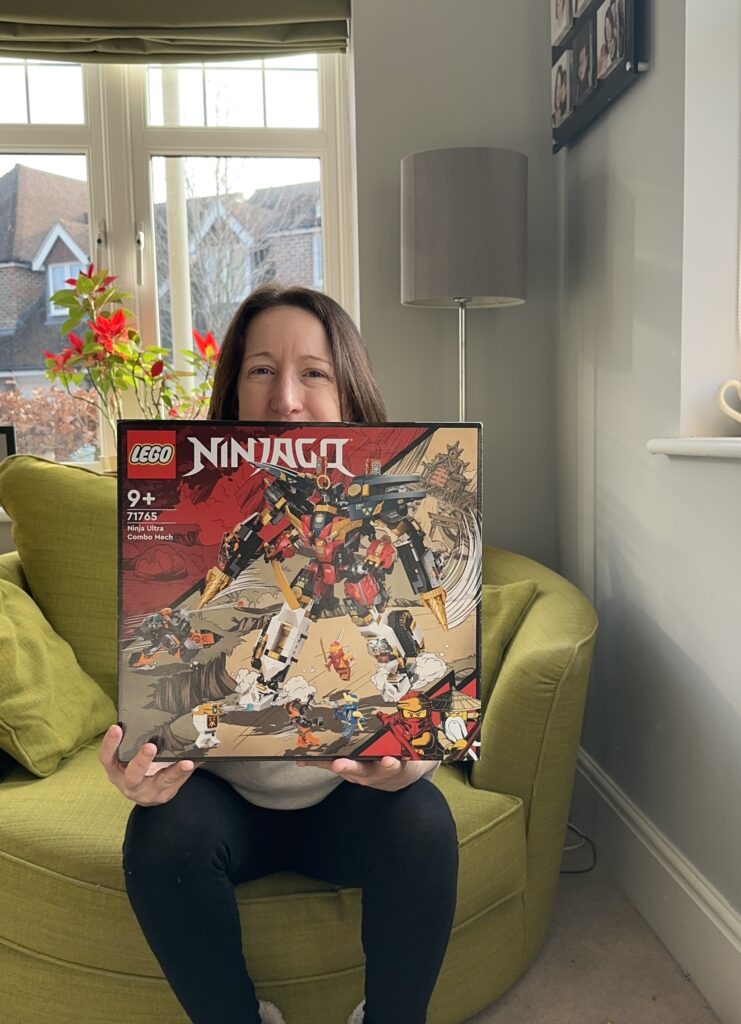 A Gift Experience
Like most families, we're very busy on the weekends, so time together is precious. Very sell a huge variety of gift experiences ranging from afternoon tea to skydiving.
I was very tempted by an afternoon tea or spa day, but children love theme parks, so I chose a Thorpe Park experience so we can have an adrenaline-filled day out together soon! It'll also be something to look forward to in the Easter holidays when some of my children will have a lot of revision to do!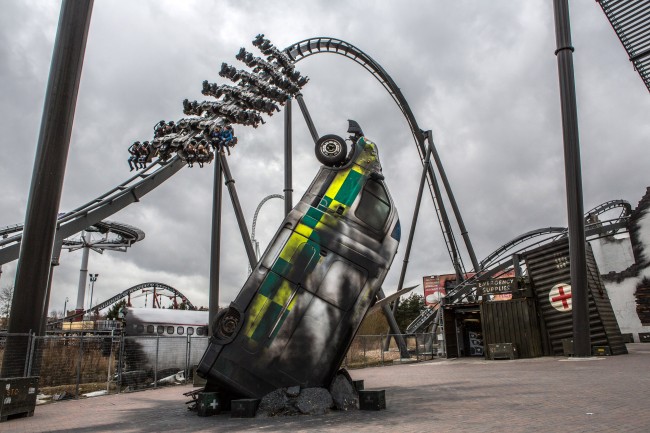 Very is a great place to search for gifts all year round as it has everything from gift experiences to clothes and perfume.
Mother's Day is 19th March this year, so you've still got plenty of time, but if you do end up being last minute, Very deliver very quickly, so there's no need to panic!
Thanks to Very for asking me to choose a selection of great gifts for Mother's Day.