Whether you are travelling within the country or going abroad, it's important to be safe. You might have heard the term PPE being thrown around in the news and all across newspapers as something that could help you be safe but what even is PPE? What type of PPE would I need? When to use PPE? It's completely normal to ask all of these questions, I've asked them myself and that's why I decided to share some of the things I found with you.
The HSE describes personal protective equipment (PPE) as "equipment that will protect the user against health or safety risks at work." It includes items such as work gloves, face masks, safety footwear, high-visibility clothing and more.
During the current pandemic, this type of equipment has been used to reduce the spread of the virus by working as a barrier between bacteria and virus particles and a person's mouth, nose or eyes. Aviation Spares & Repairs sell a wide range of PPE that you might require, including disposable face masks, disposable gloves and face shields.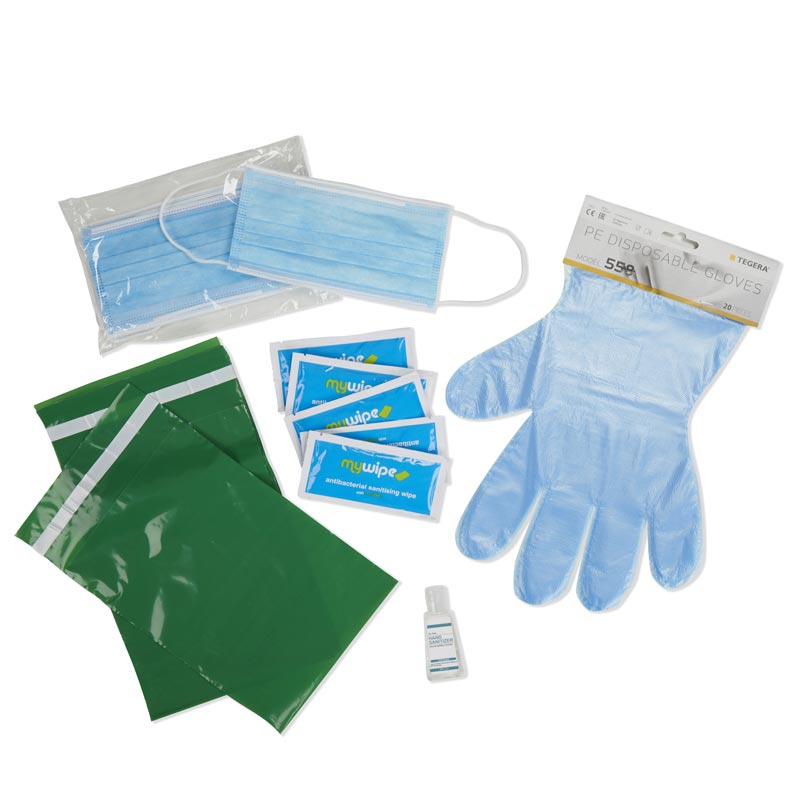 When travelling you must consider if you will require PPE and what type of equipment will you need. As this article on Fashion Mommy says, "whether you are going for a walk at a national park or you are brave enough to get on an airplane, personal protection equipment is essential to protect you and your family."
If you are driving to somewhere within the country, perhaps a bottle of sanitising gel would be essential. And don't forget face masks and gloves, in case you have to go to a supermarket or store. If you are taking public transport, such as buses, airplanes, trains or boats, it's mandatory to use a face covering, so purchase a face mask before you head to your destination – or else you might be denied boarding. Don't say I didn't warn you!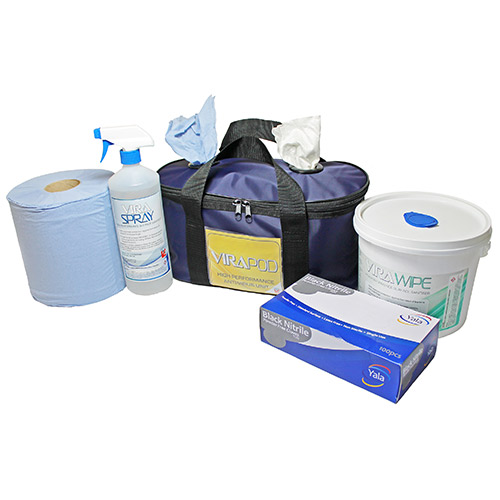 It's also important to follow and keep up with the Government's advice and guidance to help control the coronavirus. And most importantly, if you do go travelling, stay safe.
The article was written by the creative team at eCommerce web design agency Ad Lab.