Are you in the market to buy your first home? If so, congratulations! Buying a home can be a great investment and is often a key goal for many people. However, it's important to remember that buying a home can also be expensive. That's why it's important to start saving for your mortgage as soon as possible.
Below, one of the UK's most established debt help providers, Creditfix, have shared their top 15 money saving tips for first time home buyers. ALongside offering the latest debt solutions, Creditfix have been offering expert advice for years on everything from how to check if you have a ccj to repaying student loans.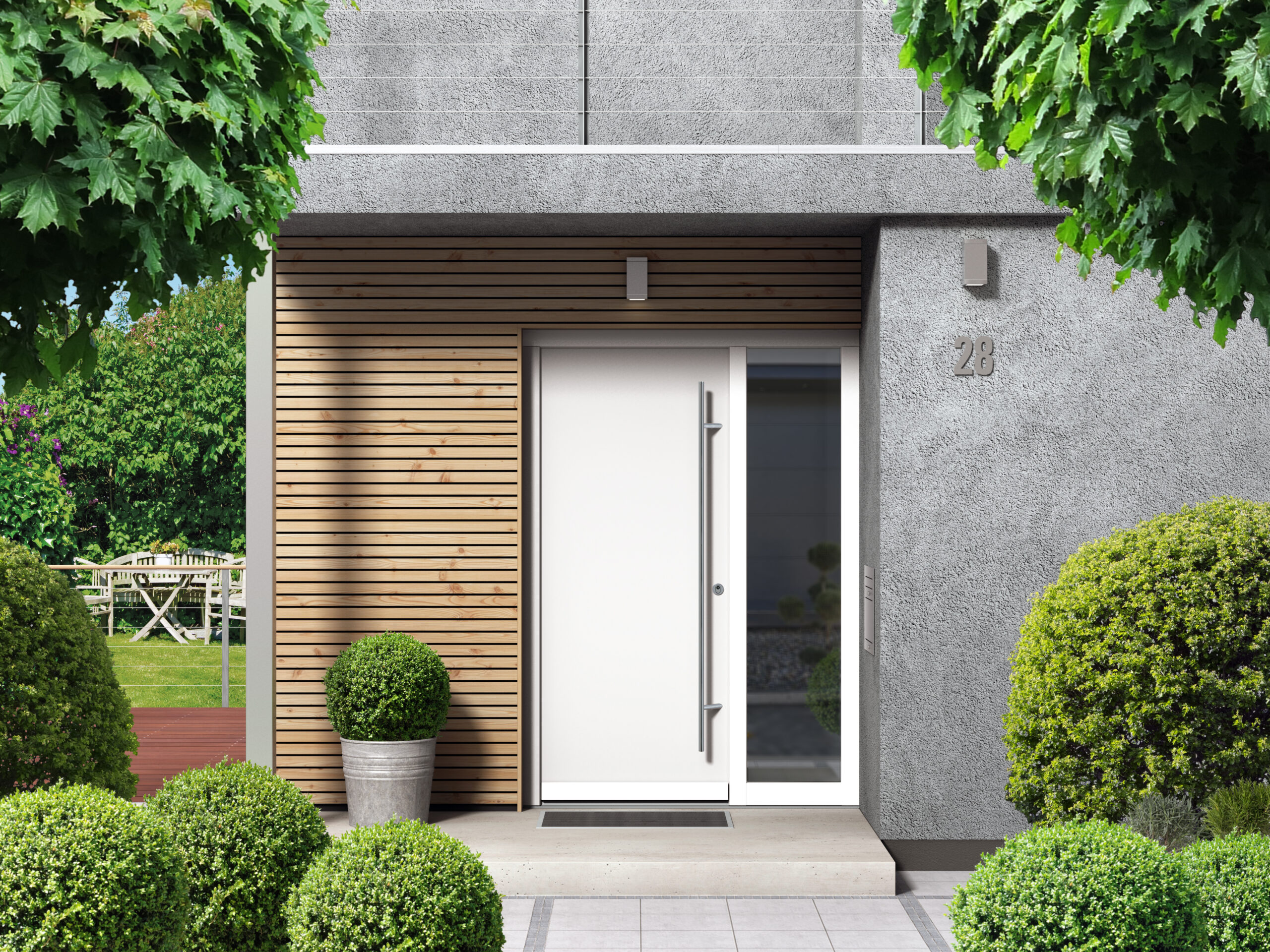 Check out the top tips below:
1. Budget, Budget, Budget
The most important thing you can do when saving for a mortgage deposit is to ensure that you have a realistic budget in place. Track your income and expenditure so that you know exactly where your money is going each month. This will help you to identify any areas where you can cut back in order to boost your savings.
2. Create a Savings Plan
Once you have a budget in place, it's time to start putting some money aside each month specifically for your mortgage deposit. Work out how much you can afford to save and set up a direct debit into a separate savings account. This will help you to stay disciplined and on track with your savings goals.
3. Cut back on Luxuries
One easy way to free up some extra money each month is to cut back on luxuries. This could mean downsizing your car, cancelling subscriptions such as Netflix or eating out less often. Every little bit counts when it comes to saving for a mortgage.
4. Get a Head Start with a Savings Booster
If you're finding it difficult to get started with saving, there are a number of ways to give your savings a boost. One option is to use a government scheme such as the Help to Buy ISA which offers a bonus of up to £3,000 towards your first home. Another option is to take advantage of employer schemes such as salary sacrifice, which allows you to save money on tax by redirecting a portion of your salary into a savings account.
5. Make Your Money Work Harder
Once you have some money saved, it's important to make sure that it is working hard for you. One way to do this is to invest it in a high yield savings account or a property development scheme. This will help to maximise your return on investment and get you closer to your home ownership goals.
6. Compare Mortgage Rates
When it comes time to take out a mortgage, it's important to compare rates from a range of different lenders. This will help you to find the best deal for your needs and could save you thousands of pounds in interest over the life of your mortgage.
7. Get on the Property Ladder Early
If you want to get on the property ladder early, there are a number of ways to do it. One option is to buy a property with a friend or family member. Another option is to take advantage of government schemes such as Help to Buy, which can help you to get a mortgage with a small deposit.
8. Consider a Fixed Rate Mortgage
If you're worried about interest rates rising, you may want to consider taking out a fixed rate mortgage. This type of mortgage locks in your interest rate for a set period of time, which can provide peace of mind and help to protect you from future rate rises.
9. Make a Lump Sum Payment
If you have any spare cash available, one way to reduce the amount of time it takes to save for a mortgage deposit is to make a lump sum payment. This could be a one-off payment or a series of payments that are added to your mortgage account.
10. Get Help from Family and Friends
If you're struggling to save for a mortgage deposit on your own, you may want to ask family or friends for help. They could loan you the money outright or act as a guarantor on your mortgage. This could help you to get on the property ladder sooner than you thought possible.
11. Sell Unwanted Possessions
Another easy way to free up some extra cash is to have a clear out and sell any unwanted possessions. You could hold a garage sale, sell items online or take them to a local car boot sale
12. Use Your Tax Free Cash
If you're a basic rate taxpayer, you can earn up to £1,000 in interest on your savings without paying any tax. This is known as your personal savings allowance and it's a great way to boost your savings
13. Make Extra Money with a Side Hustle
If you're looking for ways to make extra money, a side hustle could be the answer. This is a job or project that you do in your spare time, and it can be a great way to make some extra cash.
14. Borrow from Your Pension
If you're looking for a short-term solution, you may want to consider borrowing from your pension. This allows you to access the money that you have saved in your pension fund, and you can use it to pay for a mortgage deposit or other home-related expenses.
15. Stay Organised and Keep Track of Your Progress
One of the best ways to stay motivated when saving for a mortgage is to keep track of your progress. This could mean setting goals, creating a budget or tracking your monthly savings. This will help you to see how far you have come and give you the motivation to keep going.
Saving for a mortgage deposit can seem like a daunting task, but it is possible with a little bit of planning and organisation. By following the tips above, you could be well on your way to owning your first home.