I think I crossed the line into crazy lady territory last week. I looked in the back of the car after morning school drop off, saw my daughter's much loved rabbit who she'd very carefully wrapped in her equally loved blanket, then took him into the house with me so he didn't get cold…..crazy right?
The thing is, Scruffy Rabbit is "real" according to Sydney and is such a part of her and her quirky personality that we'd both be heartbroken if he got lost. She dresses him, feeds him at the table with us in a high chair and absolutely cannot sleep without him. They are the cutest little pair and scruffy Rabbit has become such a part of Syd that I think that's why I found myself looking after him, even if I did wonder what on earth I was doing.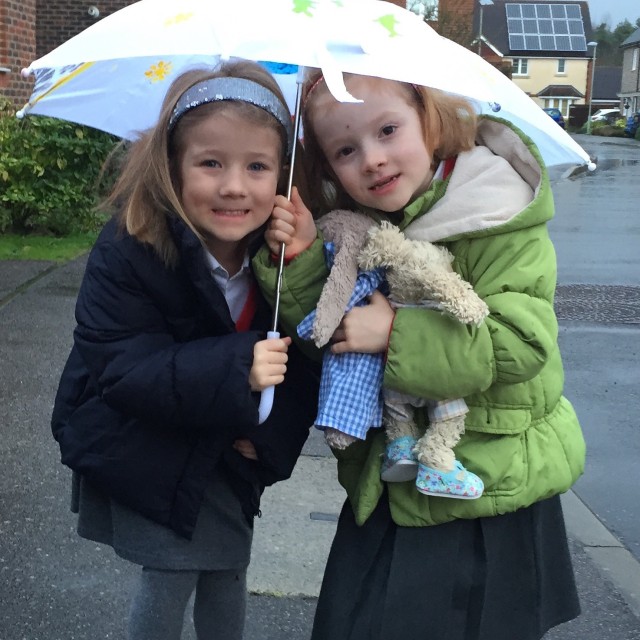 This is scruffy rabbit sat in his tent around a "campfire".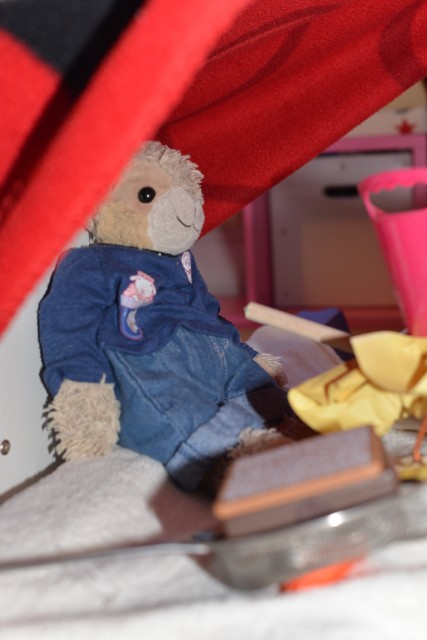 Scruffy rabbit lovingly sat up in the park.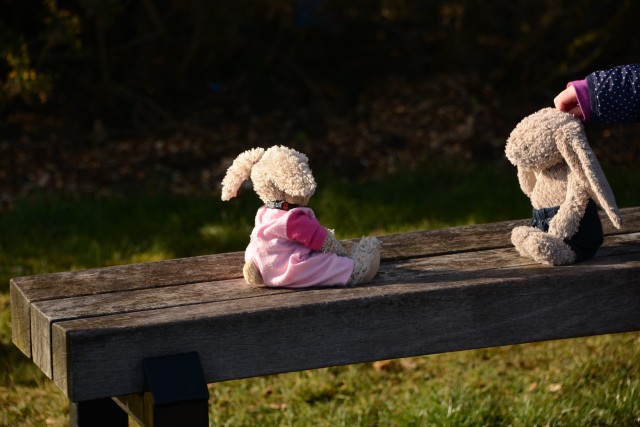 I'm obviously very proud of both my girls, but Sydney has been exceptional over the last few weeks. Her two best little friends moved away and she has upped her gymnastics hours significantly, but has mostly taken both completely in her stride. I am completely in awe of her determination and amazing attitude to her sport. My little middle child is definitely growing up and has found a way to stand out rather than be the one that's off our radar.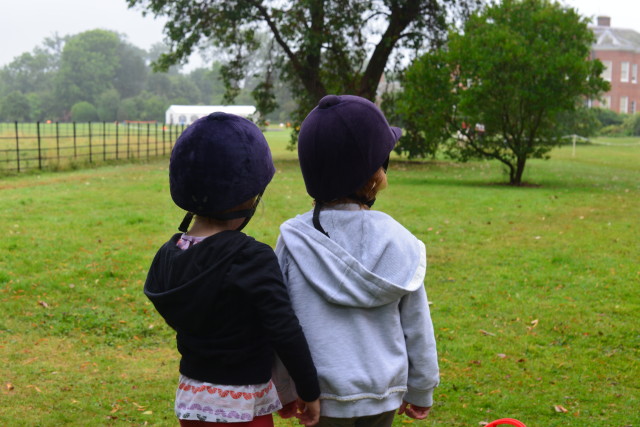 These two make me smile every day, whether it's a warm arm wrapped around me when I wake up, a funny kiss before school or a little hand clutching mine, sometimes I still can't believe I have two such lovely little girls.