For any parent with more than one child, hand-me-downs are a fantastic way to save money, retain sanity, and make your life easier. Why buy four of the same item when you can just buy one and still give your kids everything they could ask for? 
It's a genius solution, that's for sure, but it does pose certain household problems. Most notably, hand-me-down storage can lead to untold clutter in your home, especially if the age gap between your youngsters spans a few years or more. Suddenly, far from being a saviour, this reusable approach can seem like a nightmare. We're talking a spare room filled with boxes of clothes, and even toy storage that spills into your living room.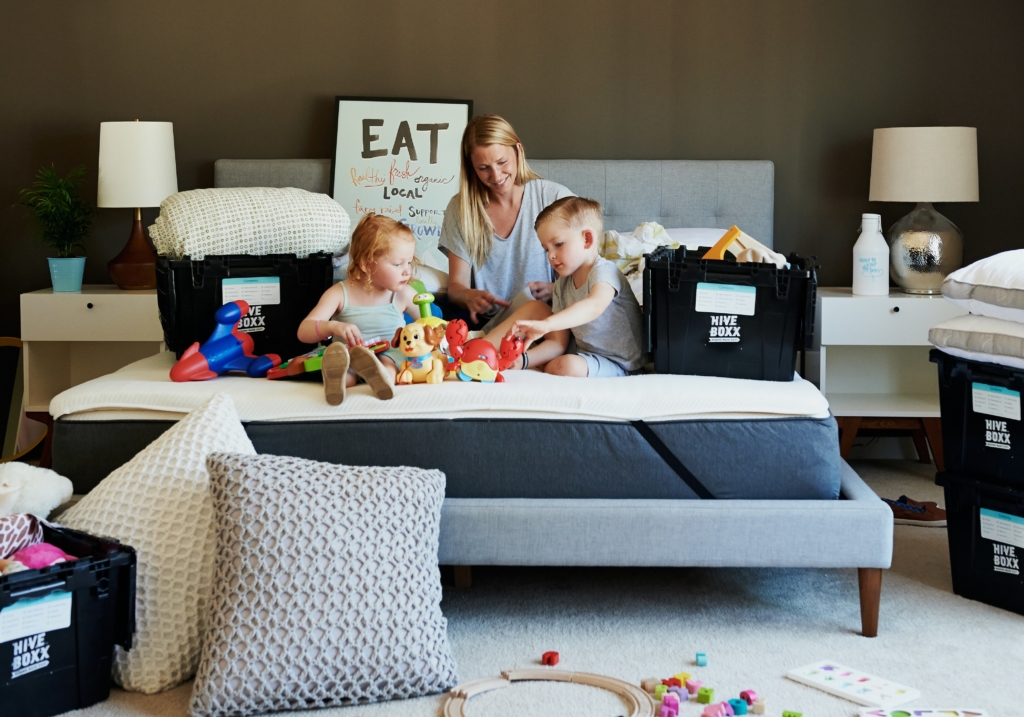 That's no way to live, and it could see you on the brink of giving those perfectly good items away. The trouble is that, as you're fully aware, you would only come to regret this down the line. That's why you should instead consider the following ways to cut back on clutter, and still achieve those hand-me-down benefits.
Seek out-of-the-way storage
You can think again if you're planning on storing the items you set back in your home. There's no way you'll survive a few years with your entire spare room taken over by boxes. Instead, you should do whatever you can to seek out-of-the-way storage that you can ignore until you need to use those items again. Attic spaces are fantastic for this, and a garage can also work well for ensuring such items are out of sight and out of mind. Even if you don't have access to these options, outsourced storage solutions like those offered by KeepSafe Storage could be just the thing. This way, there's literally no risk of unwanted clutter buildups in your home!
Don't keep everything
You should also make sure that you aren't keeping everything for the sake of it. Broken toys or worn clothes, for instance, aren't going to be much use to you even once your next child reaches the appropriate age. Instead, always assess items before entrusting them to the storage solution of your choice. This way, you can ensure you're only keeping things that you're guaranteed to find some worth from later. Everything else, you can either give away or throw in the bin. 
Label everything clearly
Make sure, too, that you label each storage box clearly. Only by organising this supply can you ensure effortless access when the time comes. As such, you should label every one of your boxes and attempt to keep them in groups such as clothes or toys by age. Then, you'll be able to put your hands straight on what you need, rather than rummaging through goodness knows how many second-hand items and making a hell of a mess in the process!
Make no mistake about it; hand-me-downs are heavenly when you're dealing with a houseful. Make sure they stay that way by taking these key pointers into account as you begin this journey.
Collaborative Post