Every child dreams of the day that they can own a pet. For most parents, a fish is the best option. Not only are they less demanding than a dog/cat, but they are also easy to care for. However, before giving your children this privilege, you must know how to set up an aquarium. This short guide will share four practical steps you need to follow.
Choose A Tank Before The Fish
It can be easy to get caught up in the excitement of giving your child their first pet. However, you should avoid letting them pick out a fish before finding a tank. Although you may think certain fish are small, some require large tanks. You may also need to buy more than one fish. Goldfish, in particular, thrive with having company. Start by visiting your local pet store and finding a tank that will easily fit in your home. Consider additional items like aquarium lighting and aquarium filtration systems that will need some space too. If you struggle to make space for your new fishy friend, take inspiration from some decluttering tips online.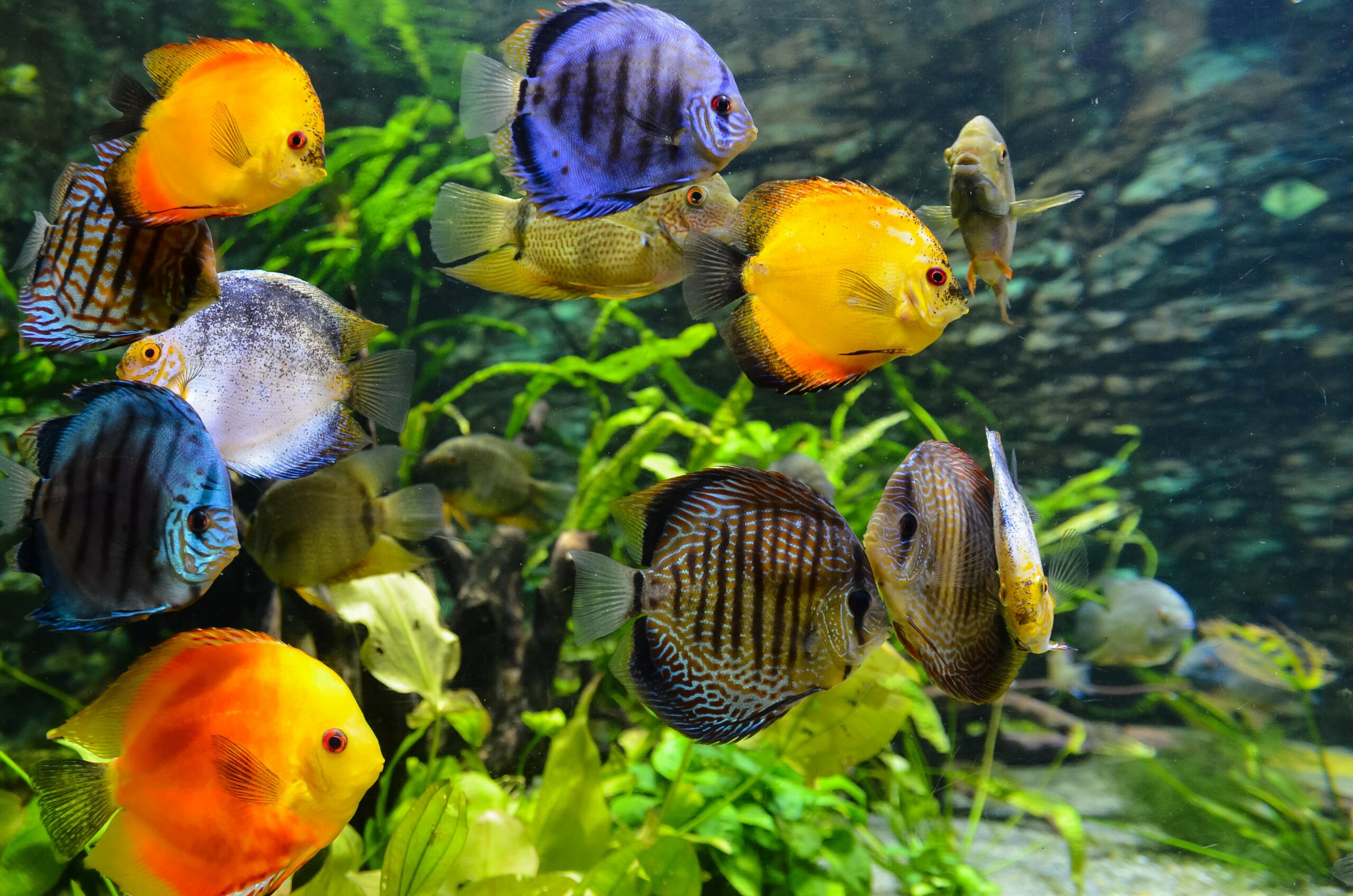 Gather All The Items You Will Need
A tank and the fish are just the beginning of the long list of items you need for your aquarium. You will need to purchase aquarium heating and explore other necessities like aquarium stands. Luckily, finding the items you need has been made easier thanks to the internet. You can purchase aquarium filtration and other essential items from sites such as goYo Pets. They have everything you need to help you set up your aquarium; the best part is all the items get delivered straight to your door. 
Install A Filtration Unit
Aquarium filtration is vital for any aquarium – regardless of its size. Fish produce a lot of waste, and the water in your tank will soon become filthy. To ensure that your pet fish are living in a healthy environment, you must place aquarium filtration as a top priority. There are plenty of filters that you can choose from. You should visit your local pet store and ask them for advice. You will need to know how much water your chosen tank can hold to help you find the right filtration system. Install your filtration unit before adding water to the tank and switch it on once the water is prepared.
Ensure The Water Is Prepared
Now you have all the items you need, it's time to prepare your water ready for the arrival of your new pet. You should never put your fish into fresh tap water. Instead, cold tap water should be purified with water treatment. Doing this will clear the water of any impurities that could harm your fish. Use your filtration system and aquarium heating to bring your tank to the correct temperature. You should let your tank settle overnight before introducing your fish to their new home. If you want to make your aquarium stand out, take a look at some fish tank inspiration ideas online.