As a child I was fascinated by Space and astronomy and my little boy is the same. When we got to school last week I told him we had 8 minutes to get from the car to his classroom, he turned around and said,
'thats as long as it takes for light to get from the sun to the earth', which made me giggle a lot.
I love that he is so passionate about space and science in general. We've done a few science posts on science sparks, like this rocket, which he loved.
This week is World Space Week. To celebrate H and I made a rocket from an old squash bottle. I covered the bottle in tissue paper first and made a cone from some foam, then I gave H some stars and different coloured shapes to stick on.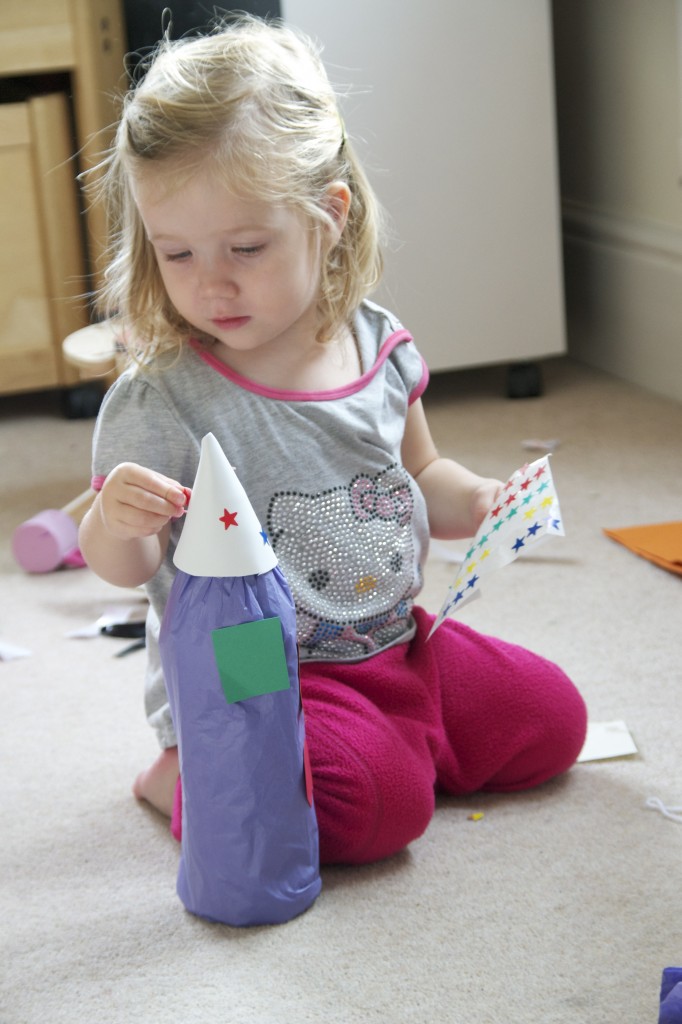 We talked about the different colours and shapes as she stuck them on.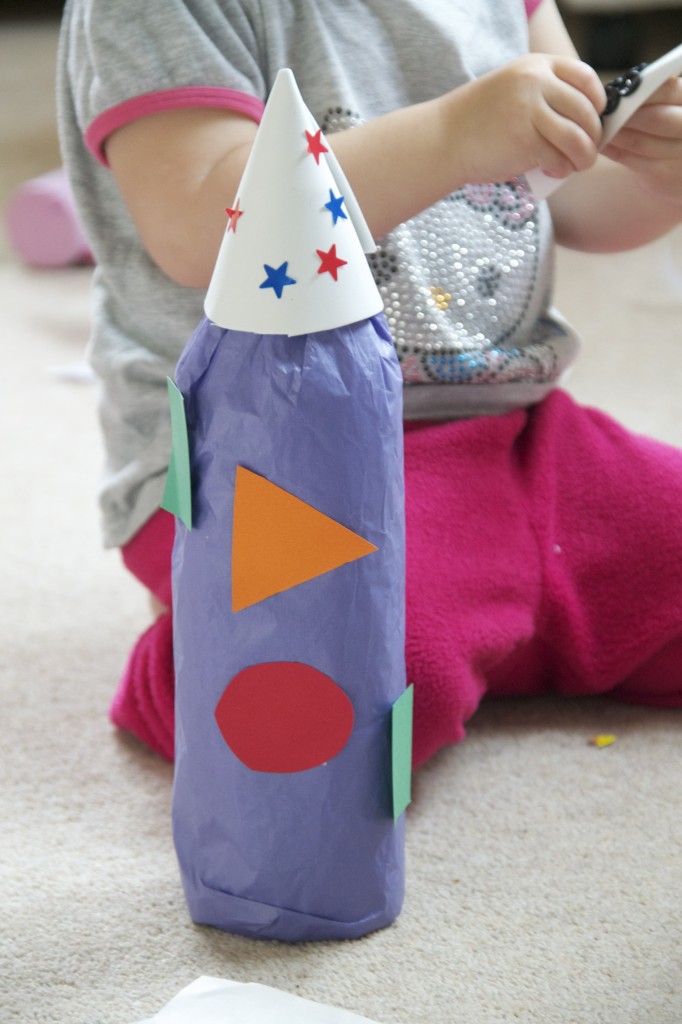 Z came home from school and was so impressed with H's rocket that he wanted to make his own.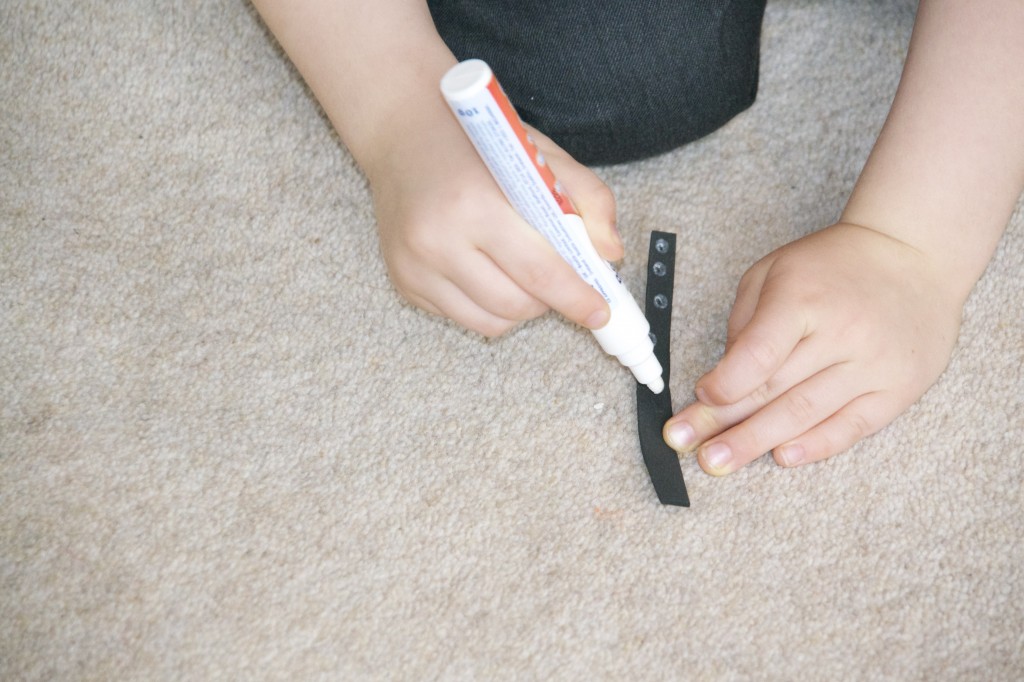 He even hid a little satellite in the top of his.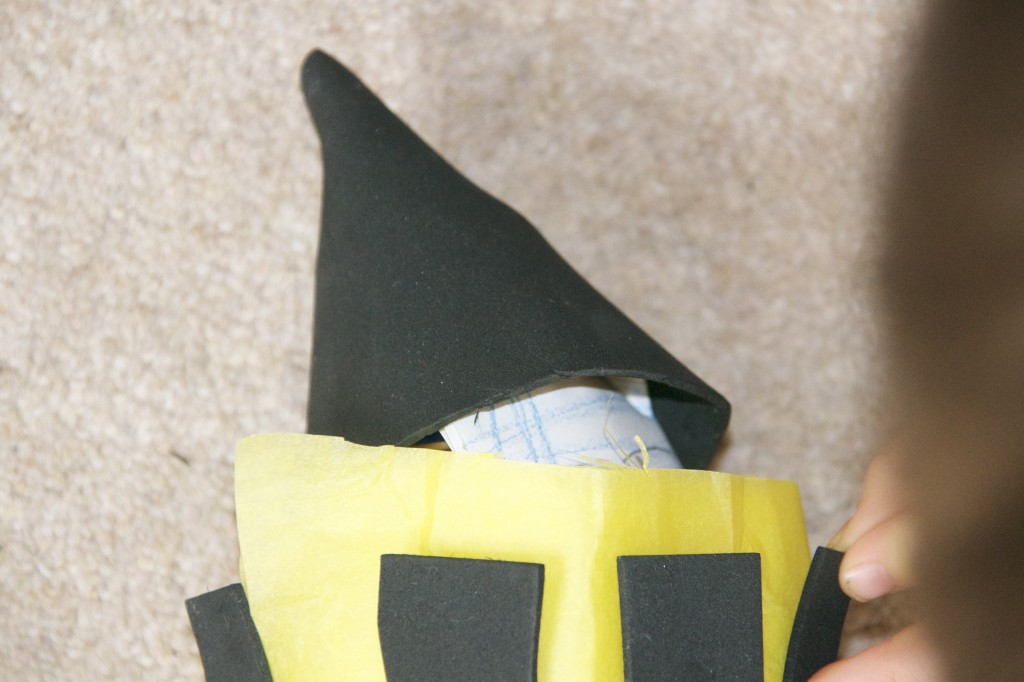 What do you think?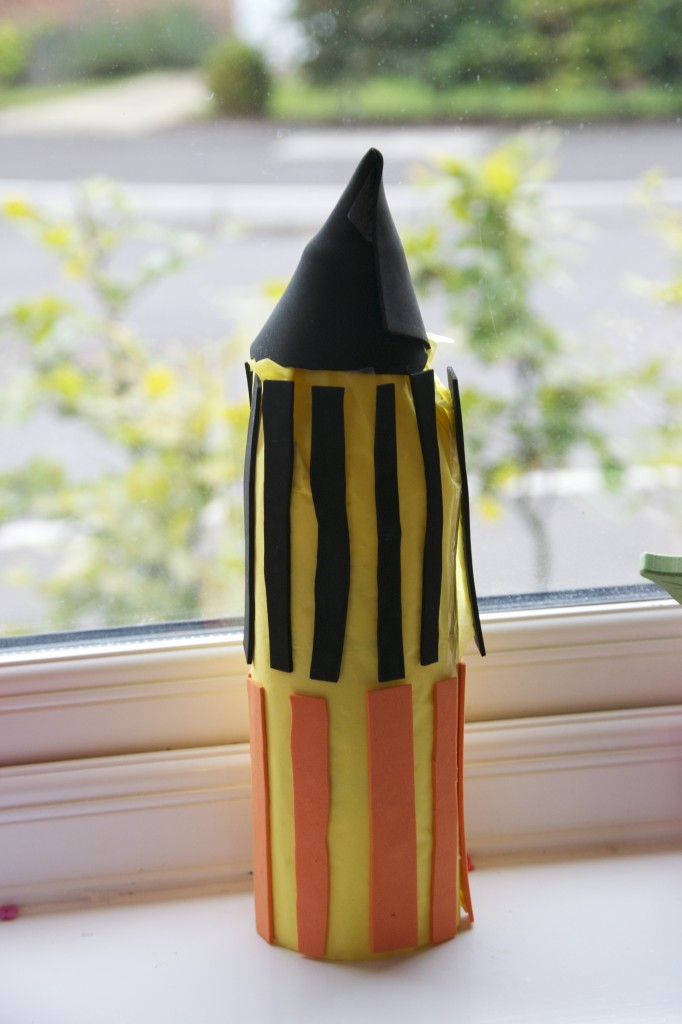 Do you have any space creations to share? This is a blog hop with
Rainy Day Mum, Nurturestore, Toddler Approved, Here Comes the Girls, 3 Dinosaurs, Mummy Mummy Mum,
Science Sparks, Living Montessori Now, One Perfect Day, K C Edventures
Taming the Goblin